Former Sam's Club executive Rosalind Brewer has been named the new chief operating officer and group president of Starbucks, the company announced Wednesday. Brewer is the first woman and African-American to hold the position.
Brewer joined Starbucks in March as part of the 14-member of the board of directors. She served in several executive leadership positions at Walmart and is a former Sam's Club CEO and president, where she became the first woman and African-American to lead a division of the Walmart brand.
Brewer, a "passionate customer" of Starbucks with a name one could say is destiny, is excited about her new role.
"I am so honored to have the pleasure of working with the Starbucks leadership team to realize our highest of aspirations for the company and I look forward to working closely with the astute and talented leaders across the enterprise," Brewer said in a statement.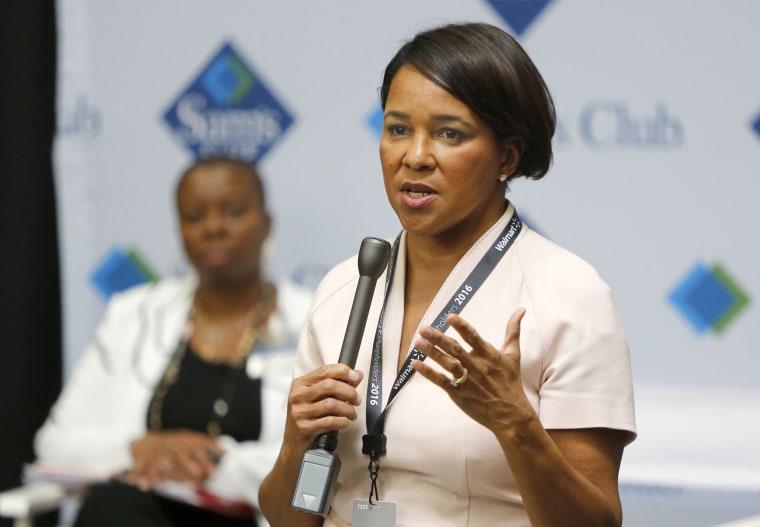 Brewer is an alumna of Spelman College and serves as chair of the school's board of trustees. She completed an advanced management program at The Wharton School of the University of Pennsylvania and is a member of the board of directors at Lockheed Martin.
She has been recognized as one of the most powerful women in the world on several occasions. She was named by Forbes as one of "The World's 100 Most Powerful Women" in 2016 and she was also named one of the "Most Powerful Women" in 2014, 2015, and 2016.
Starbucks president and CEO Kevin Johnson called Brewer a "world class operator and executive who embodies the values of Starbucks" and said he's honored to have her in senior leadership.
Related: Young, Ambitious and Beautiful: Millennials Help Black Women Build Businesses
"She has been a trusted strategic counselor to me ever since she joined our board of directors, and I deeply value her insight, business acumen, and leadership expertise," Johnson said in a statement. "Roz is the right leader to help us realize our greatest of ambitions in this next chapter of our journey."
Aside from being a leader in business, she is also known for speaking out about diversity. During an interview in 2015, she discussed the importance of diversity in a company, which she said is a "priority" at Sam's Club.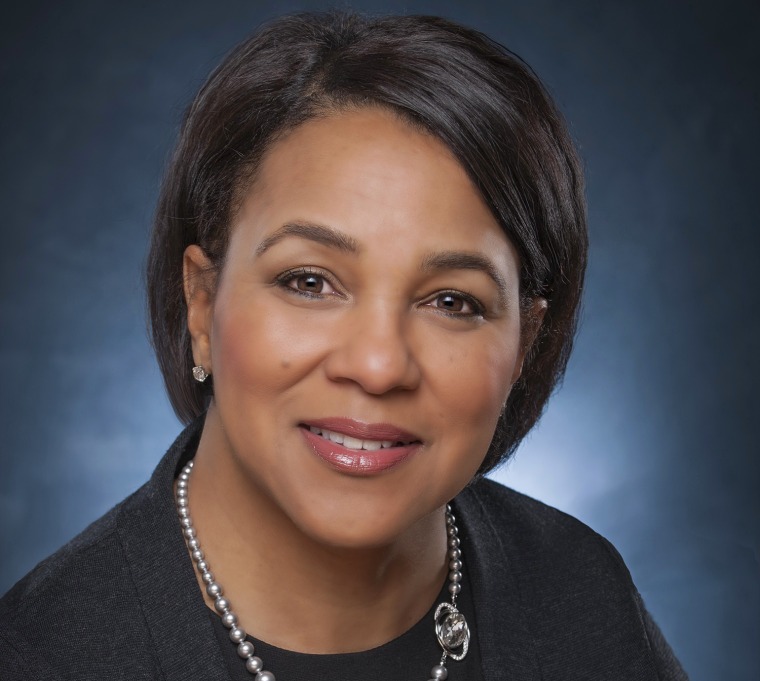 "I demand it of my team and within the structure. And then, every now and then, you have to nudge your partners, and you have to speak up and speak out," Brewer said. "I try to set an example. I mentor many women inside my company and outside the company because I think it's important."
Her comments sparked backlash on social media and calls to boycott the company with the hashtag #BoycottSamsClub. Walmart president and CEO Doug McMillon defended Brewer's stance on diversity.
"For years, we've asked our suppliers to prioritize the talent and diversity of their sales teams calling on our company. Roz was simply trying to reiterate that we believe diverse and inclusive teams make for a stronger business," McMillon said.
Brewer will officially start her new role in October.