Two decades ago Mahen Bonetti set out to create an artistic hub for African voices – enabling creatives from the diaspora to narrate and star in their own stories. Now in its 24th year, the New York African Film Festival she founded continues to do just that, this year taking on the theme, "The People's Revolution."
This year's theme is born from the activist climate percolating worldwide. As explained by Sierra Leone-born Bonetti, the festival "taps into the pulse of protest and the calls for change bubbling up throughout the peoples of the world, a reform charge championed by a new wave of artists throughout Africa and its diaspora."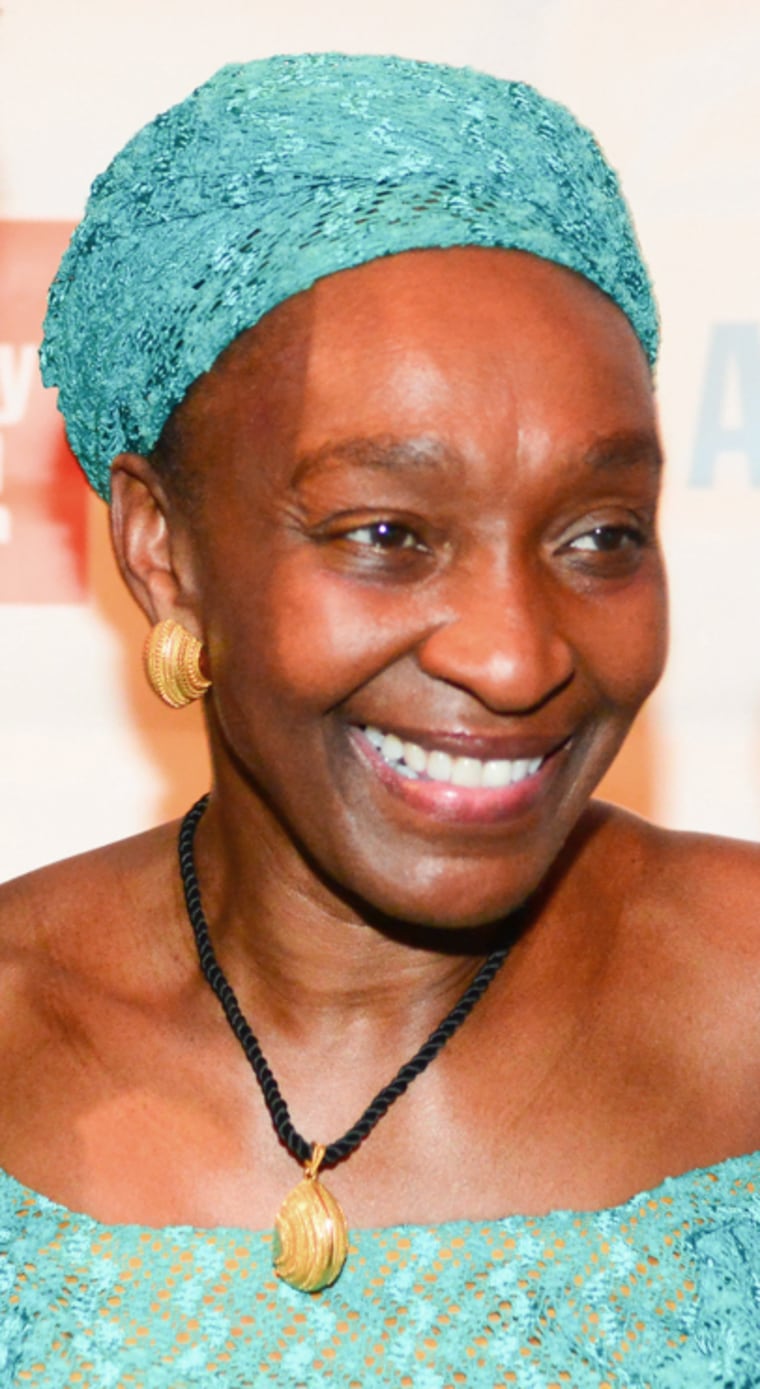 Bonetti describes the plethora of young people in Africa, dubbing them "vibrant human beings" who are the "engines driving today's societal transformations."
These young people see the value and possibilities in Africa, says Bonetti, who has guided this year's showcase of their perseverance and dedication to their motherland. "We see a generation of young people concerned with reclaiming what is rightfully theirs - their cultural identity, their homes, their dignity. The goal of the festival is to help us to find ourselves again and to revisit many things that can jog our memory of who we are," said Bonetti.
Related: Chef Serves Up a Side of African History with Caribbean Meals
In the end, the festival is a celebration and is one, as put by Bonetti, that is "ultimately about humanity." The New York African Film Festival is showcasing 25 feature-length films, along with 36 short films, from 25 countries, one of which is Ayiti Mon Amour, written and directed by Guetty Felin.
Felin, raised in New York, went back to her place of birth in Haiti for the film, which is set following the 2010 earthquake in Haiti, as the people adapt to life after such an unfortunate event, living their lives, picking up the pieces wherever they may have fallen. Pieces like that of Orphée, played by Joakin Cohen. A young mixed race boy dealing with the loss of his father in the earthquake, while equally coming of age in his motherland with his now widowed mother, while also battling the colorism and social standings that colorism brings in Haiti.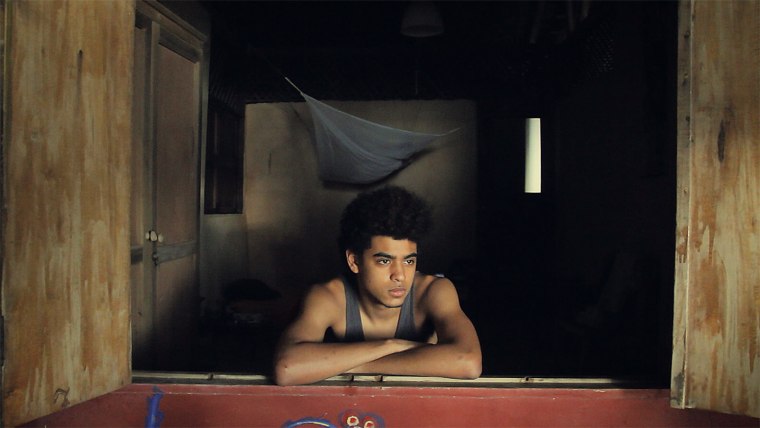 These nuances become clearer through the perspective of fisherman Jaurès, played by Jaurès Andris. In one intricate scene, Jaurès and other fisherman are seated on a boat off-shore, discussing the changing tides and what they bring. "The erosion, after the rain, it sends the soul into the sea destroying the reefs, killing fish small and big," says one of the fisherman.
Related: Haitian-Americans Find Ways to Help Haiti One Month Later
They speak of better times — when they were able to catch lobsters by the dozen instead of catching just one at a time. Jaurès notes the rags, still lingering in the ocean from the earthquake, so overwhelming they affect his ability to cast a net. The rags are beautifully used by Felin to highlight the lingering emotional bodies and ghosts of those lost in the earthquake.
Ayiti Mon Amour is a remembrance piece, a love story between a home, its land, and its people – young and old.
The New York African Film Festival aims to shine a light on these voices, illuminating the narratives never before discussed in a world where colonialism and the diaspora have shifted its agency.
As explained by Bonetti, "For so long, opinions formed of people of African descent, starting with photography, and moving image, we didn't control that. There's always a voiceover when it comes to us."
Bonetti cites the current voiceover effect displayed in the famine in Ethiopia. For Bonetti, there is a high level of importance in the telling of these stories, events, and issues, within context from the direct sources and people most affected.
"If culture feeds the soul then Africa feeds the world," said Bonetti.
The New York African Film Festival runs May 3 to May 9 at the Lincoln Center and multiple other locations throughout New York City.