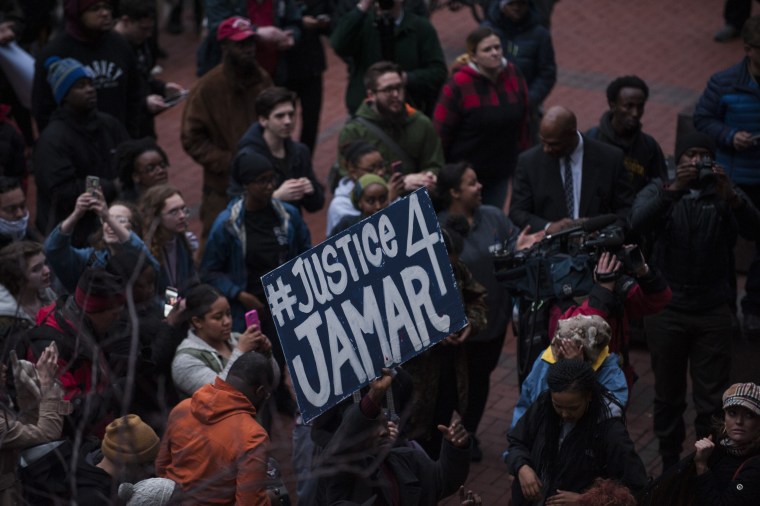 MINNEAPOLIS (AP) — Minnesota's U.S. attorney on Wednesday declined to file criminal civil rights charges against two Minneapolis police officers in the November shooting death of a black man that sparked weeks of protests.
Andrew Luger said there is insufficient evidence to support charges against Officers Mark Ringgenberg and Dustin Schwarze.
Jamar Clark, 24, was shot once in the head Nov. 15 and died a day later.
A key issue was whether or not Clark was handcuffed when he was shot. Luger said at a news conference that Clark's DNA was not found on the handcuffs and that there were no bruises on his wrists indicating he had been cuffed.
"The evidence suggested that Mr. Clark was not handcuffed when he was shot," Luger said. He also cited "highly contradictory" testimony from witnesses that would make it too difficult to prove beyond a reasonable doubt that the officers acted outside the law.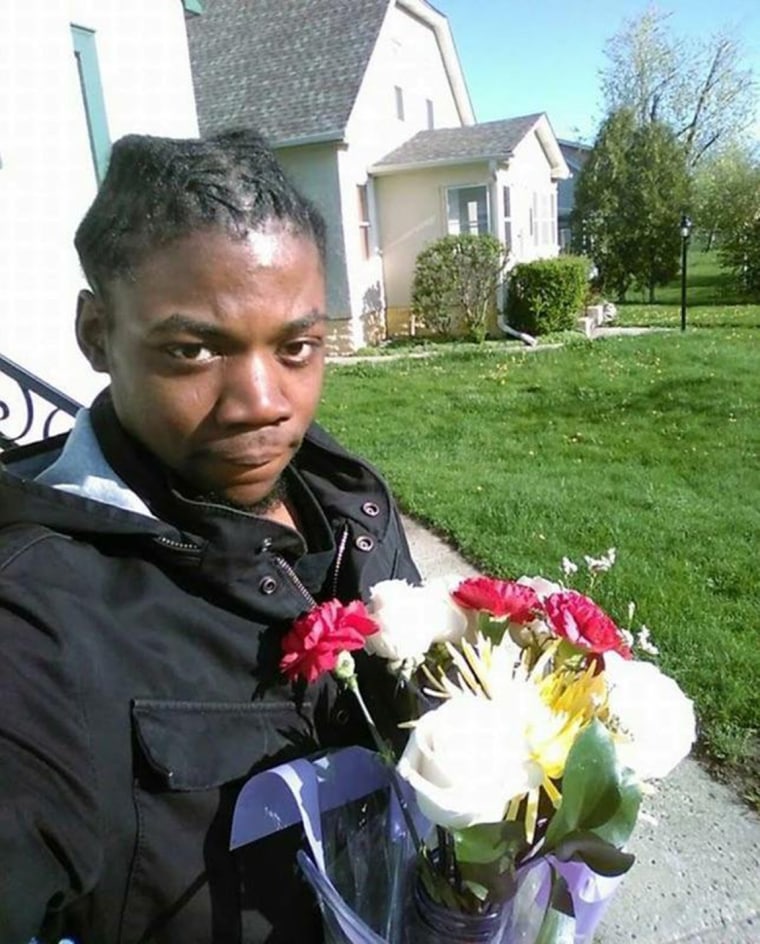 The circumstances of the case set off weeks of protests in the city, including an 18-day tent encampment outside the police department's 4th Precinct on the north side.
The confrontation that led to Clark's death began when paramedics called police saying the man was interfering with their efforts to treat an assault victim.
According to an investigation by the Minnesota Bureau of Criminal Apprehension, Clark refused orders to take his hands out of his pockets. The officers tried to handcuff him but failed. Ringgenberg wrestled Clark to the ground but wound up on his back atop Clark and felt Clark's hand on his weapon, according to the investigation.
Schwarze then shot Clark in an encounter that lasted barely more than a minute from the time the officers first arrived.
Schwarze's attorney, Fred Bruno, said the decision was no surprise and that two independent investigations have reached the same conclusion.
RELATED: Baltimore ChangeMakers: A Lawyer's Fight For Freddie Gray Family and Others Like Him
"The chances of that happening are pretty slim unless the facts are the facts and the officers are justified in doing what they did," he said.
Ringgenberg's attorney, Bob Sicoli, said he hoped a pending internal investigation by the police department would go quickly.
In March, Hennepin County Attorney Mike Freeman declined to file criminal charges against the officers, also citing forensic evidence and conflicting witness accounts.
The U.S. Attorney's Office in Minnesota and the Justice Department's Civil Rights Division conducted the federal civil rights investigation on the request of Mayor Betsy Hodges, to determine whether the officers intentionally violated Clark's civil rights through excessive force. That's a high legal standard because an accident, bad judgment or simple negligence is not enough to bring federal charges.
The DOJ is also reviewing how the city responded to the protests that followed Clark's death. Though those protests were largely peaceful, one demonstration outside the 4th Precinct soon after the shooting included some skirmishes between officers and protesters. At least one federal lawsuit has been filed accusing officers of excessive force during a Nov. 18 demonstration.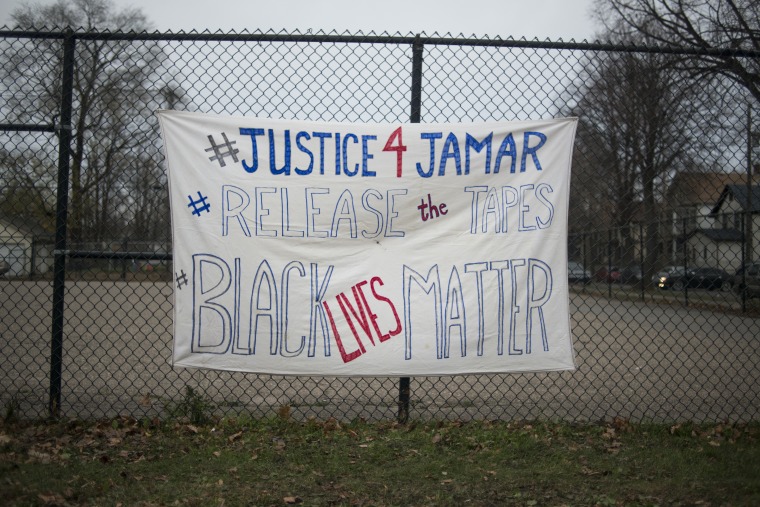 Five demonstrators were also shot and lightly wounded near the 4th Precinct Nov. 23 in what a county prosecutor said was a racially motivated attack. Four men — three white, one Asian — were charged.
The Clark shooting spurred state lawmakers to examine longstanding complaints of racial inequities, particularly on the impoverished north side. Advocates requested more investment in minority-owned businesses and a summer job program for black teens, and lawmakers this spring set aside $35 million.
Community groups complained that they were barred from attending the news conference Wednesday morning. Nekima Levy-Pounds said it was unacceptable that government leaders would exclude those who have been working for justice for Clark. U.S. Department of Justice spokesman Ben Petok said community groups have been invited to a meeting at federal offices later in the day and that the news conference was for accredited members of the media only.
Associated Press writers Doug Glass and Gretchen Ehlke contributed to this report.