Nothing says summer like curling up on the porch or the beach like a good read. There are plenty of new books by black authors, and great ones you might have missed. Just find yourself a cozy place, in the homestretch of summer to settle in and dip into the reading stash. What are you reading and loving this summer?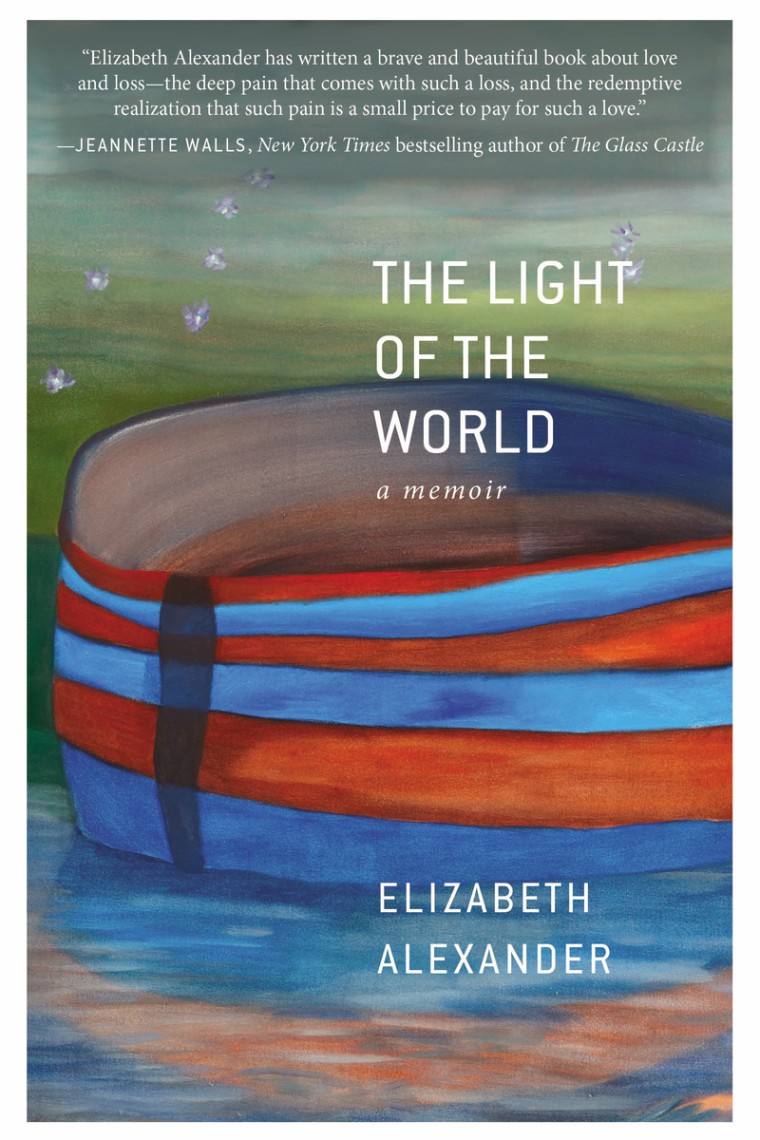 The Light of the World by Elizabeth Alexander
Award winning poet and Yale professor Elizabeth Alexander reveals an intimate story of love and loss, after the sudden death of her husband. Wordsmith Alexander shares the story of her marriage, the pain of loss and the heavy lifting of rebuilding her life as a mother of two teenage boys.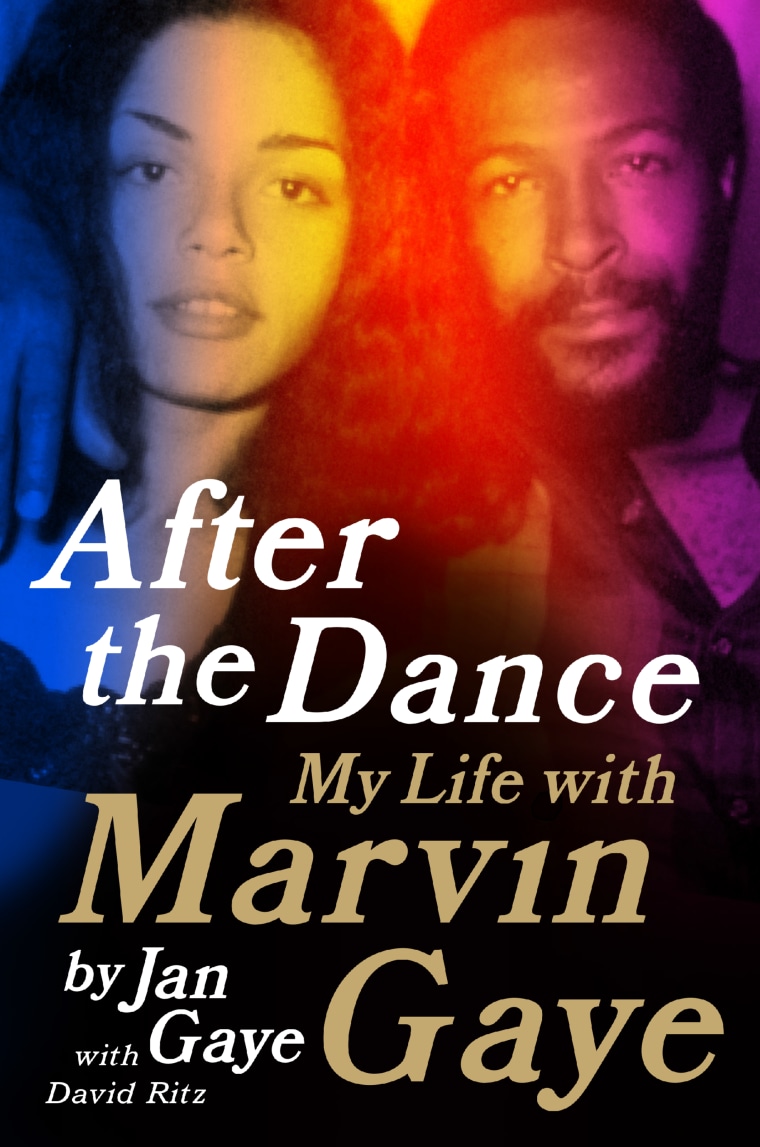 After the Dance: My Life with Marvin Gaye by Jan Gaye
If you are looking for an old school story of sex, drugs and rhythm and blues from the ex-wife of Marvin Gaye, this is your summer read. Even though she withdrew from public life after Gaye's death, she comes out swinging and spilling all the tea with this book.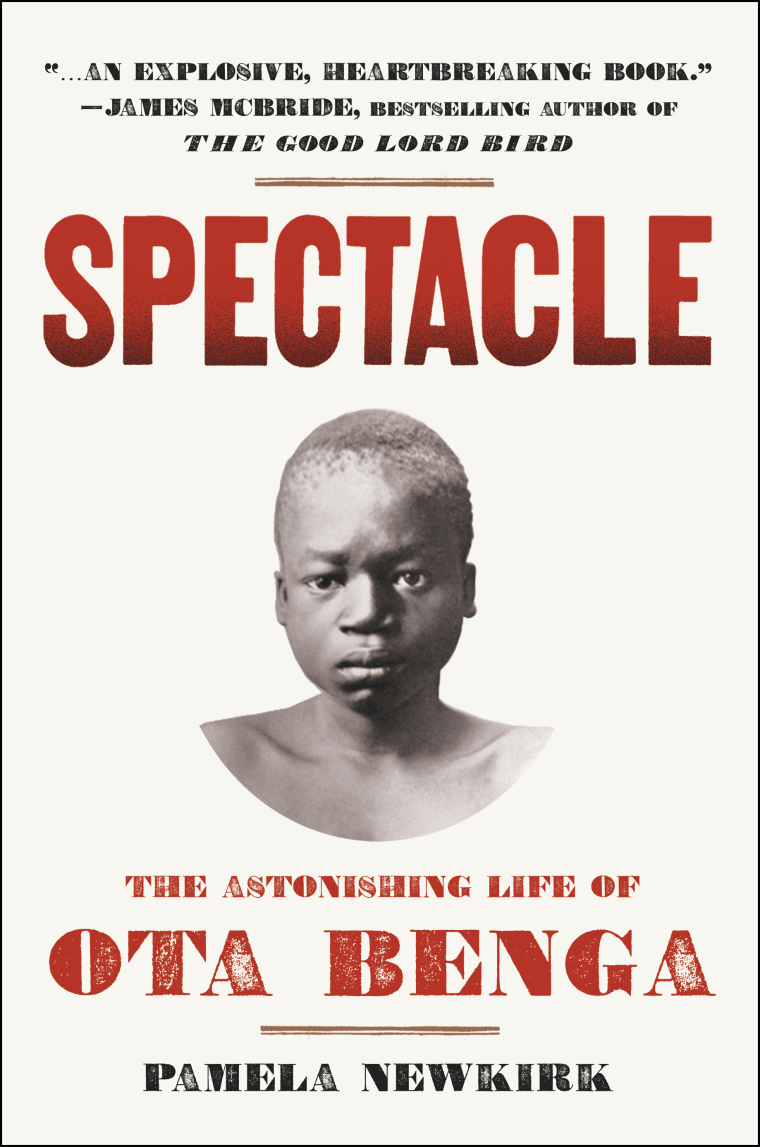 Spectacle: The Astonishing Life of Ota Benga by Pamela Newkirk
Newkirk, an award-winning journalist casts a light on history and race in America in the early 1900s with the story of Ota Benga, a Congolese "pygmy" who was used as a traveling human zoo exhibit after he came to this country.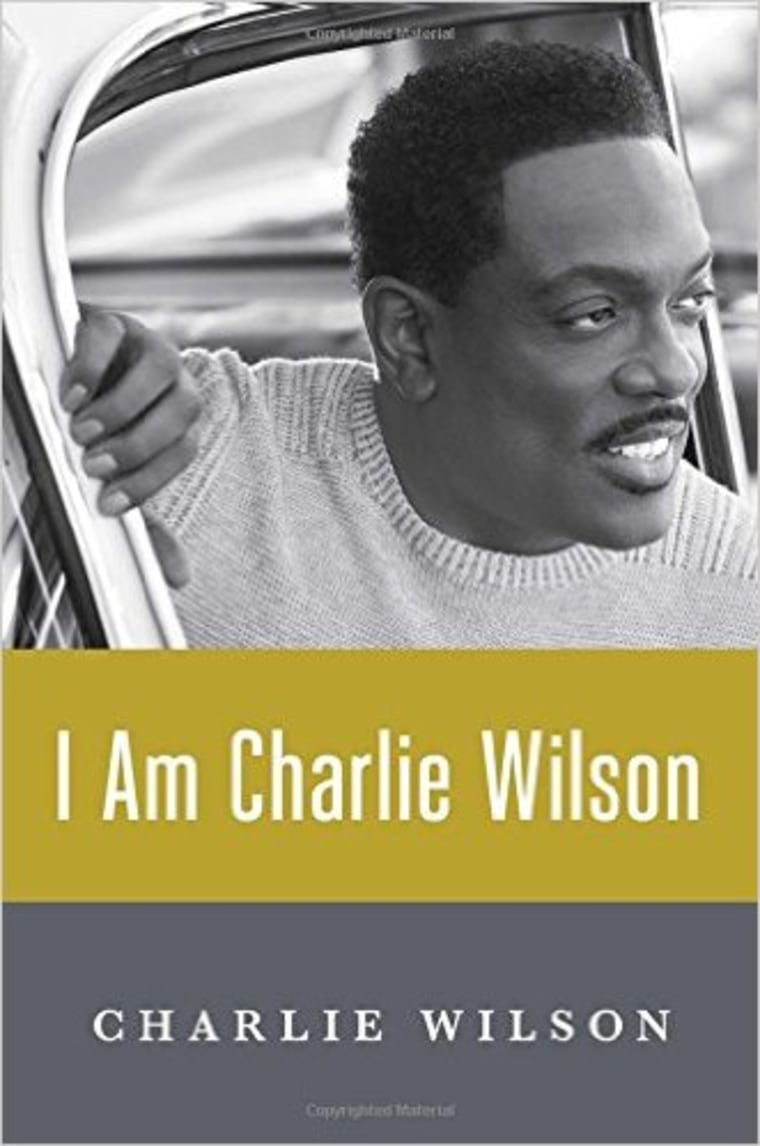 I Am Charlie Wilson by Charlie Wilson
This tell all from "Uncle Charlie" Wilson, R&B Legend digs deep into his life with the Gap Band, substance abuse, and homelessness. Even more important, he shares how he lifted himself up to be one of the hardest working entertainers in show business.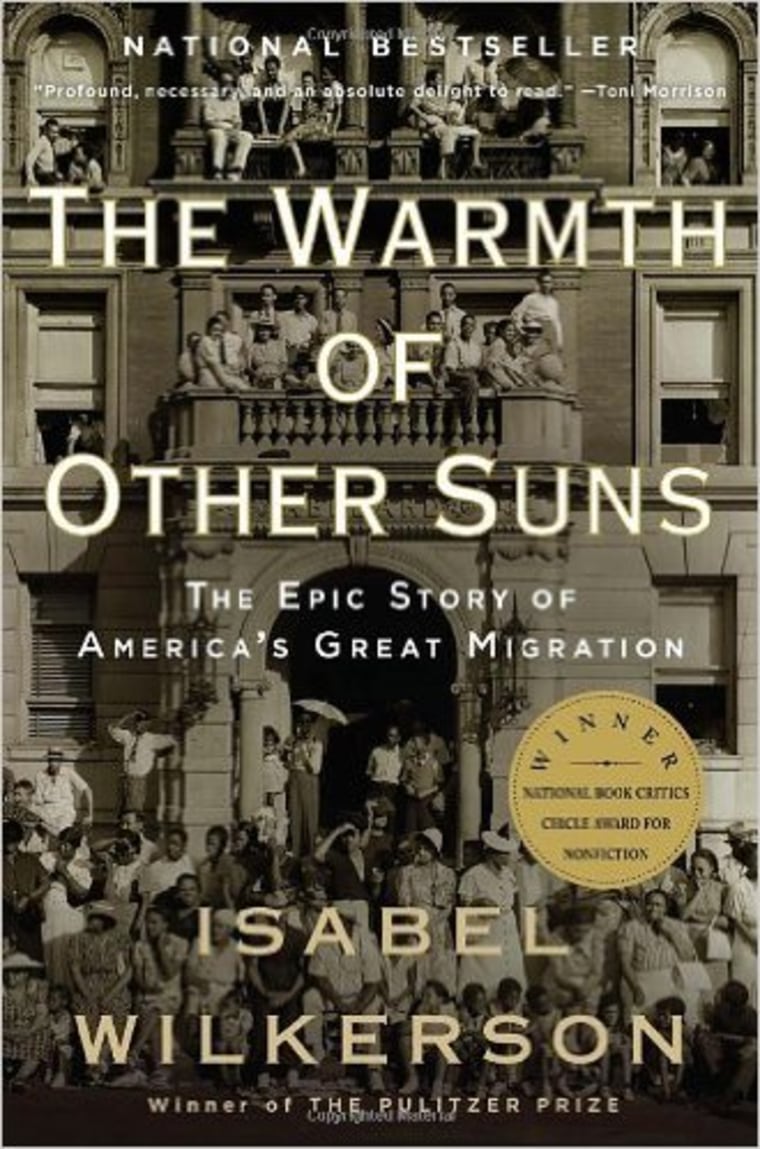 The Warmth of Other Suns by Isabel Wilkerson
Although it isn't a new book, Pulitzer Prize winner, Isabel Wilkerson's work on the Great Migration of blacks from the South to the North and the West is a story worth reading in these very racially troubled times. The book recently got picked up by the FX network for a mini-series produced by Shonda Rhimes and directed by Dee Rees.
Redefining Realness: My Path to Womanhood, Identity, Love and So Much More by Janet Mock
Janet Mock gives us her heartfelt truth, growing up multiracial, poor and transgendered in this country. Mock doesn't seek to titillate but works successfully to educate beyond the headlines and reality shows. Like all the very best memoirs, Mock confidently shares her story.
Fiction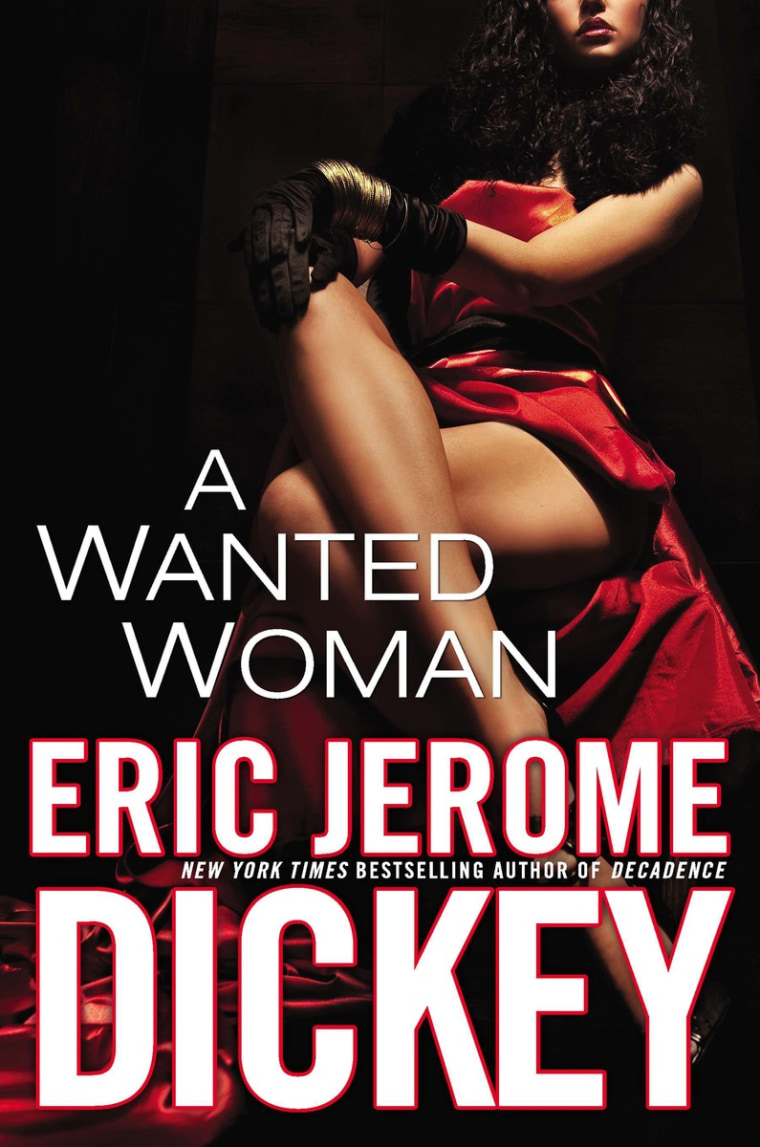 A Wanted Woman by Eric Jerome Dickey
Best Seller Eric Jerome Dickey is back with a take-no-prisoners thriller about a hit woman named Reaper. The book, which is set in Barbados, is the perfect steamy beach read.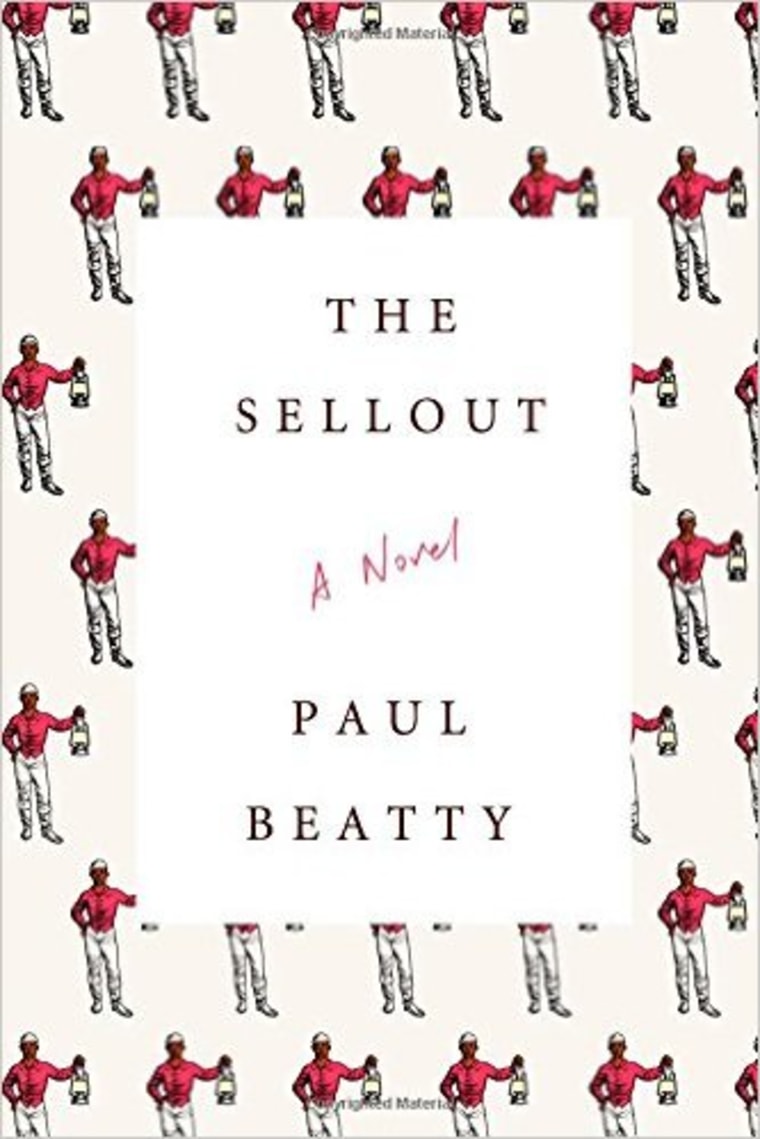 The Sellout by Paul Beatty
Mix the serious discussion of race, violence, urban unrest with a cynical, laugh out loud funny take on how this country views it all. Beatty is doing something that few writers dare do—he uses unflinching satire to paint the landscape of culture.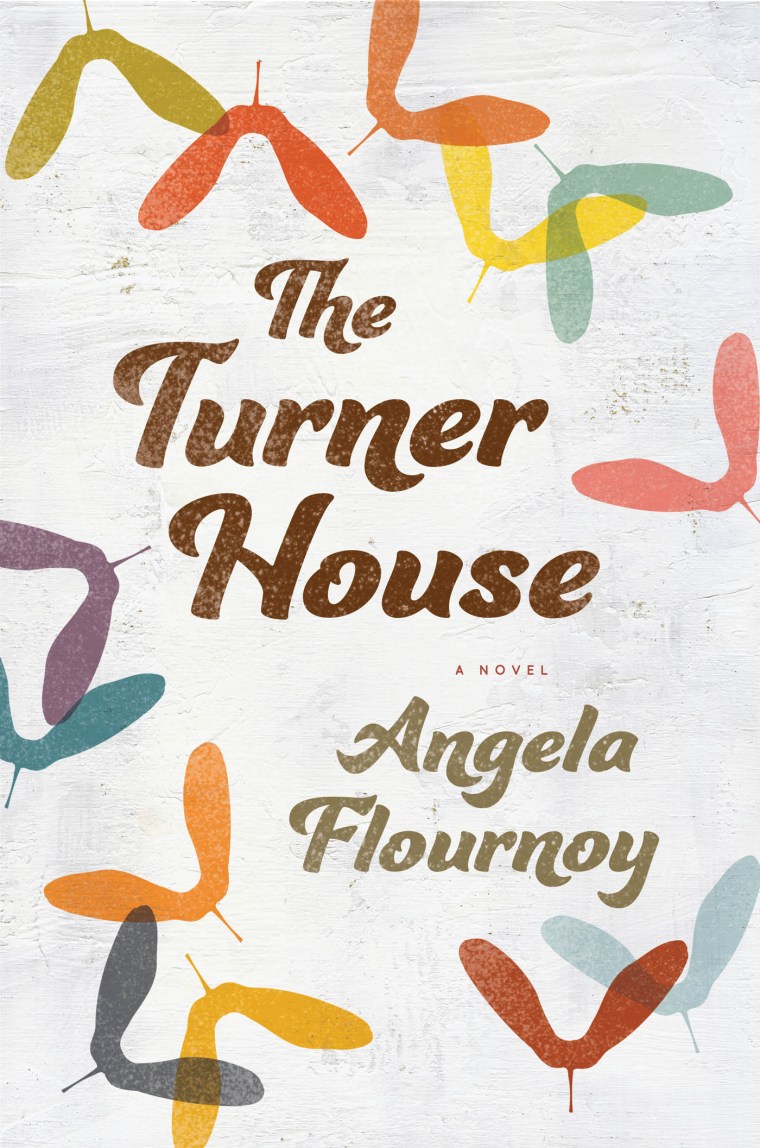 The Turner House by Angela Flournoy
Debut novelist, Angela Flournoy may have delivered one of the most engaging stories of the year with The Turner House. With a multigenerational story that has a backdrop of a family firmly rooted in the ups and downs of Detroit. In fact the city almost seems like a central character. It has the mystical feel and flavor of a Toni Morrison tale. No spoilers here but it will have you turning pages to see if the ghost is real.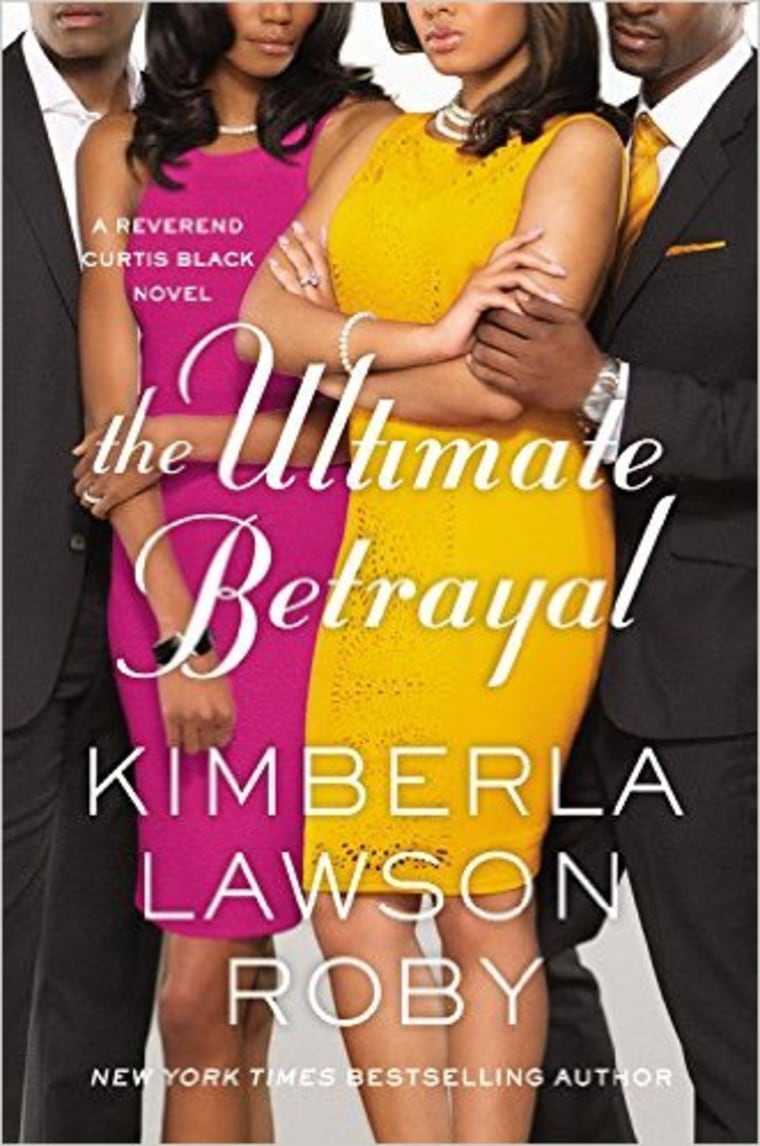 The Ultimate Betrayal by Kimberla Lawson Roby
The Ultimate Betrayal has more twists and turns than a day at Six Flags. You almost need a chart to figure out who's doing who. If you like your summer reads hot and complicated, You can count on Kimberla Lawson Roby to deliver the plot twists.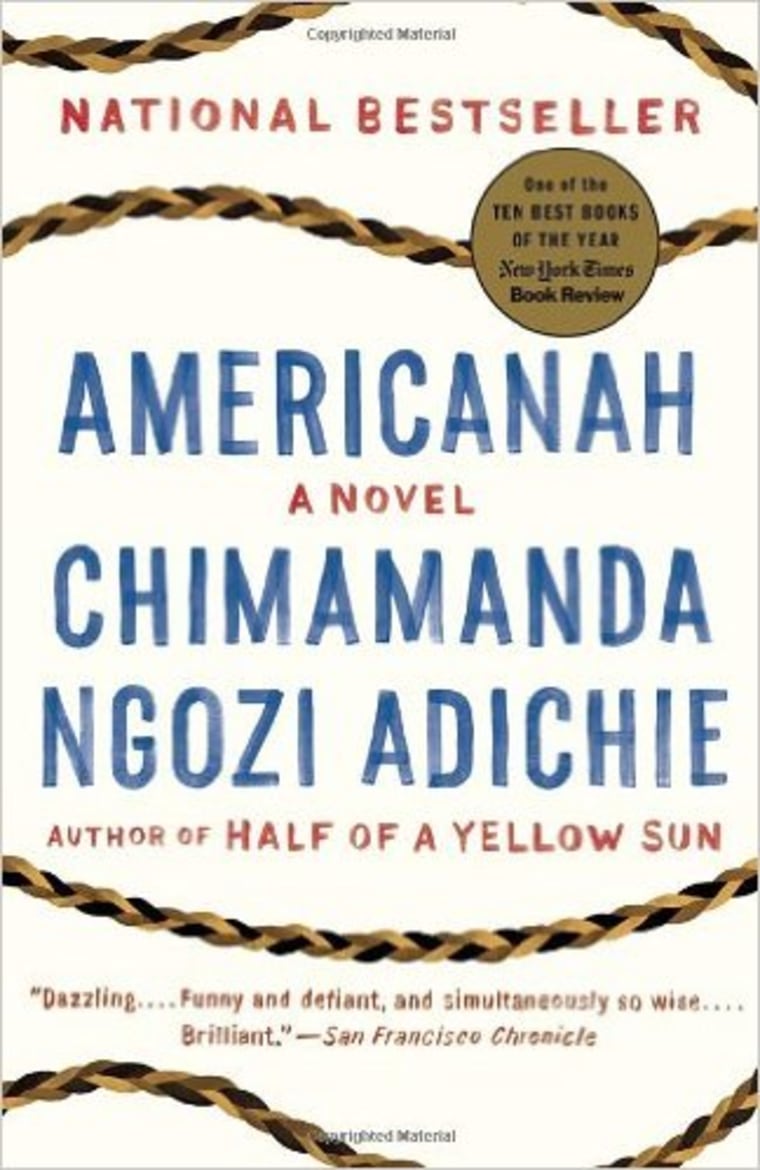 Americanah by Chimamanda Ngozi Adichie
Literary darling Chimamanda Ngozi Adichie's award wining book first made its debut last year but still has quite a buzz. Two lovers leave Nigeria in the middle of the unrest. , One leaves to live in London. The other heads to the states, where she has to deal with what it means to be black in America. And the icing on the cake is when they meet up years later.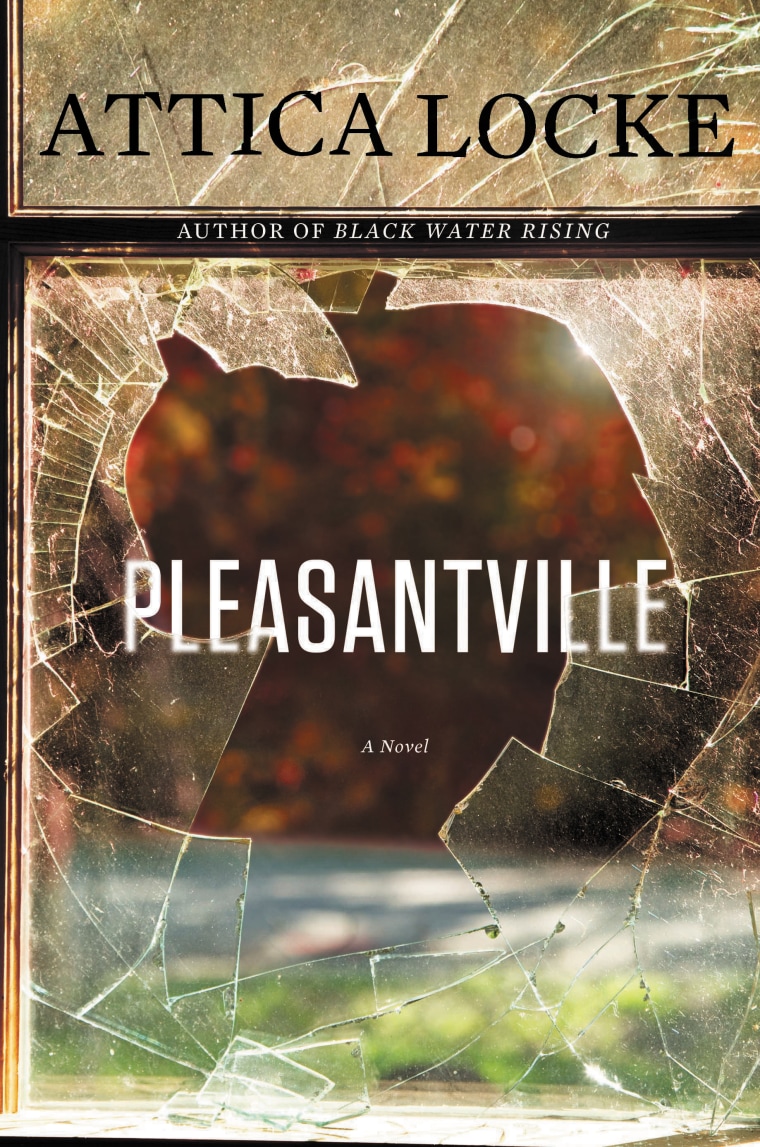 Pleasantville by Attica Locke
Attica Locke brings us the second smart thriller in the Jay Porter series. Locke, also a writer on the hit show Empire, brings lawyer Porter back to fight one last court case and entangles him in some dangerous political drama.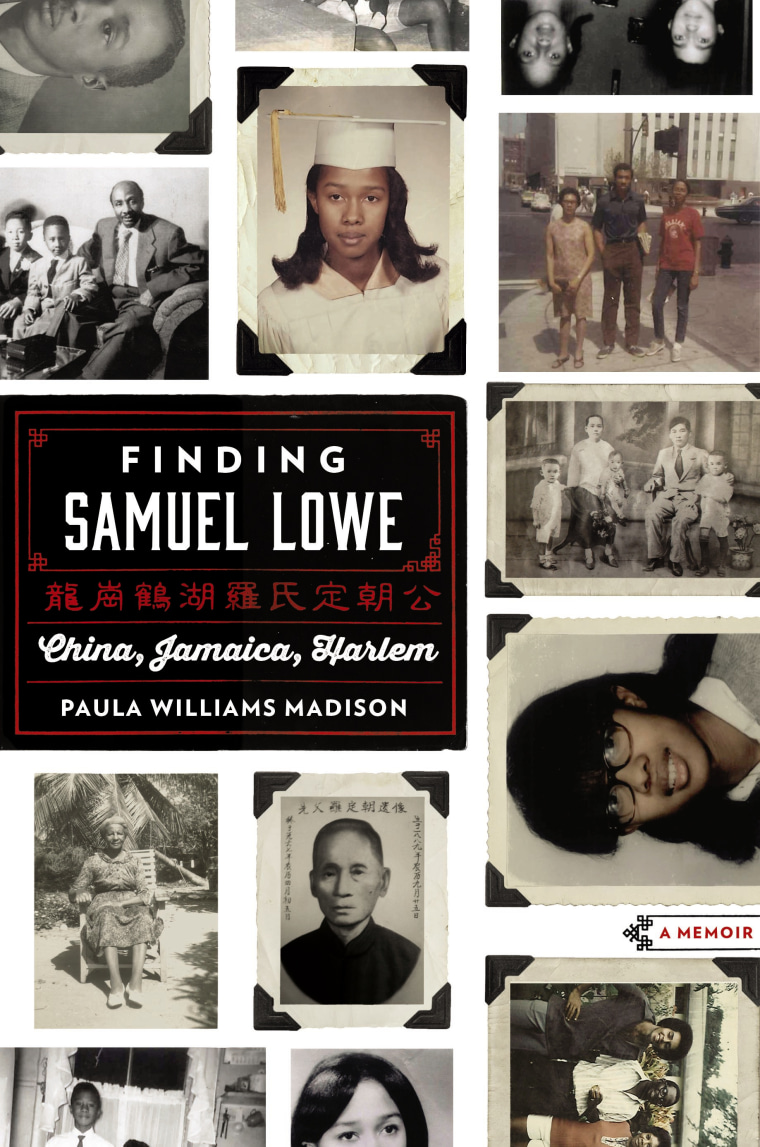 Finding Samuel Lowe by Paula Madison
Former NBC entertainment executive Paula Madison traces her roots back This powerful debut tells the story of Paula Williams Madison's Chinese grandfather, Samuel Lowe. He became romantically involved with a Jamaican woman, Paula's grandmother, and they lived together modestly with their daughter in his Kingston dry goods store, Chiney Shop. In 1920 his Chinese soon-to-be wife arrived to set up a "proper" family. When he requested to take his three-year-old daughter with him, Paula's jealous grandmother made sure that Lowe never saw his child again. That began an almost one-hundred-year break in their family.
And Sometimes I Wonder About You by Walter Mosley
If you are a Walter Mosley fan, you know about Easy Rawlins. But this summer check out his Leonid McGill series. The newest book is And Sometimes I Wonder About You, but if you want to settle into a series you can't put down, start at the beginning with the first book, The Long Fall.