HALIFAX, Nova Scotia—What do The Book of Negroes, the Underground Railroad, the film "Jumping The Broom" and wrestler-turned-actor The Rock all have in common?
Answer: All have ties to Halifax, Nova Scotia.
More details on that later.
Whether you're a diehard globetrotter who enjoys visiting "off-the-beaten-path" destinations or seeking to escape a former reality TV star's administration by moving to Canada for the next four years, consider adding this charming port city to your summer travel list.
And if you're a big history buff, you'll be even more enthralled with the quaint charm, and scenic beauty that makes this sleepy province a standout—not to mention the scrumptious fresh scallops, oysters and lobster.
The shared history between African-Canadians and African Americans is what makes Nova Scotia's backstory so fascinating.
It may not have the name recognition of better-known Canadian cities like Toronto, Montreal or even Quebec, but as the birthplace of retired professional wrestler Rocky "Soulman" Johnson – father to none other than wrestler-turned-actor Dwayne "The Rock" Johnson – and as the place where parts of the films "Titanic" (cue Celine Dion) and "Jumping the Broom" were filmed, it's safe to say that Nova Scotia holds its own as a noteworthy destination.
Related: 'Black Gotham' Walking Tour Uncovers Black History of NYC
Hands down, its most significant recent claim to fame is as one of the main locations where the six-part 2015 BET miniseries "The Book of Negroes" was filmed. The adaptation of the award-winning novel by Canadian author Lawrence Hill traces an African woman's journey from slavery in New York to freedom in Nova Scotia.
Hill has said that most Americans aren't "aware of the connection that ties America and Canada through the migration of 3,000 Black Loyalists who came up from the Deep South."
After my enlightening visit to Nova Scotia, I agree.
The shared history between African-Canadians and African Americans is what makes Nova Scotia's backstory so fascinating; both have historically endured and ultimately transcended the perils of poverty, destitution, ostrasization and dehumanizing racial discrimination.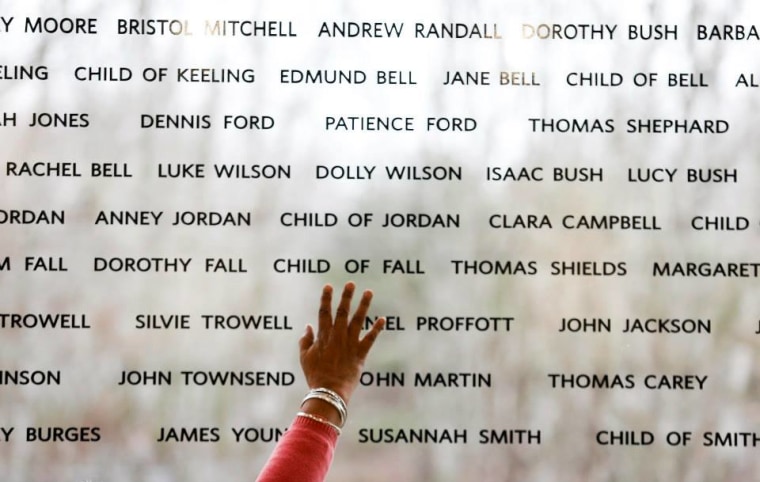 Similarly, both also have served as sources of free labor and were, for a time, denied the right to own land and deprived of basic humanity in their respective adopted countries. Fortunately, both also managed to transcend racism and built strong community foundations through historic black institutions like churches and schools.
Nova Scotia also served as a destination of refuge for blacks escaping the brutalities of American slavery and served as a point of migration for an estimated 3,000 Black Loyalists, free blacks and enslaved Africans who accepted the British invitation to fight on their side during the American Revolutionary War and the War of 1812.
Related: Relatives of the Men Who Endured The Syphilis Study Speak Out
Decades later came the Maroons – a group of freed slaves deported from Jamaica. Estimates vary widely, but at least 30,000 enslaved Africans from America – and potentially up to 100,000 – are believed to have escaped to Canada via the Harriet Tubman-led Underground Railroad.
Although the harsh winters and dehumanizing racial discrimination drove many to Sierra Leone, those who remained in Nova Scotia established nearly 50 strong, tight-knit black settlements such as Preston and Africville. And for a time the coastal community of Birchtown was known as the world's largest free black settlement outside of Africa.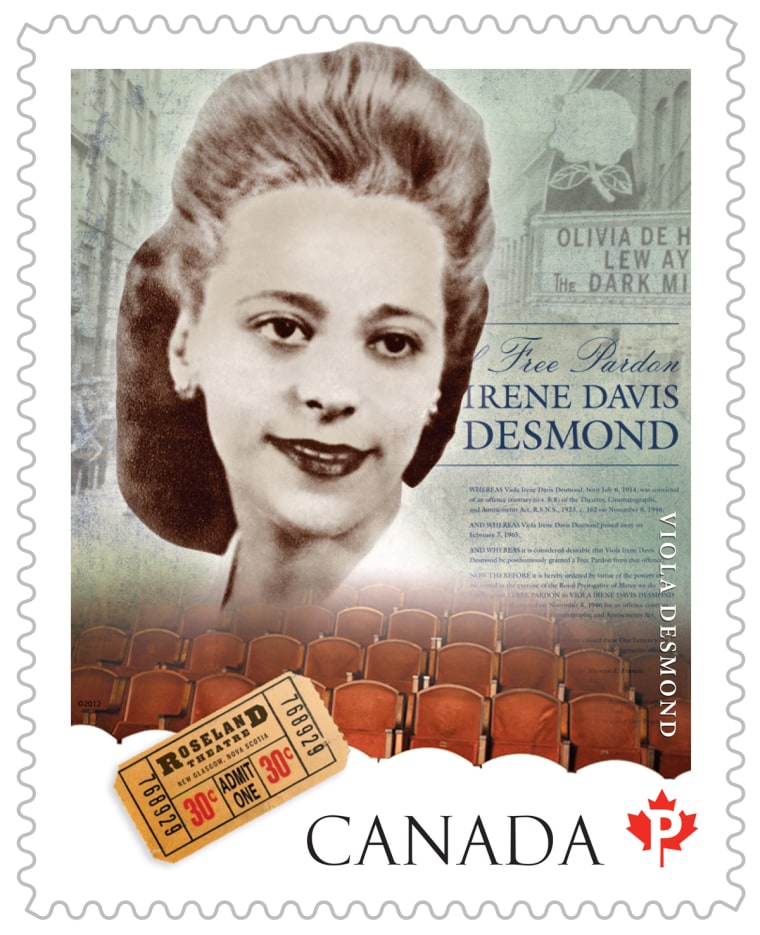 In more contemporary times, Nova Scotia like America too birthed ebony-hued heroes such as Viola Desmond, who is known as "Canada's Rosa Parks" for the historic stance she took against segregation in 1946 – nine years before Park's historic arrest. She was arrested for refusing to move from her seat on the main floor of a segregated movie theater.
Much like Parks, Desmond didn't get her due for decades. In 2010, well after her untimely death due to health problems in 1965, the province granted her an official apology and pardon. She was honored with her own Canadian stamp in 2012. Last November, the 70th anniversary of her historic arrest, the Canadian Mint announced that in 2018 she would become the first woman other than the Queen to be featured on Canadian currency.
If you're so inclined to visit, here are a few places you should definitely visit to learn more of this fascinating history, often likened to an ornate and colorful tapestry, firsthand: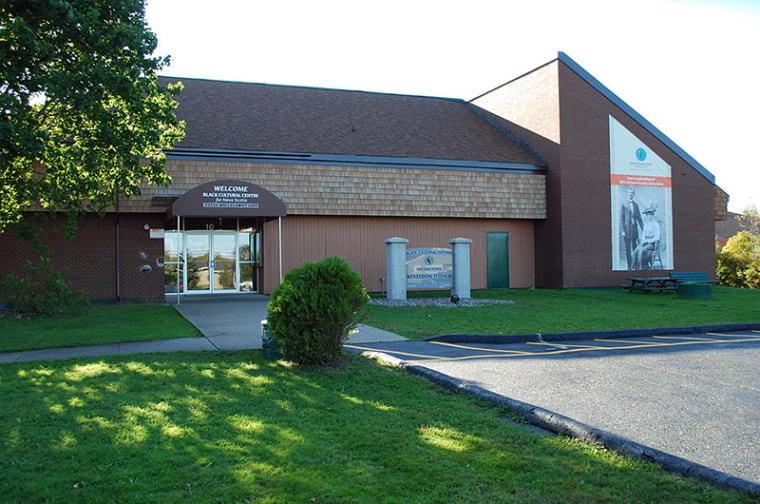 Names like Dr. Carrie Best, Rev. Richard Preston, Burnley Allan "Rocky" Jones, Mathieu Da Costa and William Andrew White, II may not sound familiar, but after a visit here they should. This museum and cultural gathering place has since 1983 worked to "protect, preserve and promote" the history and culture of Nova Scotians of African descent, dating back to the 1600s.
"You can't tell the story of black people in North America without telling the Canadian piece, which starts in Nova Scotia" says Centre President Craig M. Smith.
Located in Cherrybrook, one of the province's oldest black communities, this museum and library resource center founded by black Nova Scotian Baptist minister W.P. Oliver, focuses exclusively on the history and culture of black Nova Scotians. Visitors may explore the library, auditorium and exhibit rooms that capture community life, religious life, military service and migration.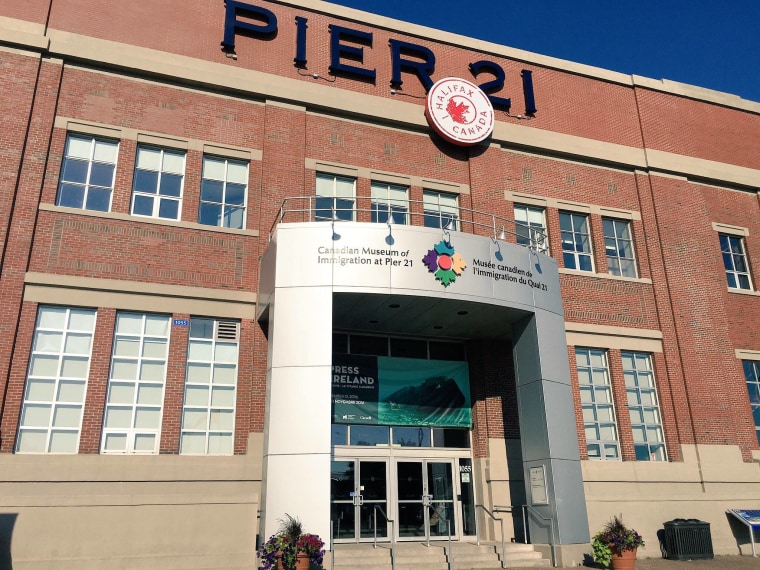 Dubbed by some as the "Ellis Island of Canada," Port 21 at the Halifax seaport was the point of entry for an estimated one million immigrants between 1928 and 1971. Now Canada's last standing ocean immigration terminal is a sprawling facility aimed at enhancing public understanding of how immigrants have shaped Canada's culture, economy and way of life.
The experience of black Canadians is seamlessly woven into the broader story, including the stories of the black refugees of the War of 1812 (many African Nova Scotians today are their descendants), the Black Loyalists who arrived at Birchtown, Nova Scotia and the African–American farmers who were actively discouraged to farm the lands of western Canada at the turn of the last century.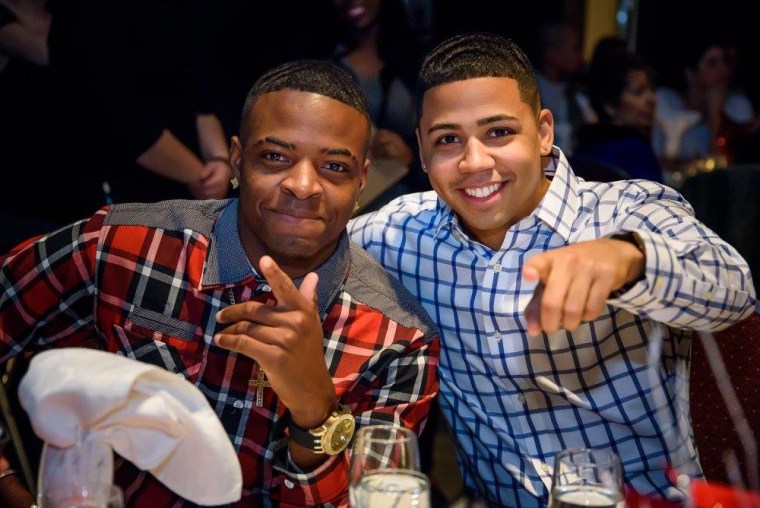 "We share stories of inclusion and exclusion within the context of Canada's changing immigration policies and values," says Manager of Research Monica MacDonald. "Included in this would be the stories of black Nova Scotians."
Thanks to a $30 million expansion in 2015, Pier 21 now offers more digital technology and interactive activities that capture the diverse stories that make up Canada's multi-dimensional immigration narrative.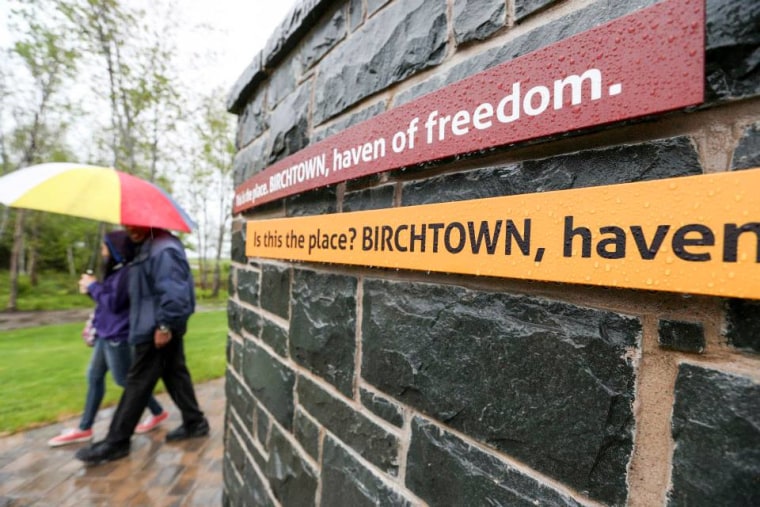 The first of its kind in North America, this relatively new center, situated on a stunning two-acre property overlooking Shelburne Harbour in historic Birchtown, is dedicated to preserving the story of the Black in all of North America.
Take in the view of Birchtown Bay as you climb up the Shaw Turret, a tribute to all Black Loyalist communities in Nova Scotia. Enter the Centre's Lindsay Gallery and immerse yourself in the multimedia presentation of the Black Loyalist journey from Africa to the American colonies, then to Nova Scotia and back to Africa.
"There are African Americans who will be able to trace their ancestors to Nova Scotia and beyond; this tells their story," says Public Outreach and Community Coordinator Vanessa Fells. "We are one community, one family. We should support each other and in order to do this we must know about each other."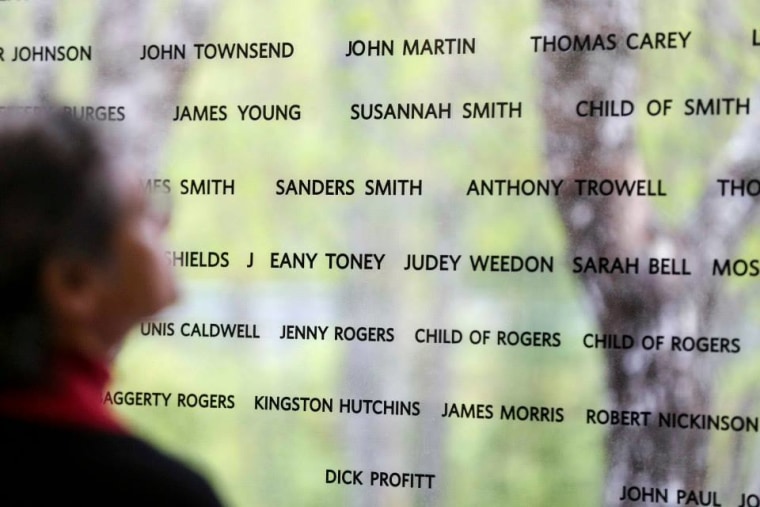 This museum has literally risen from the ashes, after a fire believed to have been ignited by an arsonist destroyed the main building, library, computers, valuable genealogical data and one-of-a-kind artifacts in 2006. The community rallied together and with help from the Black Loyalist Heritage Society and the Canadian government raised $2.3 million within a year and a half to rebuild to reopen in June of 2015.
It features interactive multimedia exhibits and a long glass wall bearing the names of Nova Scotia's Black Loyalists as they appear in the real-life The Book of Negroes document, an inspection roll that lists the names, genders and slaveowner information of the Loyalists who boarded British ships.
Other nearby Birchtown attractions include a National Historic Monument at the Black Loyalist burial ground, a one-room schoolhouse built in 1835, an Anglican house of worship that opened in 1906 and selections from a collection of more than 16,000 artifacts. And in case you're wondering, yes, the new main brick and steel building is fire-resistant.