More than 60 years ago, the United States Supreme Court ruled that separate schooling for blacks and whites was unconstitutional in the case of Brown v. Board of Education, however, in 2016, segregation in schools still remains a problem.
New York City Councilman Ritchie Torres proposed a bill on Tuesday that will in efforts eliminate the causes of segregation in NYC public schools.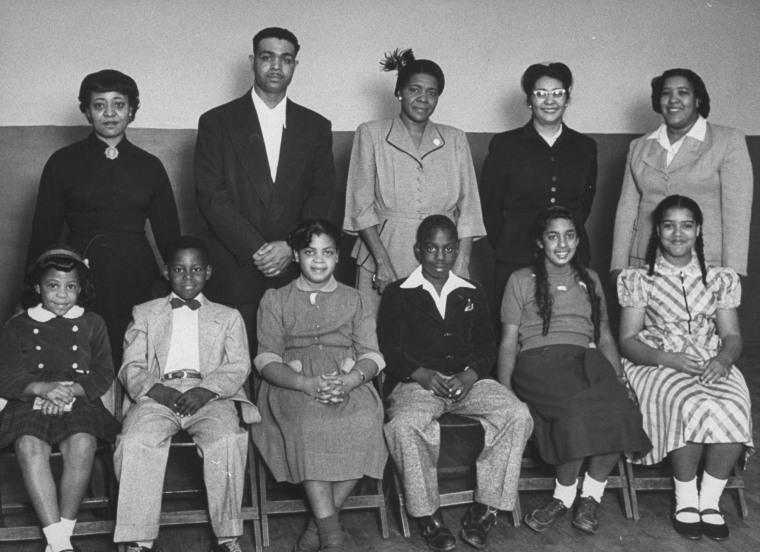 The bill would create an Office of School Diversity within the City's Human Rights Commission. The responsibilities of the office would be to study the causes and effects of racial segregation in public schools and give recommendations for reforming policies and practices.
"The inspiration behind the bill is Brown vs. Board of Education which taught us separate but equal can never be equal and as long as we have a deeply segregated school system, we will never have true equality for African-Americans and Latinos who are truly affected by it," said Torres.
RELATED: Public Schools Becoming More Racially Segregated: Report
According to a 2014 study from the UCLA Civil Rights Project, segregation in the public school system isn't rooted in the South, it's in New York.
"We have a school system more segregated than the South," said Torres. "If that is not an indictment of New York City then I don't know what is."
Torres was elected to office in November 2013 and is the first openly gay candidate to be elected to a legislative office in the Bronx and the youngest member of the city council. Since his first day in office he has been committed to expanding youth civil engagement and immediately jumped on the bandwagon to increase funds to help his community that was damaged by Superstorm Sandy.
Growing up in Throggs Neck, Torres was more fortunate than most students, receiving his education in a more diverse public school system in the Bronx and wants the same for students of this age.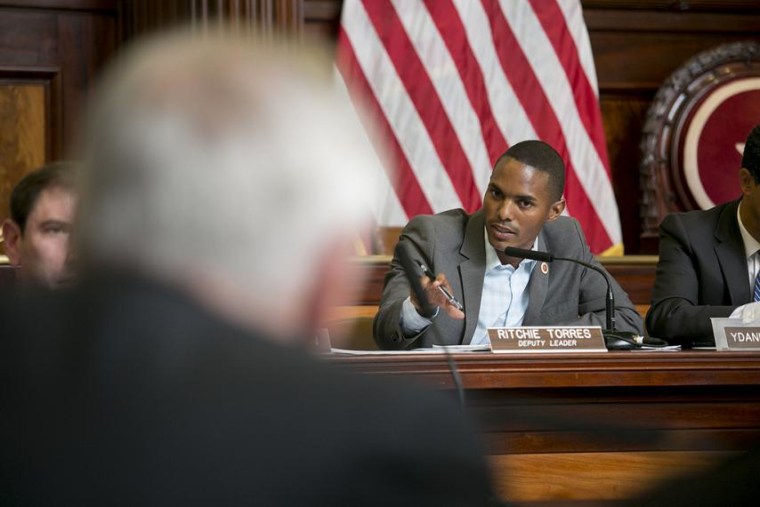 Torres said that the placement of the proposed Office of School Diversity within the Commission on Human Rights is to declare its independence from the Board of Education in which he believes is a part of the problem.
"I see it as one the most pressing challenges facing our city," said Torres. "I want to approach school diversity not as a matter of education but as a matter of human rights. For me, racial segregation is a human rights violation and we should think of racial integration as a human rights remedy."
A report from the United States Government Accountability Office concluded that there was an increase of 11 percent of Black and Latino students who were enrolled in impoverished K-12 public schools between 2001 and 2014.
RELATED: Desegregation Order: Mississippi District Must Merge Schools
Richard Rothstein, a senior fellow at the Thurgood Marshall Institute of the NAACP Legal Defense and Educational Fund, Inc., and author of the forthcoming The Color of Law: A Forgotten History of How Our Government Segregated America, believes that school segregation is a problem of the neighborhood. He believes that Americans have adopted a national myth accepting the idea that neighborhoods are segregated De Facto.
"The most important service the proposed Office of School Diversity could perform would be to call attention to this history, educate the public about it, and develop political support to remedy NYC's unconstitutional residential segregation with housing policies that integrate the city," said Rothstein via email. "Without this, schools in NYC will continue to be segregated."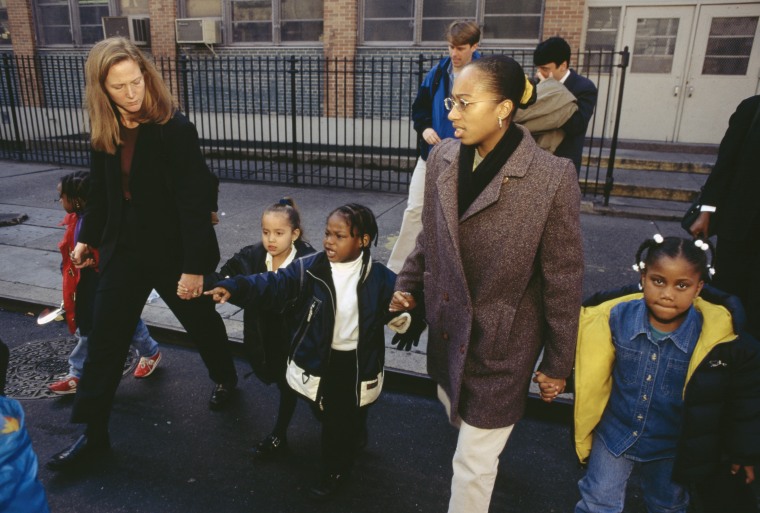 According to Torres there is a lack of urgency to fix this problem and believes that the subject of school segregation should never fade off in the background.
"It's a national problem but New York City is ground zero," said Torres. "If we can create a more integrated system here in New York City then I think we can have a real impact in shifting the paradigm here in the country. We have the tools but the question is do we have the political will?"