To say that America was in desperate need of some good news is an understatement. With just two weeks under his belt, President Trump, has issued roughly 20 executive orders, many if not all of which are devastating to our environment, women's rights, immigrants, Muslims and more. Not to mention the serious trolling that the Administration is undertaking with Iran, China, and as if nothing is safe—our friends Down Under. Remember when the presidency used to just age the president and not the people?
Leave it to Beyoncé to momentarily offer us a bright spot in our current political tunnel of despair with the announcement that she is adding not one, but two new little Carters to her family. While some were quick to attack those celebrating the good news—the Queen broke an Instagram record with 8 million likes and counting—stating there are more serious issues at hand, Awesomely Luvvie exclaimed for the majority; that some of us are able "to chew gum and walk at the same time."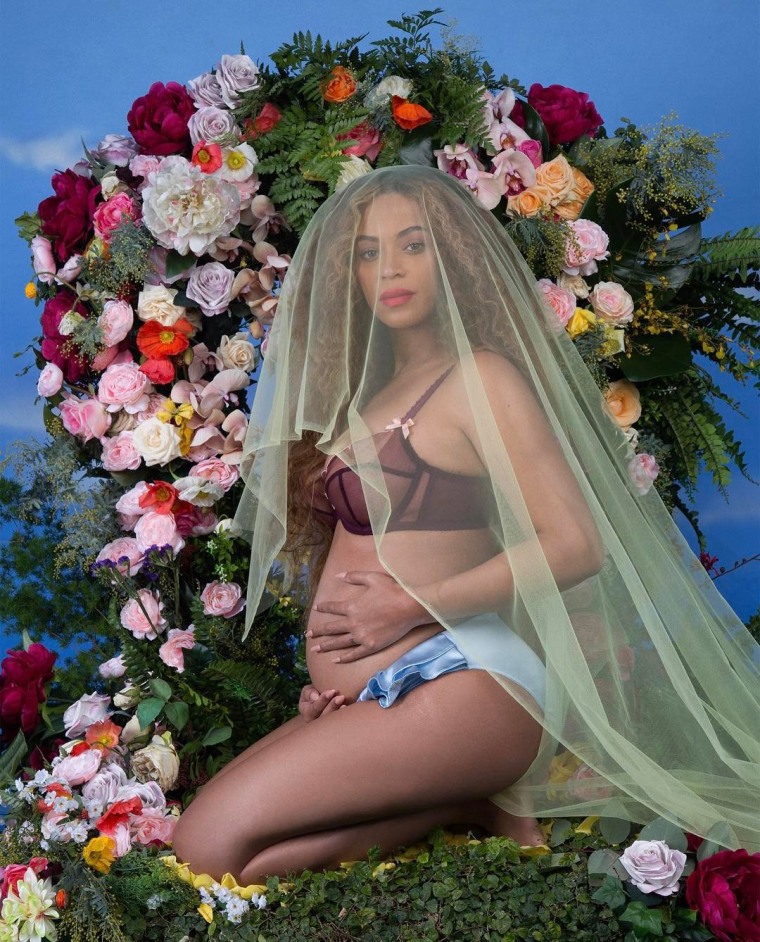 Whether celebrating or eye rolling, Beyoncé's announcement didn't just offer fans photos to ogle; but also, a bit of hope and some thoughtfulness around the growth of the resistance.
Over the past two weeks, millions of people have joined together in a show of collective power and solidarity—showing up at airports, the White House and worldwide to air their frustrations over the demise of democracy and values as a global society. While the future is still unknown, it's important to think about the long game and the various forms of resistance that are needed to sustain, and ultimately win.
What we know to be true is that much like the Women's March, women of color have always been at the forefront of any resistance—acting as both the heart and head of every movement from Civil Rights to Women's Rights and LGBTQ Rights.
Our bodies, especially black women, have oft been placed against our will, at the center of political warfare—blamed and criminalized for everything from abortion, poverty, and street violence. Because of these attitudes, women of color, have needed to be beyond intentional about our lives and our bodies—and how we celebrate them outside of the guise of white supremacy and patriarchy.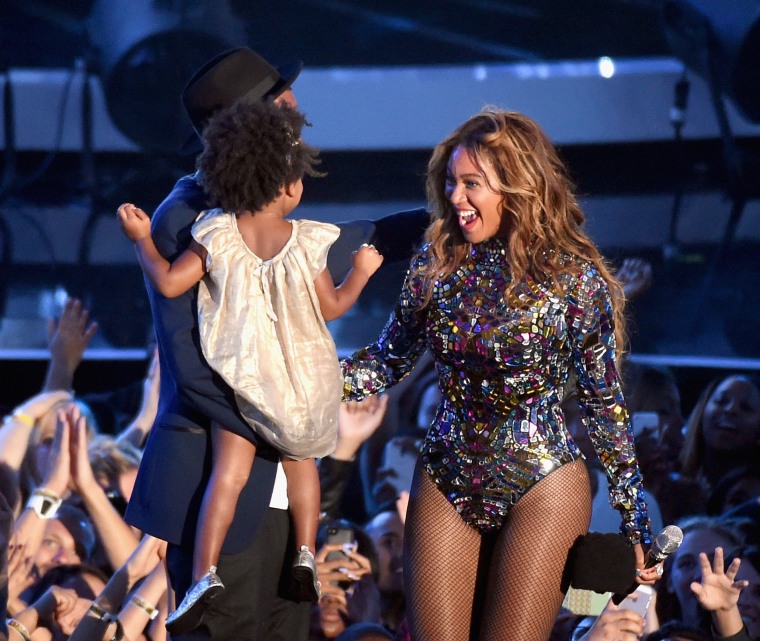 Beyoncé's big reveal, where she presents her fullness as mother-to-be in all its beauty, with a statute of Queen Nefertiti, the Egyptian queen, that ruled a powerful empire alongside her husband Akhenaten the Pharaoh and lead a powerful revolution through art, isn't just peak blackness, but could be seen as a message to women of color everywhere.
While we are assessing what, it means to have power in the age of Trump, a reminder of our bodily autonomy and just how deep our roots run is not only necessary; but vital to our perseverance. We are the change makers and the creators of life if we so choose.
Related: Opinion: Dear 'White Allies', Stop Saying That You 'Don't See Color'
We birth not just babies, but entire movements and now more than ever we need the reminder of our strength, our lineage, and our ability to deliver the change we need to see in the world.
With her pregnancy photos Beyoncé reminds us that the future is female, and the resistance, whether through art, activism, or the creation of new progressive life— begins and ends with us.