Growing up in the projects in the Bronx, I was raised in a high-poverty community with high rates of HIV and drug use. HIV touched my family when I learned that my uncle was HIV-positive. I became even more deeply involved when I began volunteering and later started my career at Housing Works in the early 1990's. More than 25 years later, I'm more committed than ever to ending the HIV epidemic and serving HIV positive New Yorkers as if they were all my uncle.
As a black woman, one issue that is important to me is the silent epidemic among women and particularly women of color. Every 35 minutes, a woman tests positive for HIV in the U.S. Women of color bear the brunt of the burden, and it often goes unnoticed. Of the total estimated number of women living with HIV at the end of 2013, 61 percent were African-American, and only 30 percent of them were virally suppressed. The HIV epidemic has deeply affected trans women of color; according to the Centers for Disease Control and Prevention, over 1 in 4 trans women are infected with HIV, with black trans women being most likely to test positive. This Women & Girls HIV/AIDS Awareness Day, we must understand the challenges facing this community and put a plan in action that stems the spread of the virus and ultimately ends the AIDS epidemic for all.
Neighborhoods like the one where I grew up in the Bronx have high rates of sexually transmitted infections, poverty, are home to many people of color, and also face higher rates of HIV. Having another STI significantly increases the chances of getting or transmitting HIV. Many social factors also contribute to the spread of HIV, including lack of access to food, housing, education, employment, mental and other health services. Additionally, because of the high community viral load, women living in these areas face a higher risk of contracting HIV from their partners, especially if their partners have been incarcerated.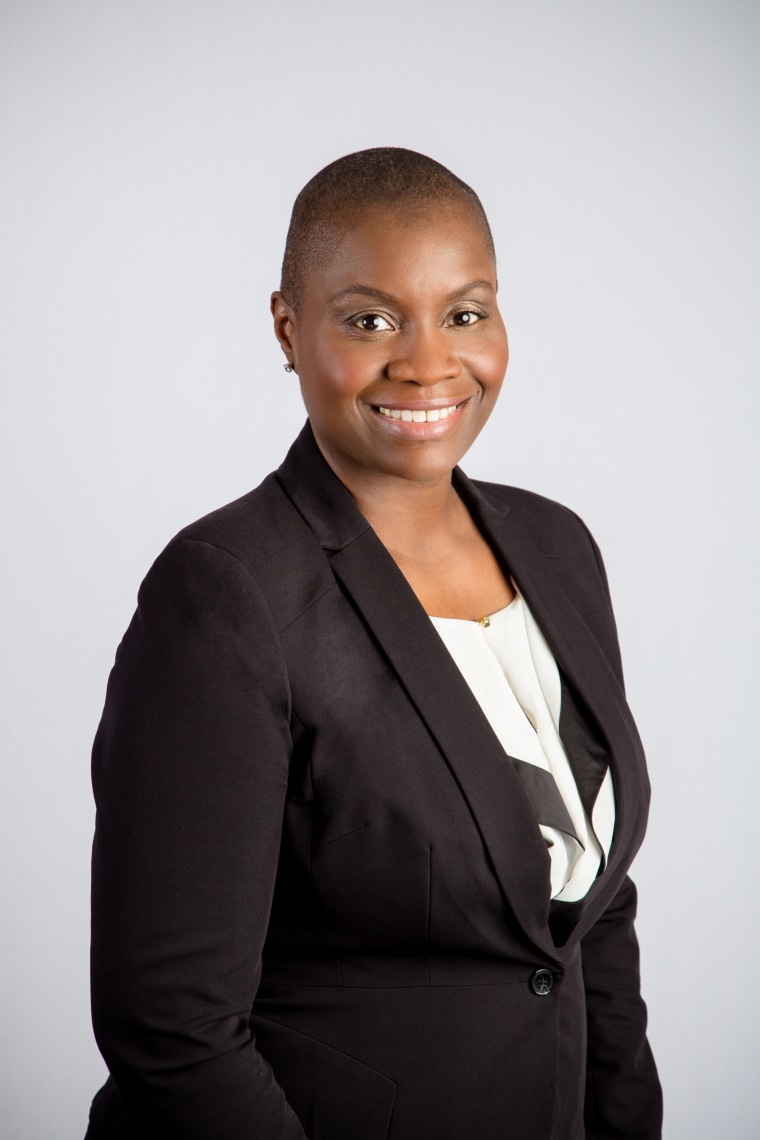 A study found that from 1970 to 2000 – when the incarceration rate of black men skyrocketed at 6 times the rate of white men – the HIV infection rate rose at 19 times the rate for black women as compared to white women. The study concluded that the spike in incarceration was a major factor in the epidemic among black women.
Additionally, early sexual abuse and trauma, compounded by lack of access to behavioral health care, contribute to high rates of incarceration—especially among black women and LGBTQ women compared to other groups—making it difficult for them to access and prioritize health care and leaving them vulnerable to contracting HIV. I serve on the Board of The Fortune Society, which helps to support successful reentry from incarceration and promotes alternatives to incarceration.
Related: Christen Johnson is Pushing For Diversity In Medicine
Women also are significantly more likely to be the primary caregiver for their families, which can affect their ability to manage their health. HIV/AIDS-related illness is among the leading causes of death for black women ages 25-34. Being a single mom, I understand the level of work that goes into caring for everyone in your family—except yourself. A healthy child is dependent on a healthy mother, and programs that support women in taking care of their children and their own health are critical.
Mothers – and fathers – can play a key role in ending the epidemic by having conversations with their children about HIV prevention and safe sex practices. I'm very open with my own daughter about this subject, and I've found that the New York City Department of Health's Play Sure kits are a great conversation starter.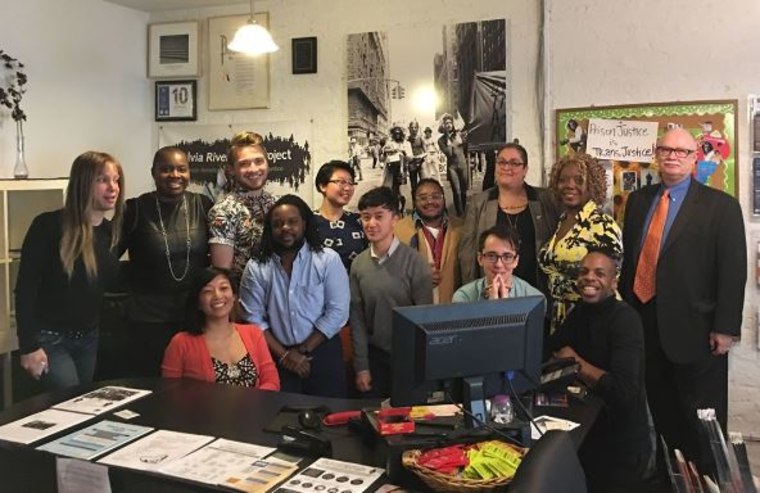 As in many communities, discrimination and stigma are significant factors that deter women and girls from knowing they should get tested, seeking more information on prevention and treatment options, and disclosing their status. Unfortunately, women of color can get lost in the shuffle in programs for HIV/AIDS prevention, like PrEP outreach. We must make sure that women of color know about PrEP – while it's not for everyone, everyone should consider it. HIV testing should also become a staple of a routine primary care visit for women of color. It is crucial that everyone know their status.
Related: Kia LaBeija: At The Intersection of Art and Activism
Health care plans should work with grassroots organizations that reach women and girls of color to address social determinants of health that influence the high rate of HIV infection. At Amida Care – New York's largest Special Needs Health Plan for people with chronic conditions such as HIV/AIDS – our holistic model of care supports each members' unique health care needs, including non-medical needs such as housing, legal concerns, and transportation that may impact their health. We provide specialized support for OBGYN visits and transgender health care as well as trainings for pregnant women and mothers. This approach empowers our members to adhere to treatment, achieve viral suppression, and live their lives. It also gets us closer to ending AIDS as an epidemic by eliminating mother to child transmissions, as New York State recently reported having zero transmissions for the first time since the epidemic began.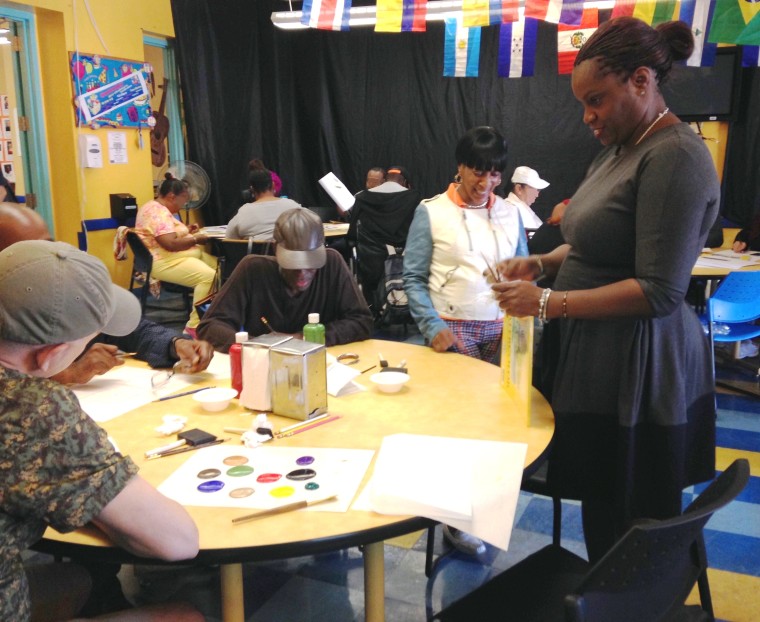 Additionally, hiring, promoting, and retaining women of color in jobs in the health care field can make a big difference. Peer workforce development and educational programs, including ones run by Amida Care, give women the opportunity to use their life experiences to help other women and break the cycle.
Outside of health-focused solutions, safe spaces for women and girls to gather and spend time are critical. In my spare time, I'm deeply involved with my daughter's basketball team and volunteer at the Children Aid Society (Millbank), which has become a home away from home for many young women in New York to find themselves and stay involved in their community.
Related: Black Women Await More Federal Research Into Fibroids
It's time to bring the HIV epidemic among women of color out of the shadows. Offering supportive services that meet their needs as partners, mothers, caretakers, and friends will ultimately improve the health of our children and community as a whole.