A true celebration of artistry, freethinking and fashion, the Metropolitan Gala has always dazzled and pushed boundaries.
While there will always be the new "it crowd" that gets everyone talking and tweeting, this year that crowd just so happened to be the new crop of conscious, future-thinking, black liberationists—namely, Zendaya Coleman, Amandla Stenberg, Willow and Jaden Smith as well as the senior sect of this "woke" cohort, Solange Knowles, Lupita Nyong'o and Nate Parker.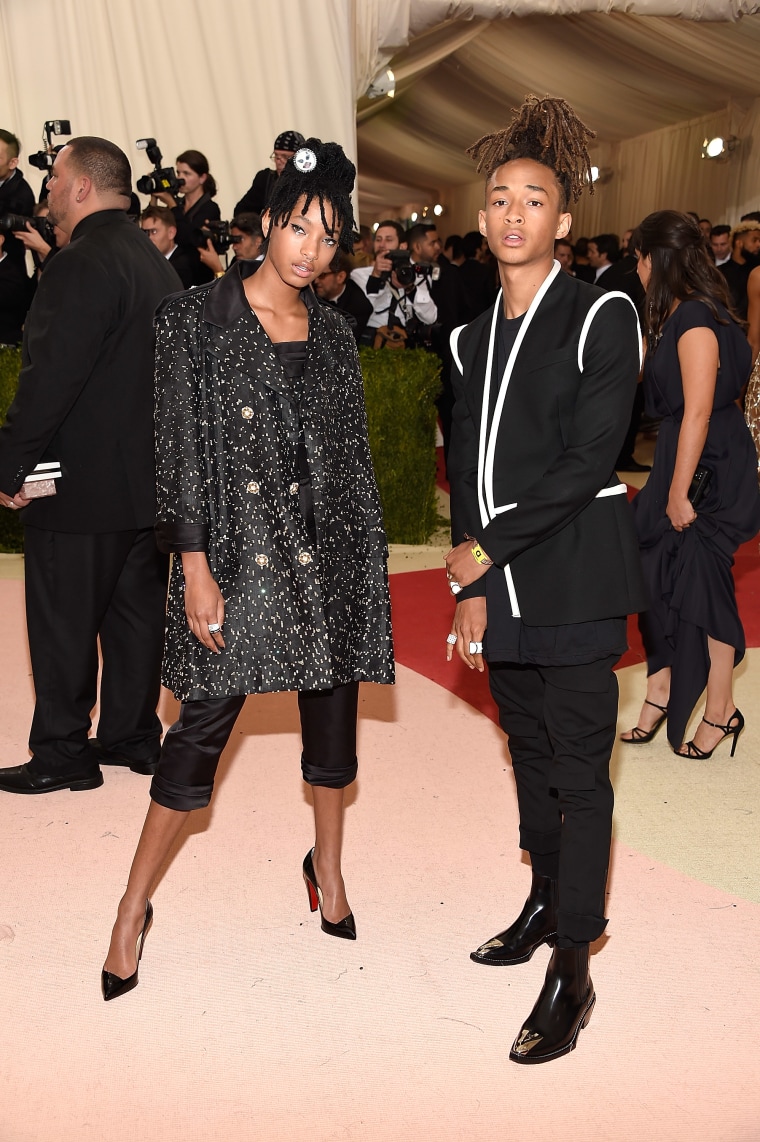 Willow and Jaden Smith in particular have been scoffed at by many for their eccentric views on time and space as well as Jaden choosing to wear women's attire and becoming the face of Louis Vuitton's womenswear line. It's their unapologetic nature to not "fall in line" with the mainstream that makes people uneasy—yet, it's this uneasiness and desire to live outside-of-the-box that we should be encouraging most in black children--it's called freedom.
RELATED: Tangled in Knots: Zendaya and The Politics of 'Casual Racism'
Freedom and free thought is exactly what society often robs from black children under the guise of respectability politics. For a time it was this idea of respectability and assuming white mannerisms, dress, education that many thought would release the black masses from the confines of prejudice and abject white violence. The idea being that if we could just match white sensibilities they would see that we black folks weren't any different than them.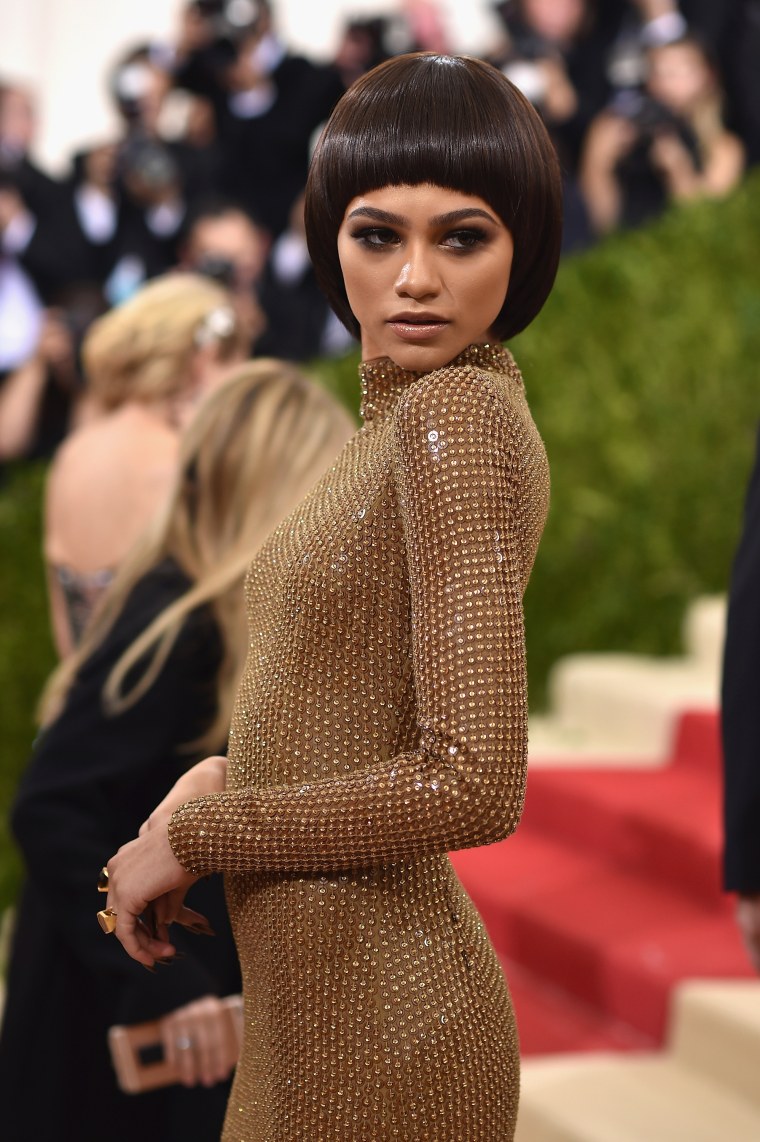 While this mode of operation was at times life saving for many in pre and post-Jim Crow times — this same thinking in the 21st Century stifles black children's ability to innovate and create a world for themselves that has little to do with white expectations.
There have been charter schools created with extremely paternalistic missions that have black children stick to rigid rules about dress, hair, and even voice level because the creators of these schools believe that urban black children need a "firmer hand" than other kids, namely their white counterparts. However, what they are really drilling into these kids is that their blackness will be seen as too overt and that they must temper themselves in order to be accepted into the white mainstream.
Freedom and free thought is exactly what society often robs from black children under the guise of respectability politics.
The beauty of the Willows and Zendayas of the world is that they don't see their blackness as a hindrance to their greatness but rather, an asset. Through their fashion choices, public stances on culture appropriation, discussions on Prana breath and more they are allowing us into the minds and world of a sect that is unbound by convention, sterility and yes, respectability.
By just showing up as their authentic and audacious selves, this crop of black futurists wills others to shed conformist sentiments and embrace the alternative: freedom. The freedom to show up as exactly who you want the world to see you as instead of how they want you to be — that's the future.
The revolution begins with a thought that the status quo is flawed and that quite possibly there is another path to trudge down that hasn't been unearthed yet. The revolution requires us to think about our dress, our language, our impact, and ourselves differently. It challenges us to stare out ourselves through another prism.
RELATED: India Arie, Amandla Stenberg Break Down Black Joy as 'A Revolution'
It's this belief in the "other" -- a world outside of the dominant narrative, which seems to drive this Neo-Black celebrity sect. It's their embrace of the past, like Lupita Nyongo's gravity defying hairstyle that was an ode to activist and songstress Nina Simone and African culture, despite what Vogue editors may have thought. It's Amandla Stenberg's futurist thought on what the world would look like if we loved black people as much as black culture.
With this group, imitation of whiteness isn't the sincerest form of flattery, it's the death of spontaneity and creativity—all of the traits society seems to revere in people like Mark Zuckerberg and Anna Wintour and others, but abhors in Cam Newton and the Smith kids.
What would the world look like if we allowed our black children to be as free as their white peers? If we encouraged their inquisitiveness and impulsiveness instead of telling them to be quiet, get in line and follow instructions? Maybe, just maybe we would have the blueprint to the next revolution.