The American Society of Civil Engineers gives America's infrastructure a D+ grade. No doubt, if they focused on just the infrastructure serving majority African American communities, America's "black infrastructure" would receive a failing grade. A key purpose of racial segregation is to allow the dominant group to under-invest and under-develop the infrastructure serving the minority group.
African-Americans are still a highly segregated population concentrated in neighborhoods and schools with low-quality infrastructure. African-Americans desperately need infrastructure investments, but the Trump administration is not going to work seriously to address the needs of African-Americans.
There are a number of lessons in recent and not-so-recent African-American history that can illustrate how important good infrastructure is to the well-being of African-Americans. The hurricane Katrina disaster in New Orleans is a foreshadowing of the impact of climate change on black communities. The harmful effects of climate change will be a tremendous burden for low-income communities of color. Climate change will continue to disrupt climate patterns and produce more extreme weather events including hurricanes, blizzards, heat waves, cold snaps, droughts and floods.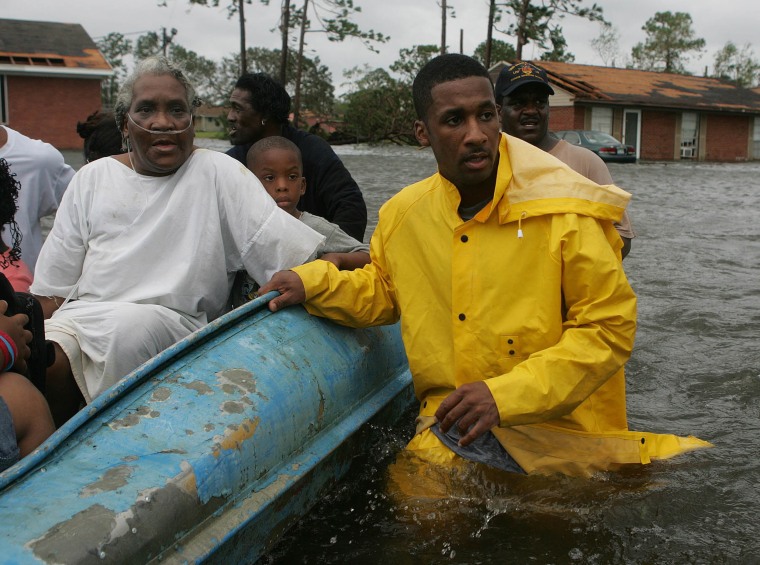 These extreme weather events will strain—and in many cases break—our already crumbling infrastructure. We will see more catastrophic failures of the infrastructure serving black communities. The Trump administration is stopping and reversing all federal policies to address climate change. These actions will increase the likelihood of more Katrina-like disasters in black communities.
Part of the problem for the low-income African-American populations in New Orleans during the Katrina disaster was that they did not have vehicles that they could use to evacuate the city. African-Americans are less likely than other groups to own private vehicles. For African-Americans, public transit investments are a priority area for infrastructure investments. African-Americans need efficient, reliable, and affordable public transit to get them to work, school, health care, recreation, and, during disasters, out of harm's way.
Related: Editorial: Building an Environmental Movement That Looks Like America
Public transit has also been an industry that has provided good jobs for African-Americans. Trump is not likely to make the public transit investments that African-Americans need, and his push to privatize America's infrastructure will most likely lead to lower pay for African-Americans working in transit and higher costs for public transit users.
The water crisis in Flint, Michigan is a perfect and terrible example of the under-investment and under-development of infrastructure serving a predominantly black community. Flint has brought the issue of lead exposure back into the public's consciousness. Children exposed to lead can suffer from permanent cognitive and behavioral disabilities.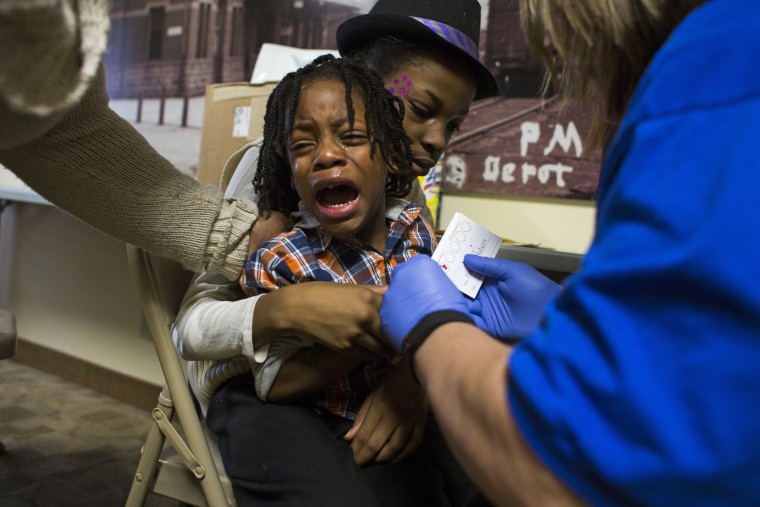 It is important for people to be aware that the problem of African-American children being exposed to lead is not just in Flint and it is not just in water. African-American children are twice as likely as white children to be exposed to lead due to old water pipes, lead paint in decrepit buildings, and polluted soil. African-Americans need our government to make a major commitment to remove the lead that is poisoning too many of their children.
In 1954, in the Brown v. Board of Education decision, the Supreme Court recognized that segregated schools were a key mechanism for maintaining educational inequality. Today, our schools are still segregated—just not by law. It is still the case that predominantly black schools have worse physical resources than predominantly white schools. We need significant investments to make sure that the schools serving African-American students are clean, comfortable, well-lit, with adequate heating and cooling systems, and with up-to-date science labs and computer technology.
Related: Congressional Black Caucus to Highlight Trump Admin's Racial Problems With #StayWoke Campaign
African-Americans should be very concerned about infrastructure investments, not only because they regularly rely on inferior infrastructure, but also because infrastructure investments create jobs and put in place the conditions for future job growth. African-American communities are constantly suffering from high levels of joblessness. If we fully invest in infrastructure, we can create millions of jobs and achieve full employment for African-Americans.
The American Society of Civil Engineers says that we need to invest $2 trillion over the next 10 years to bring our infrastructure back to good condition. Trump promised a $1 trillion investment when he was campaigning, but he only called for $200 billion over 10 years in his budget, and further he only budgeted $5 billion for 2018. On the other hand, the Congressional Progressive Caucus is calling for $2 trillion in infrastructure investments, and the Caucus has stated that it will prioritize racial and gender equity and the needs of disadvantaged communities.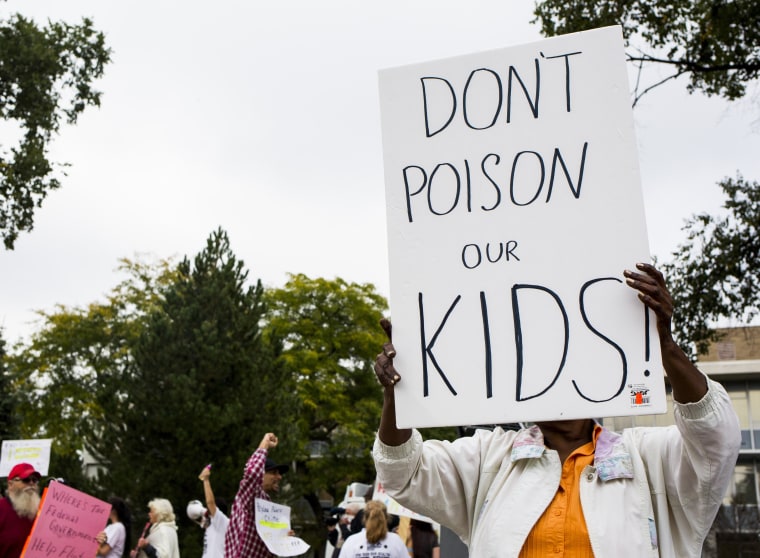 America needs major infrastructure investments if we wish to remain an economic powerhouse. Black communities, which have suffered from a long history of infrastructure under-investment and under-development, have even greater infrastructure needs than average. We need a real infrastructure plan with significant investments in communities of color. Trump has failed to deliver.
Dr. Algernon Austin an Economist at D?mos and author of "America Is Not Post-Racial: Xenophobia, Islamophobia, Racism, and the 44th President." He is a proponent of The Millions of Jobs Coalition's 21st Century New Deal For Jobs.