Whether she's on social media or scriptwriting for screen and stage, Detroit-born playwright Dominique Morisseau doesn't mince words.
Her most recent work, 'Pipeline' is an intensely nuanced and provocative portrait of a single mother grappling with raising her high school son, Omari, who's on the possible brink of self-destruction at the hands of his black teenage angst, an absentee father and an unsupportive school system.
Eloquently portrayed by masterful actress Karen Pittman, the mother has her own issues to work out including trying to reconcile her past infidelity with the man she loves, resolving deep-seated parenting guilt and working day to day in the crumbling public school system.
Using sparse staging with video backdrops illustrating the real-life dangers young students are exposed to in school, the Lileana Blain-Cruz -helmed tour-de-force presents a taut and timely drama with heartbreaking monologues and superb performances.
Adding more depth to the narrative are references to legendary author Richard Wright's "Native Son" and poet laureate Gwendolyn Brooks' poem "We Real Cool."
Through this production, audiences are offered a slice of a most realistic life seldom - if ever - exposed in mainstream theater. This is definitely not Michelle Pfeiffer's "Dangerous Minds."
Morisseau said the heinous 2014 killing of 18-year-old Michael Brown in Ferguson, Missouri inspired 'Pipeline' during a teaching assignment in Great Britain.
Related: It's Getting Steamy in the Kitchen With Anthony Hamilton
"We were in Scotland doing a show that I wrote for students about the Jena Six, which was looking at six black men in Jena, Louisiana, who were railroaded by the current justice system there and Michael Brown had been killed," she told NBC News.
"You had already been seeing this string of young black men killed by the police and Mike Brown was very particularly urgent for me because he became a controversial figure of all of the young black men slain because, they kept going, 'Well, he wasn't a model teenager.' They kept going, 'Well, didn't he steal cigars?' Like there was something that he could've done to therefore make his murder justified, right?"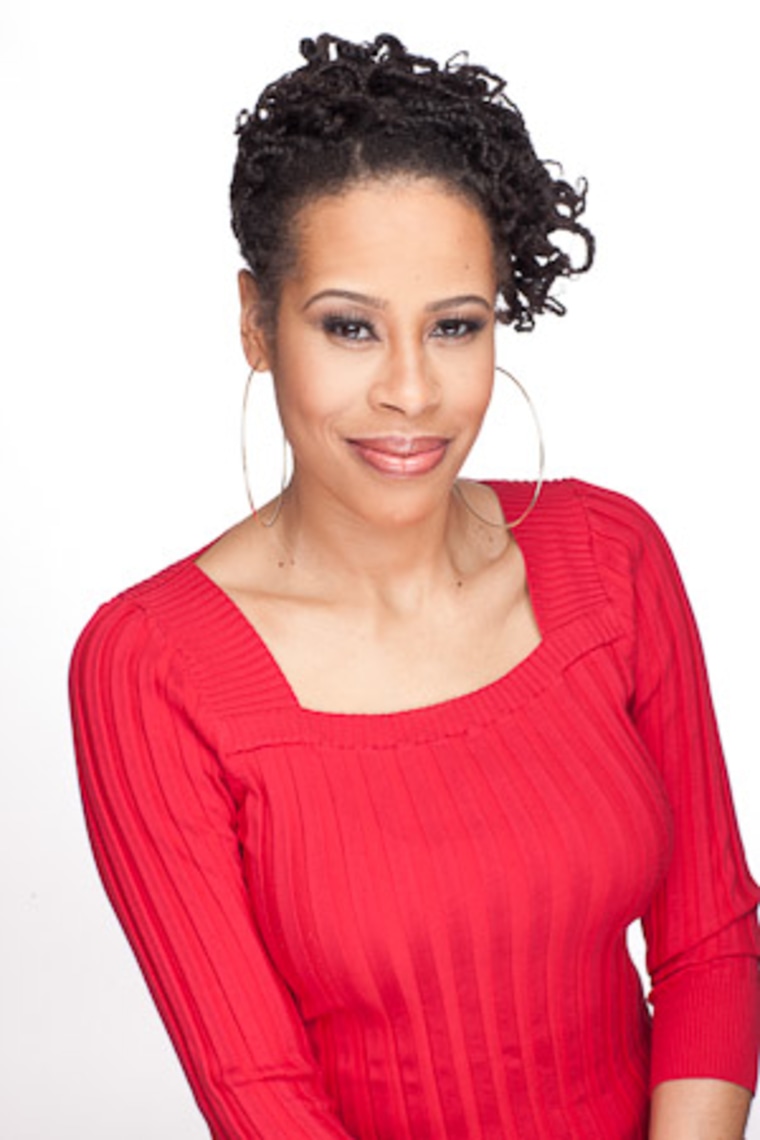 It really stuck with her. "Though he was a teenager, we do not have a lot of social empathy for him because we did not view him collectively as a teenager, as a young boy, as a young man," she continued.
"After, I thought I really wanted to explore what young black male rage is. Like all teenagers have young rage, why when a young black man has rage, we therefore criminalize him? I find it a very passionate issue in this country when I think of my students and what kind of way of which they're being criminalized and going straight into the school to prison pipeline," she added.
"I too have experienced what it feels like to have my emotionality policed and that there somehow isn't enough space for me to be the full emotional human being that I am."
The award-winning playwright, who's also a writer and executive story editor for the Showtime series "Shameless," has garnered critical acclaim with her previous works such as "The Skeleton Crew," "Paradise Blue" and "Detroit 67."
One thing, which stands out particularly with Morisseau is that aside from tackling gritty subject matter, she has skillfully perfected the male speaking voice -- which she considers more relatable than not.
"I know that voice," she confessed. "For me, I'm a Black woman, I'm not a Black man but as a Black woman, I too have experienced what it feels like to have my emotionality policed and that there somehow isn't enough space for me to be the full emotional human being that I am. I have felt compartmentalized."
Though her work has drawn high marks among the theater critic elite, the 38-year-old recently married University of Michigan alum takes it all with a grain of salt. Following the official opening of "Pipeline," she took to her Facebook faithful to impress on them an idea of authentically getting the word out about the show.
She wrote: "I want to ask of you, if you truly love me, to disengage from sharing or tagging me in reviews of my work henceforth. I never read them. I never allow the soundbites of a power structure, glowing or destructive, to take up space in my mind. They are not the source of the storytelling. And we will never topple the patriarchy or the limitations or the biases or the racial injustice if we continue to seek approval from a system not interested in getting ours."
Related: Halle Berry's New Film 'Kidnap' is a Wild Ride About a Serious Topic
When probed more about that thought process, Morisseau furthered, "Well, I don't mind opinions, but if it's about when one opinion becomes more important and dominant than other opinions and doesn't seem to take any consideration to various communities and cultures, that's concerning to me."
Up next for the award-winning playwright is the world premiere of "Ain't Too Proud - The Temptations Musical" at the Berkley Repertory Theater starting previews August 31. Directed by two-time Tony Award winning director Des MacAnuff, the Broadway-bound tuner will feature a top-notch roster of creative talent including renowned orchestrator Harold Wheeler, Olivier Award winning choreographer Sergio Trujillo and 'Hamilton's Emmy and Tony Award winning costume designer Paul Tazewell.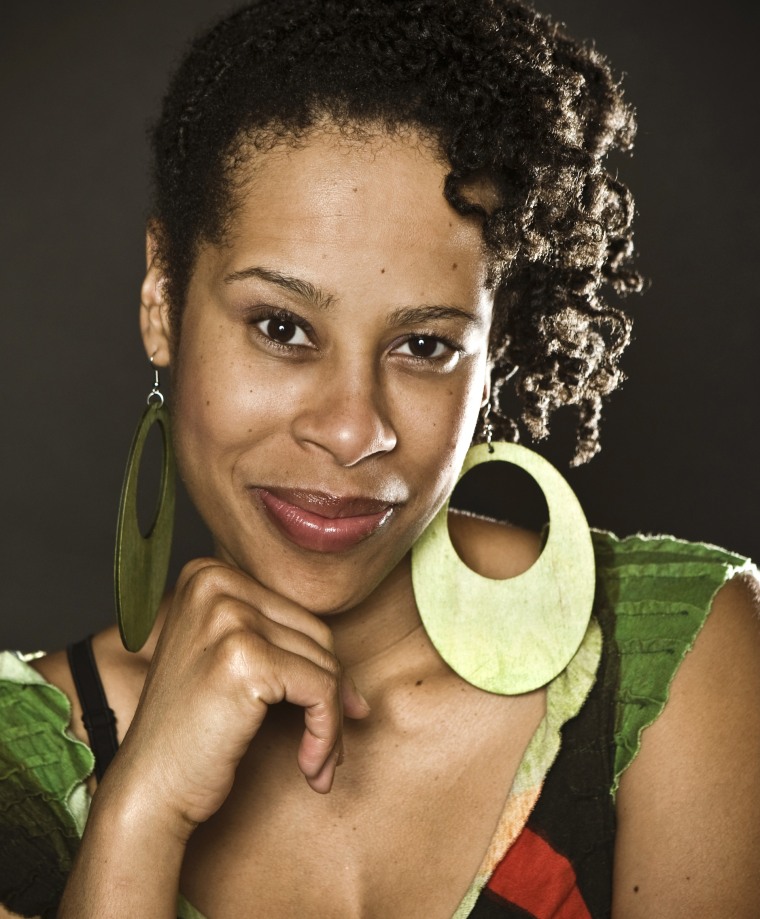 "They were looking for someone with a link to the material, and I was first on their list," Morisseau confided. "I grew up on the Temps. They are my mother's favorite group."
She read Otis Williams' biography and fell in love with his passion for the group, not to mention the Temps' story of being five young black men coming of age in the middle of racial and civil unrest and "becoming men whose music is used to integrate a nation."
"It's a heavy load for young artists -- their story of brotherhood amidst social angst moved me," she added.
"Musicals are a hugely collaborative effort," she added. "I hope audiences see another side of this group than they've ever seen before, and enjoy the hell out of this new generation of Temptations!"