If you haven't heard enough of Drake's "Hotline Bling" this year, you're in luck.
A YouTube video shows President Obama "singing" the popular jam via sound bites from his speeches spliced and mashed up into one epic ballad. After analyzing Drakes dance moves, reveling in the memes spread throughout the Twitter-scape, we can properly cap 2015 with the necessary and permanent image of President Obama crooning and dancing to the hit song.
The prolific YouTuber, Fadi Saleh, who works under the YouTube account "BarackDubs," began posting these videos back in January 2012. Saleh said he first got the idea to make Obama "sing" when he was a freshman at the University of Tennessee and it continued as a hobby. He says he decided to take on Obama because he's one of the world's biggest celebrities.
"Whether you love him or hate him, he's a rock star president. People across the world know him and you can see that in the [comments]. People say, 'I hate Obama, but I love this video.' Or 'I love Obama and I love this video.' So he's this all encompassing character and a rock star. Who doesn't want to hear him sing?"
It's been three years since his first video and now he plans to take it up a notch and capitalize on the exposure and the millions of views. He just founded his own company, Sparetime Entertainment, a network that'll remix other songs with famous notables and he hopes to build an app that'll allow others to remix songs on their phones.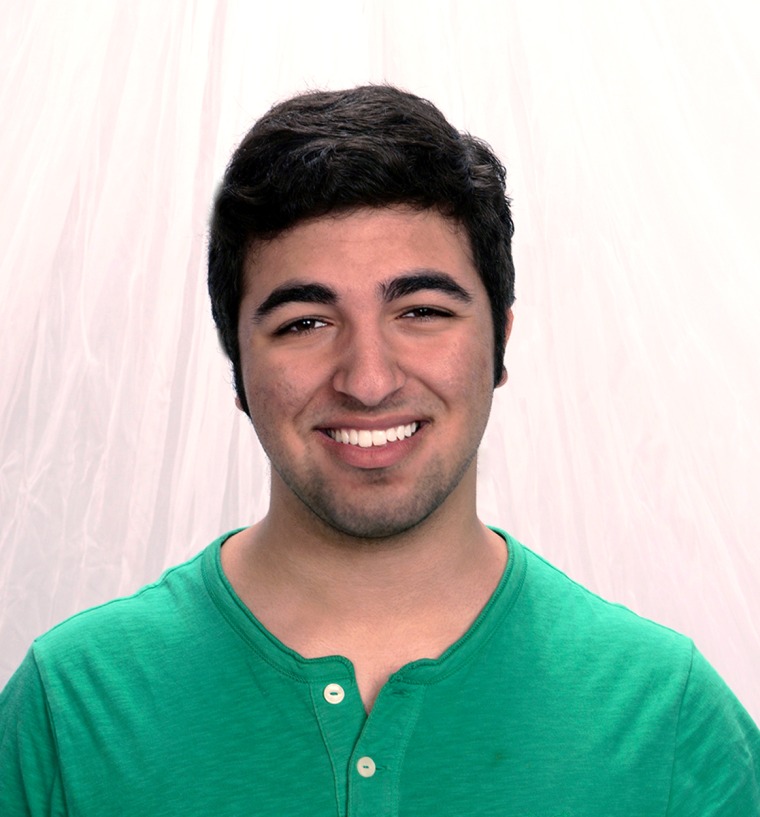 But after 32 videos of Obama "singing" and massive success, the most popular question he gets is this: What are you going to do once Obama leaves office?
He has an answer for that. Saleh said he will move on to the next president, but he's going to take advantage of the 2016 election and create a "PoliticianDub" and perhaps a "CelebrityDub."
"Over the next year I'll be experimenting with this stuff. So by the beginning of 2017, you should see a lot more variety in the people I make sing. That's the plan."
And for anyone wondering whether he'll make Donald Trump sing?
"TrumpDub is definitely happening. He sort of divided the nation and he's going to leave a legacy on the Republican party for the next decade. It's going to be a great video."
As of this writing, the Obama/Drake remix has about 555,000 views.