Prince wants 2 make sure U haven't forgotten what happened 2 Baltimore.
Tuesday Prince released a docu-style music video for "Baltimore," the protest song he wrote in honor of Freddie Gray and the good people of the Charm City.
Directed by Ralston Smith, the video opens with a montage of newspaper headlines and news footage of the rallies and protests that followed the death of Gray at the hands of the Baltimore police force.
The video was posted by up-and-coming talent Eryn Allen Kane, who happens to be the mystery woman on the bright and soaring backing vocals of the track. Today Kane called the joint project a "privilege" and spoke of the importance of making a piece truly "for the people."
"It is our duty as artists to bring various conversations to the table," Kane said in a statement provided to NBCBLK by Prince's publicist. "These issues and angry feelings are old, but the conversation is new."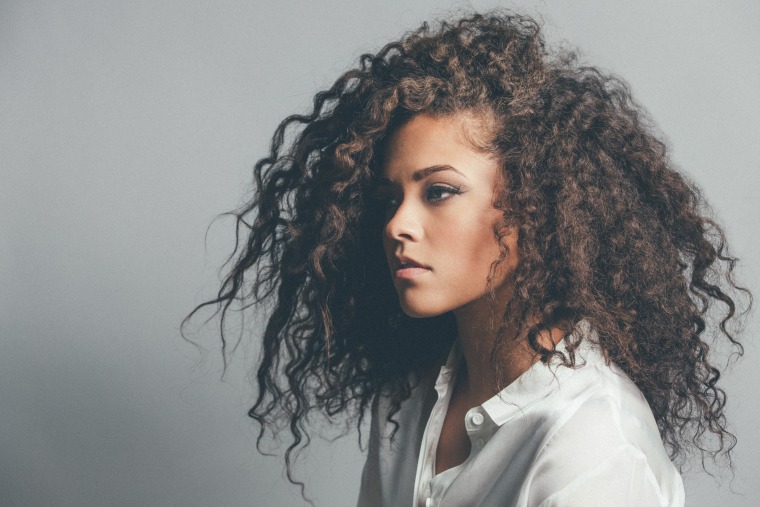 The Detroit-bred, Chicago-based musician had more recently caught the ear and the attention of Prince and so just a few days before the recording, Kane was invited to Paisley Park Studios and given artistic freedom to collaborate with the icon and perform at the "Rally 4 Peace" concert the following week.
The proceeds from the concert will benefit the NAACP's Afro-Academic, Cultural, Technological and Scientific Olympics (ACT-SO), the City of Baltimore's YouthWorks Program, and OneBaltimore.
"We've been avoiding the topic of race for so long in America," said Kane. "Music should capture the current climate of the world we're living in and this song is a dedication to the worth of black lives. It has a message of peace, and more importantly, a message of protest."
In April Kane released her first single "Have Mercy" off her debut EP, "Aviary," due out later this year.
Prince has been known to collaborate with and showcase unknowns and young, rising talent. Perhaps it's fitting that the video concludes with this on screen quote from Prince:
"THE SYSTEM IS BROKEN. IT'S GOING TO TAKE THE YOUNG PEOPLE TO FIX IT THIS TIME. WE NEED NEW IDEAS, NEW LIFE…"
Oh, and Prince played all of the instruments on the recording, by the way.