For over 20 years, Nas has been recognized as one of the most skilled rappers to rhyme a verse over a beat. But truth be kept, he's also one of the most brilliant investors to ever capitalize off of modern day technology trends.
The legendary rapper descended on Austin, Texas last week for the South by Southwest Festival, where music, film, and tech entrepreneurship collide. The Queens native commemorated the success of his Mass Appeal record label with a huge showcase and BBQ.
The multiplatinum artist and his business manager Anthony Selah, along with four other managing partners have created a solid financial portfolio by investing in more than 40 tech start-ups through their business investment enterprise, QueensBridge Venture Partners.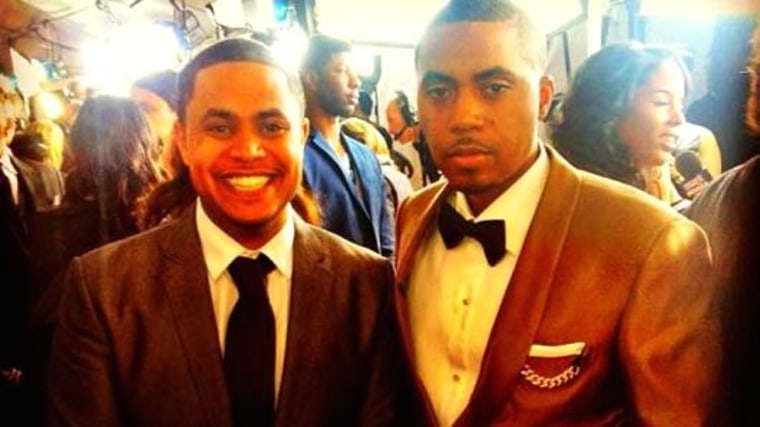 'Queensbridge' has allowed the pair to identify key trends with vendor and product consumers, recognize technology companies in emerging markets and establish corporate relationships with co-investors who share the same passion for the same companies.
These start-ups, most of which stem from their partnerships with Silicon Valley, include Lyft, Genius, Dropbox, Nation Builder, Puto.tv, Vengo, The Noun Project, Virgin Mega, Block Cypher, Mighty Signal, Amplitude, Inkshares, Fiscal Note, Brightline and various others. Most of these businesses have generated hundreds of millions of dollars in valuation.
Many hip hop artists turned moguls have branded themselves by clothing line endorsements, liquor-sponsored campaigns, but Nas admits that he wanted to create a new lane for himself and not conform to what his peers were doing.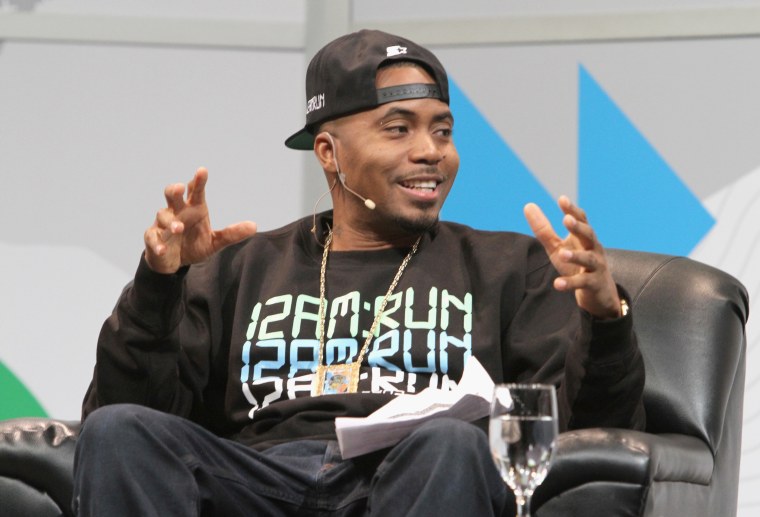 "I've always wanted to be surrounded by the smartest people in the word, and didn't want to limit that to just music," Nas recently told CNBC. "I meet the people that are changing the games across all different industries, and I get to be there first at the ground level. It's helped me to progress tremendously in my business."
For anyone aspiring to invest in the tech world, Nas spoke to the need to be aware of any and everything about the company in pursuit.
"I think anyone can be involved with investing if they have the means, but I'd advise anyone who wants to invest to be careful. You have to study it," said the 2015 Harvard University's W.E.B. DuBois Medal of Honor recipient. "It's not easy to find the projects that are going to generate a return, and you have to invest time and energy – not just your money – into researching the companies that are going to go big."
"We concentrate on idea or the product, how big the market is and how the founding team is," added Selah.
QueensBridge Venture Partners receives approximately 100 pitches a month from small companies and only chooses 20 to invest in each year. Selah told CNBC that they've endowed $100,000 to $500,000 in each start-up for the past six years.