At just 20 years of age, Katrina Antoinette Daley is visiting parts of the world she had always dreamed of — but never thought she would actually see.
The straight 'A' student studying Fashion Business at Lynn University, in Boca Raton, FL, is currently studying in Europe thanks to a study abroad scholarship from the Council on International Educational Exchange (CIEE).
It is her second opportunity in the past year leaving home and experiencing life beyond the American borders.
"Earlier this year I went to the Dominican Republic for a month to study the culture, as well as community awareness through volunteer work," Daley told NBCBLK via email. "I wanted to study abroad to give back to people that have even less than me, to experience traveling by myself."
RELATED: College Debt Is Much Worse for Black Students
This second time around Daley said her studies abroad are about more than experiencing new cultures. With the scholarship provided by CIEE, she will be able to complete her undergraduate studies.
"I am able to finish my last semester and complete my degree, which I otherwise was not able to because of finances," she said.
Cost is one of the primary barriers to studying abroad for most students, according to the CIEE. In most instances, the students impacted the most are students of color, said Maritheresa Frain, CIEE's Study Abroad Executive Vice President.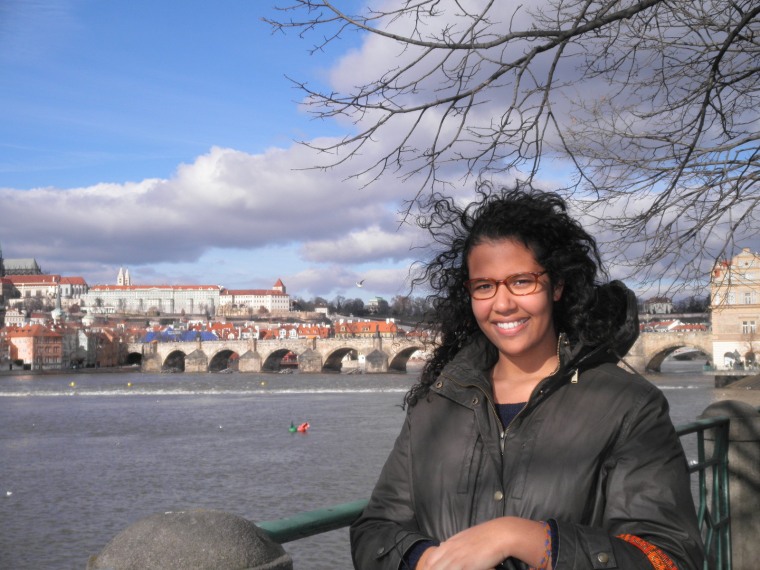 "Students of color represent only about 27 percent of all students who study abroad while they constitute about 42 percent of all undergraduates," Frain told NBCBLK in an email. The statistics are based on 2015 Open Doors Data. "CIEE wants to change the face of study abroad by opening the experience to students of all backgrounds and ethnicities. Studying abroad offers real benefits. It improves graduation rates, academic achievement, social capital, and vocational choices. All students deserve to experience these benefits."
CIEE is two years into a five-year pledge to double the number of students who study abroad. To date, they have been able to increase diverse participation to 33 percent. But Frain says they want to do more.
Costs are only one factor. CIEE points out that curriculum and culture are also factors that hinder students of color from participating in study abroad programs.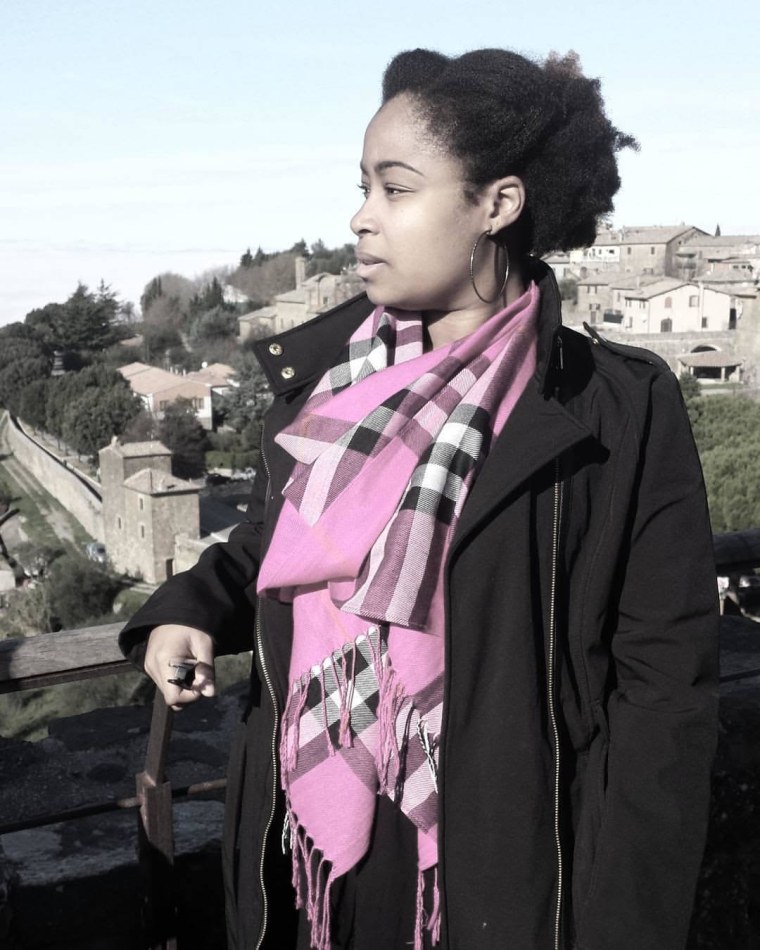 "Some students may have never left their state, their parents may have never traveled abroad, and many students may not even have a passport," Frain said. "Academic curriculum is also an issue to consider. Many majors are highly structured, which can make leaving campus for a semester a challenge for students to keep on track with graduation requirements."
RELATED: Community College Nixes Idea to Limit Class Only to Black Students
To combat those issues, CIEE has created opportunities for students to obtain passports for free. They are also working to create more short-term abroad options so that students can keep up with their requirements.
More than 1,300 students have received passports on 19 campuses to date. In addition, Open Campus programs have been launched so that students can choose to study abroad for six weeks, 12 weeks, or 18 weeks. Students can also choose to study in up to three locations during one semester.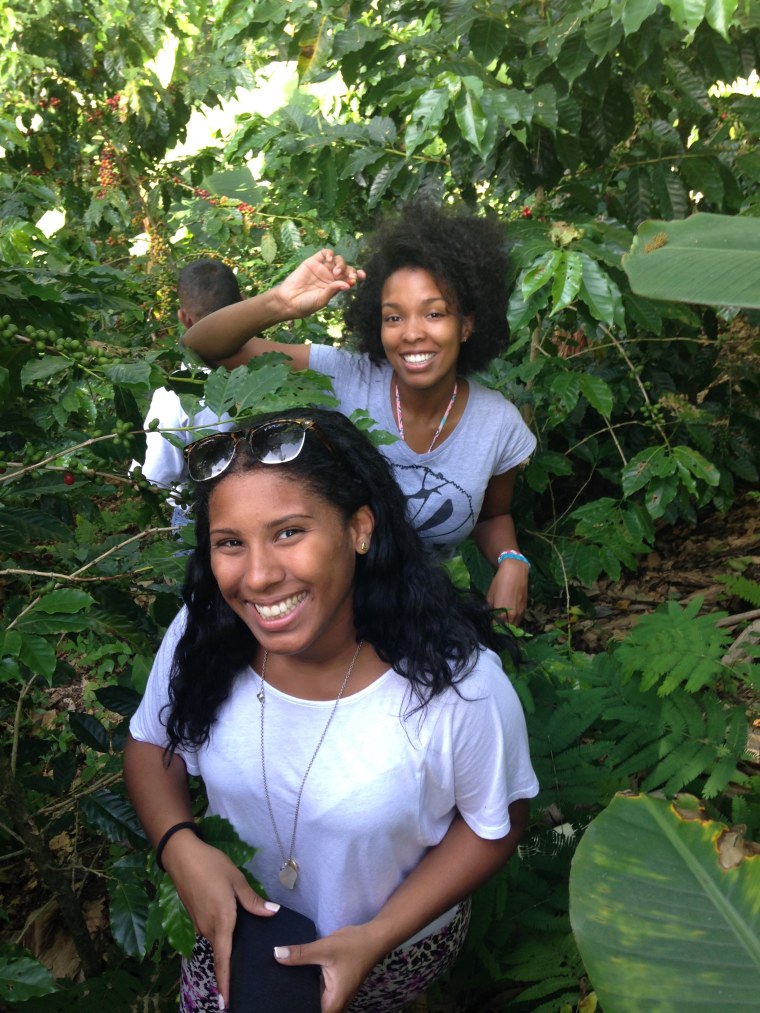 This is exactly what Daley is benefiting from in Europe. She spent a few weeks studying in London before moving on to Paris in late September for six weeks. When she is done in Paris, she will study in Rome for six weeks.
"The main reasons I have been able to study abroad not only once, but twice, is because of the scholarships that I received from CIEE, as well as the great support team Lynn University has for students looking to study abroad," Daley said. "By obtaining my education, I will beat every odd that stands against me as a young black woman of the lower middle class."
And when she gets home, she intends to get back to her passion of fashion design.
Daley sincerely hopes the program continues "because that assistance can mean the difference between students having this opportunity, and them not even considering it at all."