Could three be a charm for Condola Rashad at this year's Tony Awards?
One can only hope.
But the three-time nominee is not even pressed.
Currently starring in Broadway's audacious sequel 'The Doll's House, Part 2,' the 30-year old actress is just happy to be in the room where it happens -- but this time better equipped.
"This feels very different than the prior two," confessed Rashad -- previously nominated two times, like now, in the Best Featured Actress in a Play category -- for 2011's 'Stick Fly' and 2013's 'The Trip to Bountiful.'
"With 'Stick Fly,' for example, my show had closed already so it was like I was nominated but I didn't have a family of people that were going to all of these events with me so I didn't really go."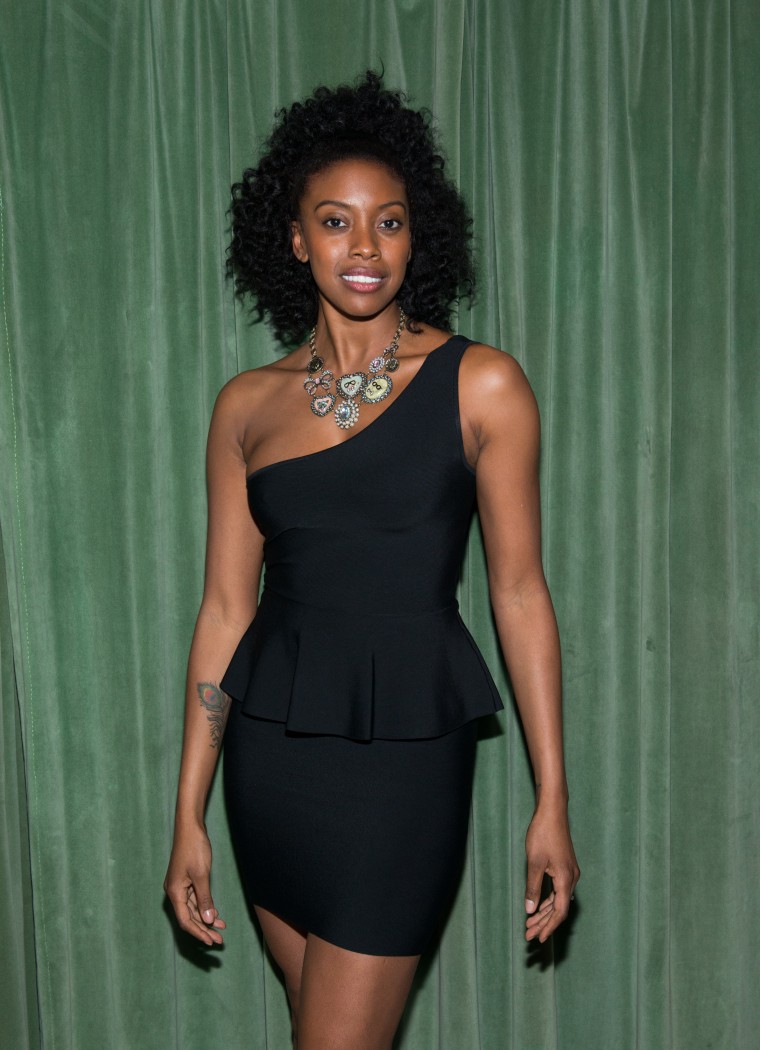 "Then the second time around it was with my beloved [Cicely] Tyson, but I was more concerned about Miss Tyson. Also, I was also in a different place financially and I couldn't necessarily afford a publicist so I wasn't at all of these events, I wasn't doing all these interviews. I wasn't doing all that because I didn't know that I needed to," she continued.
Related: Denée Benton: Breaking Stereotypes on Broadway
"Also, my entire cast is nominated so we get to go through this together. In a weird way it almost feels like the first time. Even though there are two other times it feels like the first time because of how much activity I'm doing outside of the show at this moment."
The Scott Rudin-helmed production of 'A Doll's House, Part 2' is nominated for a total of eight awards at Sunday's ceremony, which celebrates the best of the Broadway season at New York City's Radio City Music Hall. Directed by Sam Gold and written by Lucas Hnath, the acclaimed play picks up where Henrik Ibsen's legendary classic, 'A Doll's House,' left off. The old play has been considered the most performed in the world since premiering in 1879. The new play takes place in the late 1800s and revolves around a woman returning to the family she abandoned 15 years prior.
"I had been waiting to get back on stage as it were and so I got this play and I read it and I was immediately drawn to it because I just thought the writer had executed it so cleverly and so well. It was such a full play with so many arguments in it.," said Rashad, who portrays the daughter of the main character -- played by Laurie Metcalf (of 'Roseanne' fame).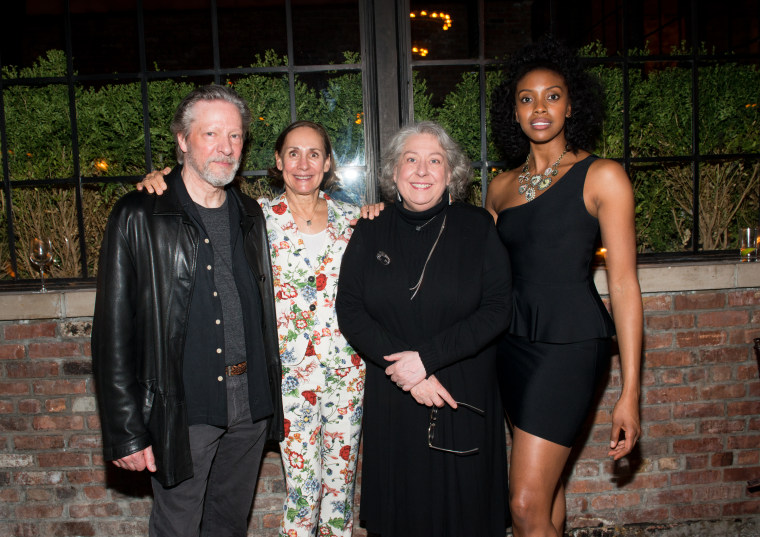 The "color-blind casting" choice -- where actors of different racial and cultural backgrounds portray characters traditionally performed by white actors -- isn't much of a big deal to Rashad, who portrayed the title role in the 2013 revival of 'Romeo and Juliet,' alongside box-office superstar Orlando Bloom.
"What I really appreciated about it is that it was never even mentioned in the room," she said. "We didn't talk about how we were going to go about that, how we were going to present that, whether we were making this bold statement. What I love even more so was that I was allowed to be what it is that I am, which is a storyteller."
Related: Viola Davis becomes first black star to win Oscar, Emmy and Tony for acting
"At the end of the day I am a black woman and I'm a storyteller," she continued. "The same way an Asian person is a storyteller, the same reason a white person's a storyteller. We're all storytellers and this is what we do. To me what it means being an actor is I am a shape shifter, I am a time traveler. You give me any story, I can tell it to you. That's what I felt that I was really allowed to do."
Rashad grew up in the Westchester section of New York and is the daughter of beloved 'Cosby Show' actress Phylicia Rashad and former football star and sportscaster Ahmad Rashad. She graduated from the California Institute of the Arts and kicked off her career as an actress in 2009 on episodes of popular television dramas such as 'The Good Wife' and 'Law & Order: Criminal Intent.' Since then, she's had noteworthy roles in the films '30 Beats' and 'Money Monster,' Lifetime's all-black remake of 'Steel Magnolias,' and the NBC series 'Smash.'
Win, lose or draw, Rashad forges ahead with the production through early summer before filming the third season of the hit Showtime series 'Billions.'
"Really, there's no other way I can put it: it's just a really wonderful blessing that I'm just so grateful for," she added. "I just continue to show up every day and just do the work that I've been given to do and just put everything that I have into it."