Once upon a time, Sheila Johnson dreamed of turning her passion for cinema into a festive gathering of fellow film aficionados. Her vision: to screen independent movies in chic yet comfy venues tucked amidst the rolling hills, vineyards and farms of Northern Virginia's horse country.
"The arts are my first love," said Johnson, who launched the Middleburg Film Festival four years ago. Today, the event enjoys the kind of accolades and buzz once reserved for Sundance, Tribeca and the country's leading film festivals.
"We have a great lineup of films, repeat guests and new people coming who have heard about the success of the festival," said the entrepreneur, philanthropist and film producer who earned her fortune as the co-founder of Black Entertainment Television (BET).
RELATED: Materialism & Manhood: New Film 'Kicks' Asks, What Makes a Man?
After the network was sold for $2.4 billion in 2001, the busy executive has juggled family and a business portfolio which encompasses sports teams to hotels. Among the latter is Salamander Resort and Spa situated on 340 acres near the historic village of Middleburg in Loudoun County, Virginia.
Festival attendees will able to experience the natural beauty, gourmet fare, wine, and hospitality of the festival's headquarters, located about an hour's drive from the nation's capital.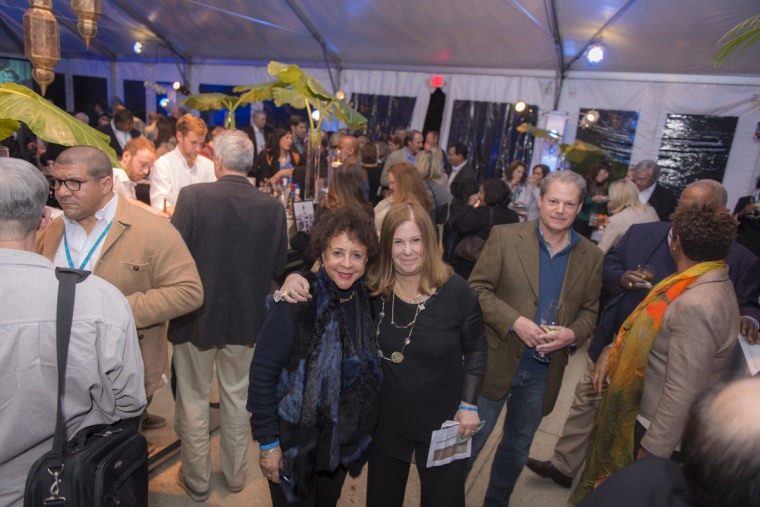 "We are very excited," she said, during a recent sit-down interview in Washington, D.C. "This will be a transformative experience for film lovers."
Susan Koch, the festival's executive director, echoed that sentiment. "We are thrilled to share some of the year's best films in an intimate setting," she said. "Our program has a mix of Oscar contenders, critically-acclaimed foreign language films and compelling documentaries."
The festival kicked off Thursday and runs through Sunday (October 20-23) with a curated selection of narrative and documentary films. Festival goers can also expect Q and A's with world-renowned filmmakers and Hollywood actors. Last year, Lee Daniels and Meg Ryan were among the A-listers in attendance; this year, Emma Stone is among those expected to walk the red carpet.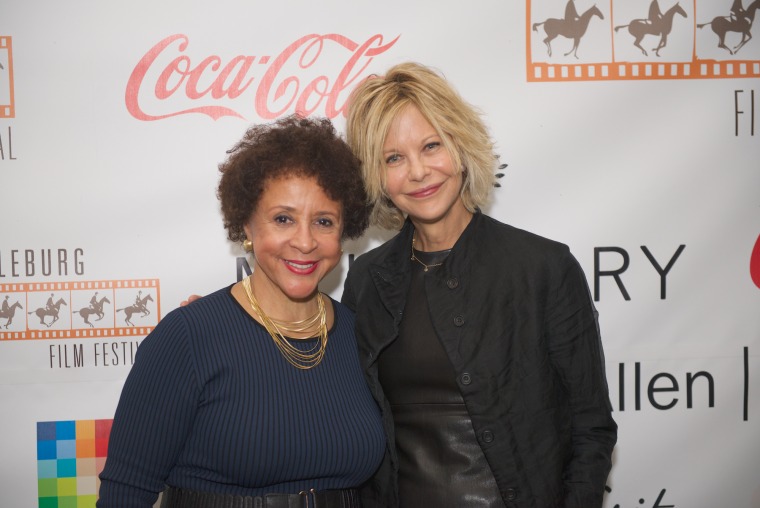 Besides showcasing several movies directed by women directors, the four-day event will also highlight six foreign language submissions to the Oscars with films hailing from Italy, Chile, Germany, Iran, Denmark, and Spain.
The festival slate opened with Garth Davis' feature film directorial debut LION starring Dev Patel, Nicole Kidman, and Rooney Mara.
Then there's MOONLIGHT from director Barry Jenkins, a coming of age tale about a young black gay man from a tough Miami neighborhood who is struggling to find his place in the world. It stars Naomie Harris, Janelle Monáe and Mahershala Ali.
LA LA LAND is a musical love story, starring Ryan Gosling, Emma Stone plus crooner John Legend in a small role. It will screen as the 2016 Centerpiece selection on Saturday, with Oscar-nominated director Damien Chazelle in attendance.
I AM NOT YOUR NEGRO, directed by Raoul Peck, is a documentary based on an unfinished manuscript from writer James Baldwin that tackles race relations. JACKIE from director Pablo Larraín peers into the life of Jacqueline Kennedy following the assassination of JFK. Both films were recently added to the festival's main roster.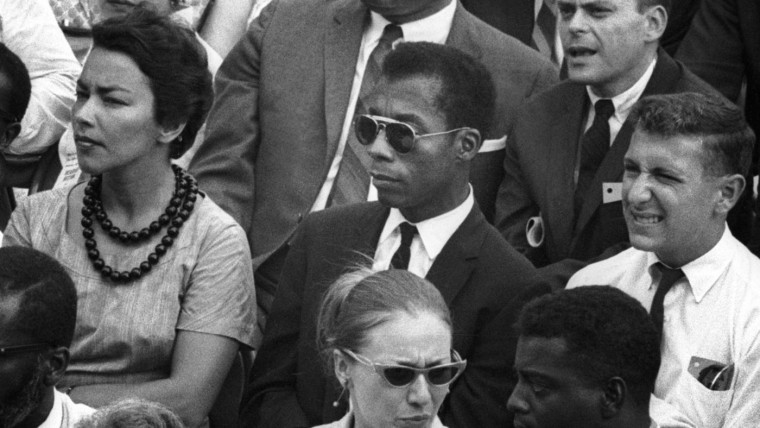 LOVING, from director Jeff Nichols, will be screened as the Sunday Morning Spotlight selection. In 1958, Mildred and Richard Loving (played by actors Ruth Negga and Joel Edgerton) were arrested and sentenced to prison for getting married. She was "colored" and he was white - and miscegenation was then a crime in Virginia. Their case went all the way to the U.S. Supreme Court, which ruled in a landmark decision in favor of the Lovings.
Former Attorney General of the United States Eric Holder will participate in a discussion following the morning screening of LOVING, while Cheryl Boone Isaacs, President of the Academy of Motion Picture Arts and Sciences, will be on hand for a keynote conversation on Saturday.
Meanwhile, Henry Jackman will be honored as this year's Distinguished Film Composer with a live performance of his most memorable scores performed by the Shenandoah Conservatory Symphony Orchestra and the Howard University Gospel Choir.
Jackman's featured works include THE BIRTH OF A NATION, CAPTAIN AMERICA, MONSTERS VS ALIENS, PUSS IN BOOTS, BIG HERO 6 and THE INTERVIEW. A conversation with Jackman will take place between the musical selections.
For more information, visit: www.middleburgfilm.org.
Follow on Twitter @middleburgfilm and on Facebook at facebook.com/MiddleburgFilmFestival.