If you've heard about the 'U Name It' challenge, you've probably already put in a special request to grandma asking if she can cook up some "Beans, greens, tomatoes, potatoes...you name it!!!"
Gospel Hall of Famer Shirley Caesar has been getting folks in the Thanksgiving spirit ever since her gospel performance of "Hold My Mule" hit the internet and instantly became a lovable, viral meme.
She loves the idea behind it, but says she isn't down with the twerking.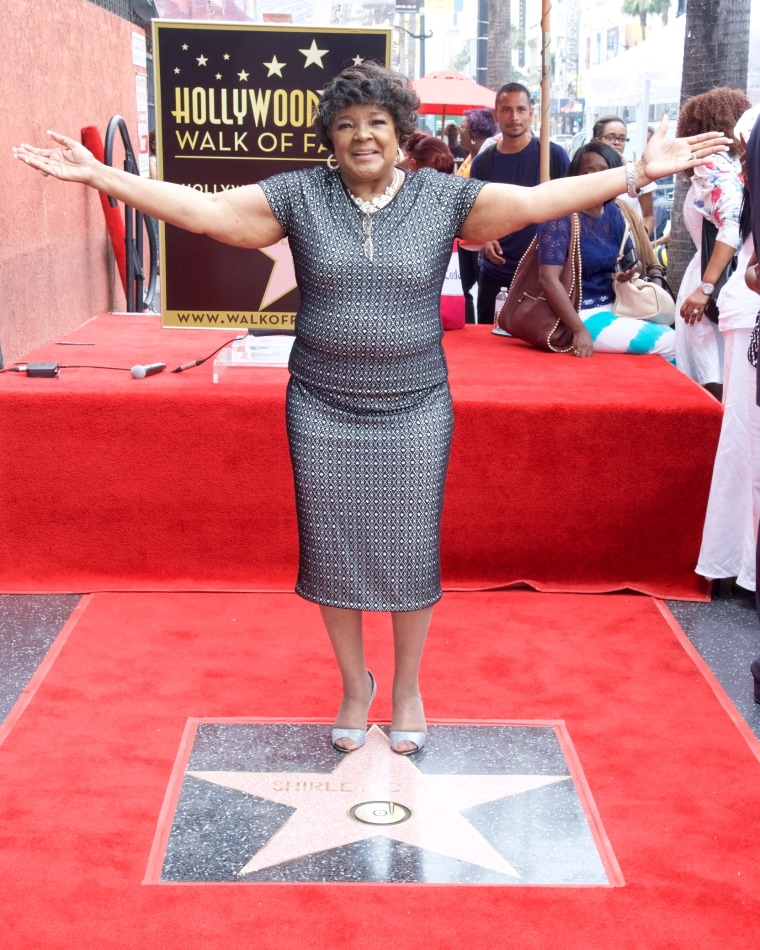 In a recent interview with TMZ, Caesar discussed the sudden popularity of her 2011 song.
"I'm really excited about everything that's going on," Caesar told TMZ. "When you look and see all the gyrations and especially the women. I can even put up with the dancing but all of the shaking and the twerking and all of that. I just want everybody to know that I am a gospel singer, I'm a born again believer, I'm a pastor, and I don't ever want anything to bring a reflection on what I stand for."
RELATED: The Mannequin Challenge Takes on Racism in Freeze Frames
Caesar's sampled performance, dubbed the #unameitchallenge, emerged on social media just in time for the holidays. The challenge is fairly easy: remix Caesar's song according to your interests, coordinate dances or develop funny memes but out of respect for the gospel star better known as the "First Lady of Gospel Music," leave the booty moving and "gyrations" in the past.
Check out some of our favorite #unameitchallenge memes and videos below: