A New York City commission voted unanimously on Tuesday to preserve a school built for Black children during the era of slavery, by deeming the yellow-brick building a landmark.  
Obtaining landmark status for Colored School No. 4, on West 17th Street in the Chelsea neighborhood of Manhattan, was years in the making. Historian Eric K. Washington submitted a request for the city to evaluate and grant the school official landmark status in 2018. Four years later, he spearheaded a grassroots campaign and organized a petition, which garnered more than 2,800 signatures.
Washington, who is also an urban planner, works to preserve sites in New York City that are relevant to the Underground Railroad and the Antebellum period of Black history. 
"The ideal outcome of landmarking the schoolhouse would be turning it into a museum or lyceum of sorts, so people, especially tourists, could learn about the trajectory of African American experiences," Washington told NBC News in 2022.
The three-story, 175-year-old structure was built in 1849 and 1850. It served as a school for Black students from 1860 to 1894, according to the NYC Landmarks Preservation Commission.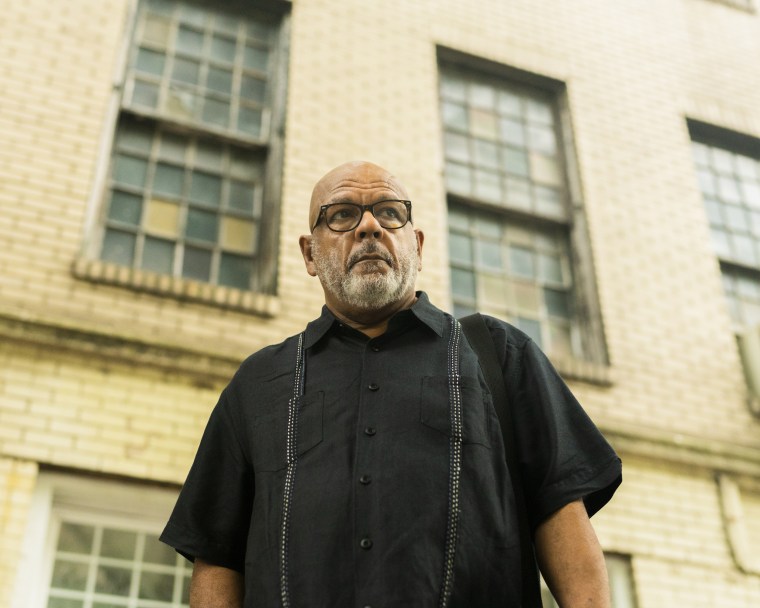 The school also played a significant role for the local Black community, as it became a safe place for students during the New York Draft Riots in 1863. Sarah J.S. Tompkins Garnet, the school's principal and a suffragist, was the first Black female principal to serve in the New York City public school system. The Board of Education dropped the word "colored" from the school's name in 1884, although it continued to serve Black children until it closed in 1894.
New York City Council member Eric Bottcher and local organizations also advocated for the designation of the school. Other segregated schools from that era have been given the same status, including Colored School No. 3 in Brooklyn, which has been a landmark since 1998.
The city will provide $6 million in funding to restore Colored School No. 4, which city officials estimate will be fully restored by 2027, according to The New York Times.