Kamala Harris. Ava Duvernay. Viola Davis.
Names of a select few Black women who in the past year or two have shattered ceilings and seemingly achieved the impossible in their chosen fields. But they are not the only examples of #BlackWomanMagic – Black women making strides and challenging the status quo.
This year, several Black women have made history in theological education. They are individuals who, for the most part, are already trailblazers in a field where historically, Black women are rarely considered authorities on topics from preaching, to pastoral care, to systematic theology, to Biblical Hermeneutics -that's biblical interpretation.
But now they have achieved even more. In some instances, they are the firsts – first deans, first to receive full professorship, first department chair.
And they follow in the footsteps of other firsts, like Dr. Emilie M. Townes who was named dean of Vanderbilt University Divinity School in 2012. She was one of the first African-American female deans of a theological institution, according to reports, and only the second woman at Vanderbilt.
In that same year, Barbara Holmes was named president of United Theological Seminary, making her their first Black president. Prior to, she served as vice president of academic affairs and dean at Memphis Theological Seminary from 2005 to 2010.
Related: Meet ImeIme Umana, Harvard Law Review's First Black Female President
Three years later, Dr. Teresa Fry Brown also became a first when she was named Bandy Professor of Preaching, the most prestigious chair in homiletics in the country. No other woman or African-American had achieved such an accomplishment.
Douglas points out the appointments of Black women in theological education as celebratory but also highlights the pressures of these firsts.
"When you are in that role of the first, people look at you with more scrutiny. There is pressure to get it right," she told NCBBLK. "You have to do 150% in order to be accepted. Others will be looking in on you and so there is that pressure to represent not simply yourself."
Douglas, who is currently the Susan D. Morgan Distinguished Professor of Religion at Goucher College in Baltimore, has been named Dean of Episcopal Divinity School at Union Theological Seminary in New York. She will be the first dean of EDS at Union and the first African-American to head an episcopal theological institution.
"We are representing a people, a legacy and I feel that," she added.
Dr. Yolanda Pierce is also putting her #BlackWomanMagic to good use. Recently named Dean of the School of Divinity at Howard University, she becomes the first Black woman to head the historic institution.
Related: Editorial: Viola Davis and The Fearlessness of Black Girl Magic
"African-American women are the center of gravity in Black religious spaces, even if we aren't the ones in leadership," she told NBCBLK. "Black women have managed to survive and thrive in the most oppressive of circumstances."
NBCBLK talked with six of these scholars about their accomplishments, what #BlackWomanMagic means to them and what they hope to accomplish in their new roles.
Dr. Yolanda Pierce, Dean of the School of Divinity at Howard University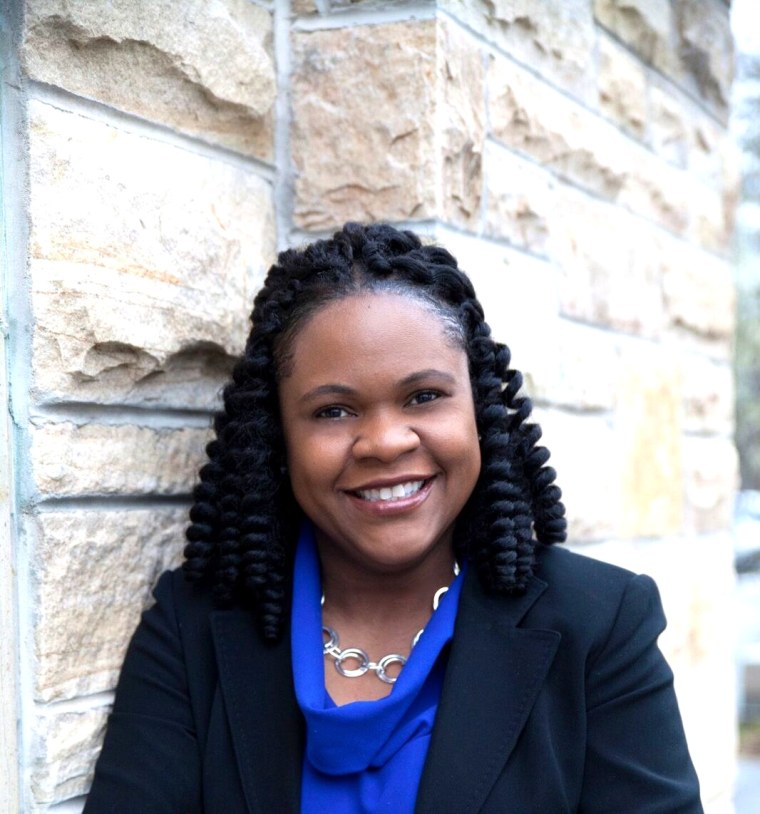 I'm standing on the shoulders of theological giants, including Benjamin E. Mays and Howard Thurman. As the first Black Woman stepping into this role, I am grateful for the elders and the ancestors whose sacrifices make it possible for there to be spaces like this – places where we can bring our whole selves – our intellectual selves and our spiritual selves.
I want to see Black theological education provide leadership for such a time as this. If ever there was a historical and political moment where the study of religion was important, it is this moment.
Dr. Keri Day, Associate Professor of Constructive Theology and African American Religion at Princeton Theological Seminary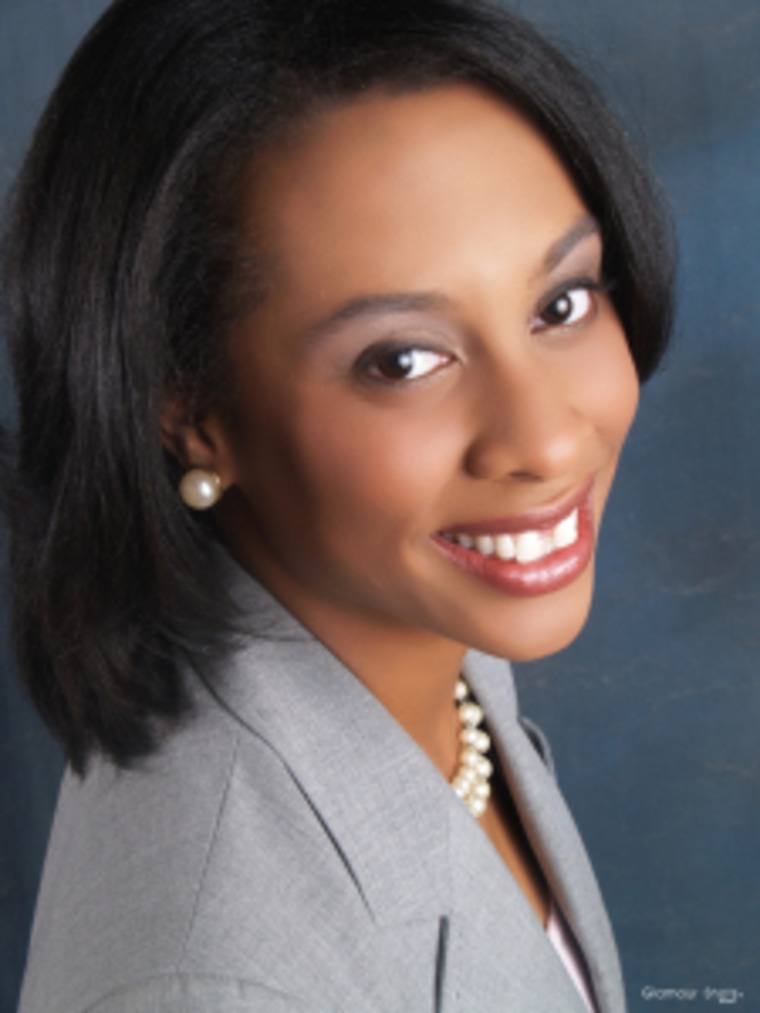 #BlackWomanMagic is a way of unapologetically naming the brilliance, creativity, and resilience of black women who have been denied throughout history, women who are now makers of history.
I am the first African-American woman that has been appointed to the Theology Department in Princeton's 205-year history. Alongside teaching masters students, I hope to help create a stellar PhD program in theology and African American religion at Princeton, which for me, includes foregrounding womanist theology, black feminist studies, and social/cultural theory (among other emphases).
My goal is to help train the next generation of scholars, particularly women of color scholars who will go on to be agents of transformation in the academy and broader world.
Dr. Margaret Aymer, Professor of New Testament, Austin Presbyterian Theological Seminary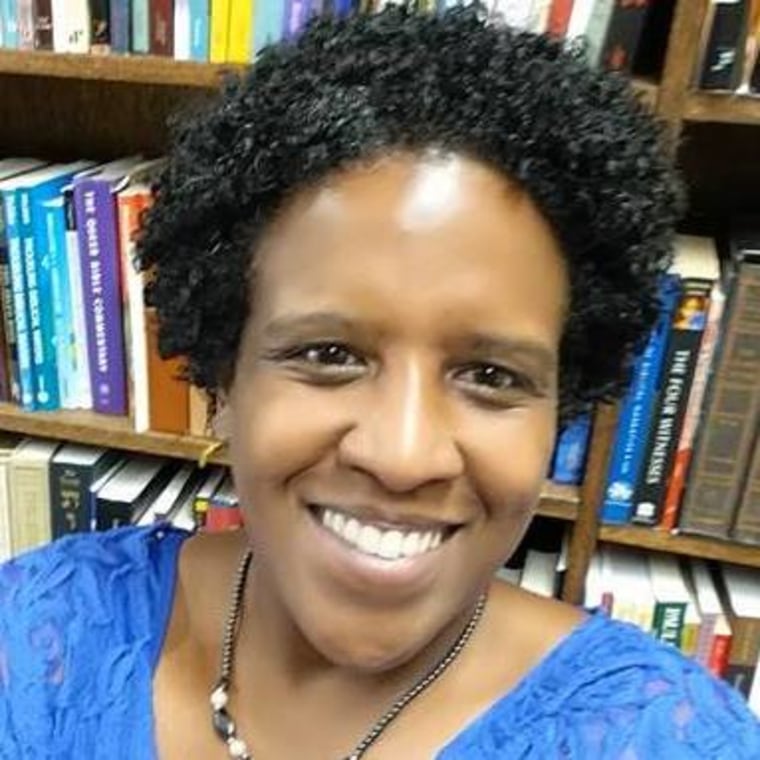 I have been promoted to Professor of New Testament, which is the highest rank a faculty person can hold at Austin Presbyterian Theological seminary. To my knowledge, no woman of color has ever attained the rank of Professor at Austin Presbyterian Theological Seminary.
For the theological world, this is particularly noteworthy, since for millennia, women have been denied the right to teach and lead within the Christian world; and since, for centuries, women of African descent have been fighting to have their talents recognized even in the churches that grew up out of the African American community.
#BlackWomanMagic speaks both to the wonder that "we stand where the white gleam of our bright star is cast," and to the power and effort that it has taken collectively within the African diasporic community and individually within each of these women to reach these positions.
Dr. Stephanie Crumpton, Assistant Professor of Practical Theology at McCormick Theological Seminary in Chicago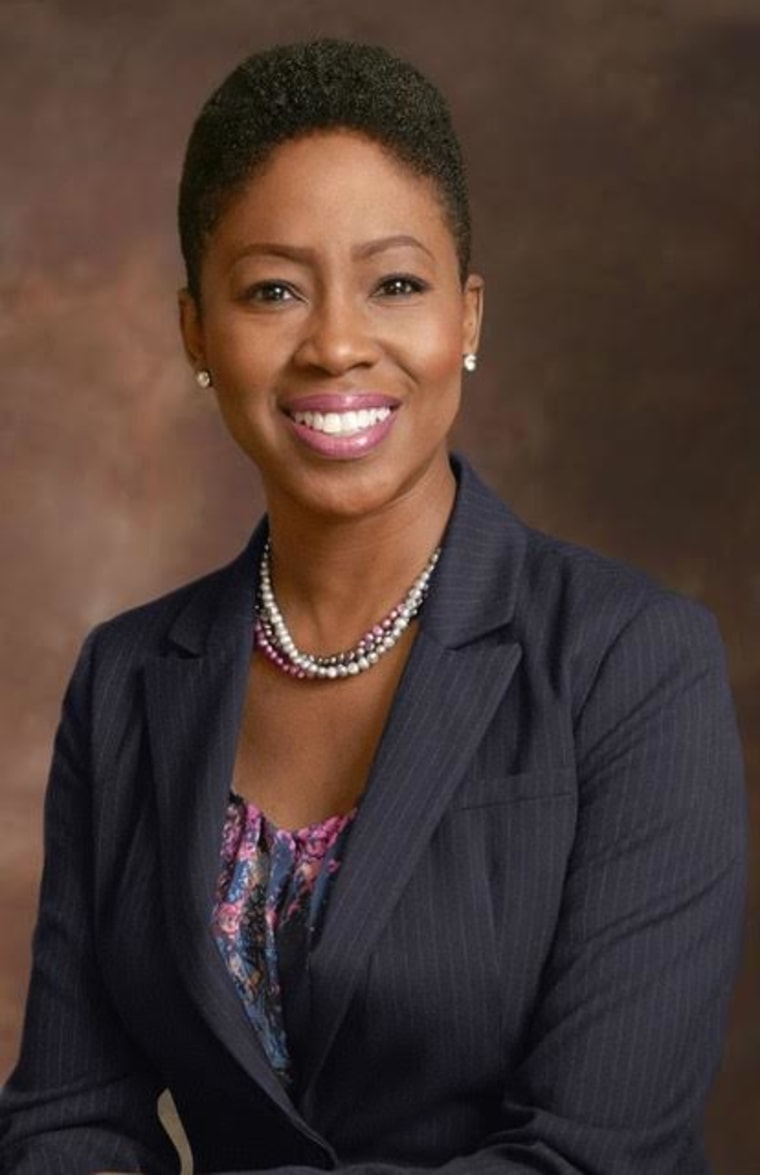 For some I will be the first Black person, let alone Black woman, they've ever had as a teacher. On one hand there's a certain awkwardness that comes with that, and on the other hand I have also experienced profound transformation in those moments.
Right now my commitment to equipping students with a lens that supports social justice engagement, and research on #BlackLivesMatter/the Movement for Black Lives are at the forefront in my mind. I am reminded of Jesse Williams' speech in which he said, "Just because we're magic doesn't mean we're not real."
It is important to say that we are more real than we are magic. We are flesh and bone, heart and soul.
Dr. Kimberly D Russaw, Visiting Assistant Professor of Religion and Philosophy, Claflin University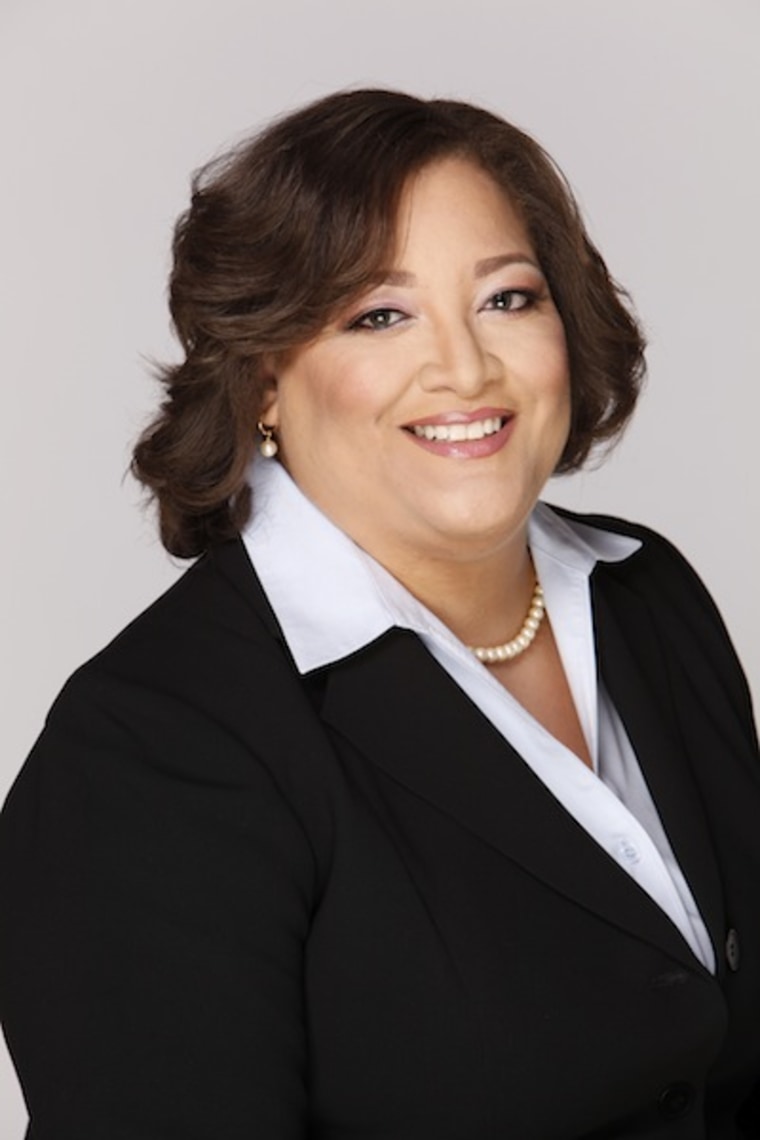 The use of #BlackWomanMagic is both encouraging and concerning. On one hand, the phrase speaks to the awesome and awe-inspiring work being done by Black women. On the other hand, the phrase speaks to the fetishization of the Black woman and her contributions to society.
I hope to inspire my students to reflect deeply on important matters that affect local and global communities. As always, my greatest challenge may be managing my enthusiasm and expectations. I often get excited about my subject matter and have to remind myself that everyone around me is not similarly enthused.
I will help prepare college men and women to critically engage the world around them in matters pertaining to religion, the Divine, and humanity. With an emphasis on social justice, civil and human rights, these critical thinkers study major questions and issues that face humanity and the global world.
Dr. Kelly Brown Douglas, Dean, Episcopal Divinity School at Union Theological Seminary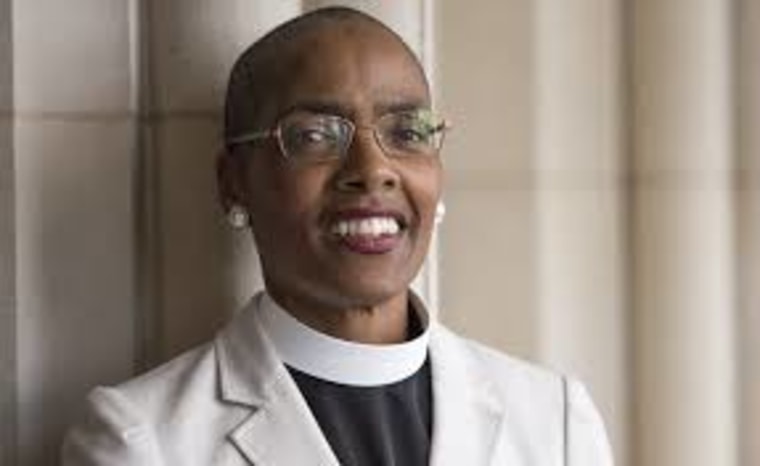 I find myself at this stage in my life and journey where to me it's about really making sure that I pay the rent I owe for living on this earth. And this rent is always the service of making the world a little bit better in the little coroner of the world I have been blessed to occupy.
As I make this turn in my life, I still have got to pay. I have been called to do that through theology. It's a kairos moment. We are in this cycle where we keep seeing the same old things emerge – racism, bigotry, and intolerance.
Coming to be Dean at EDS-Union gives me the opportunity to try and move the faith community to the forefront of trying to make a difference.