When people ask music legend Smokey Robinson what his plans are this Christmas, his answer is simple — to kickback and spend time with his grandchildren and family.
Robinson, one of America's most prolific and iconic songwriters, has had a busy year. The 77-year-old released "Christmas Everyday," his first-ever solo holiday album in November, and performed the title track at the Macy's Thanksgiving Day Parade.
"Christmas Everyday" follows Robinson's earlier holiday recordings with The Miracles, "Christmas with The Miracles" and "The Season of Miracles." Co-produced with Adam Anders, the musical director of the television show "Glee," the ten-song collection features seven of Robinson's favorite holiday classics including "Santa Claus Is Coming To Town" and "This Christmas." Charles Brown's classic, "Please Come Home For Christmas," was one of Robinson's mother favorite holiday songs and he decided to record it for the first time.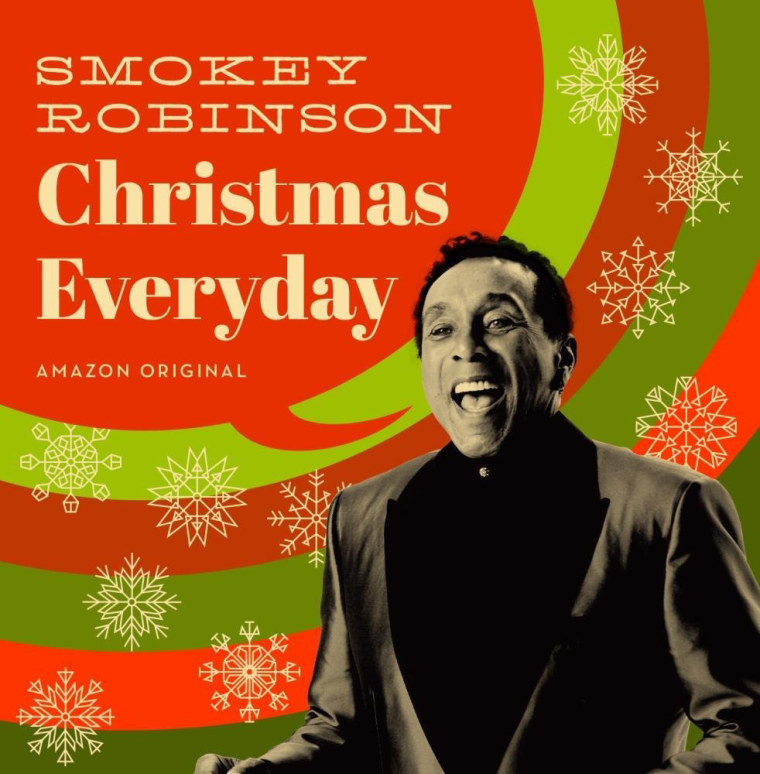 "I was approached by Amazon to record this project," Robinson told NBC News. "Amazon hired Adam Anders, and we had a great time working together, it was fun. Adam heard "Christmas Everyday" that I recorded with The Miracles and he thought it was a great song, and he wanted to re-record it. We did it, and it came out so great that we decided to use it for the album title."
With a career spanning over five decades and more than 4,000 songs to his credit, the Songwriters Hall of Famer is best known as one of the leading architects of Motown Records. Revered globally as a songwriting pioneer, music legend Bob Dylan reportedly proclaimed Robinson as "today's greatest living American poet." Robinson's list of achievements include a Grammy Lifetime Achievement Award, two Rock and Roll Hall of Fame honors, a Kennedy Center Honor, and countless others.
Encouraged by today's generation of songwriters, Robinson said music is in good hands.
"I think there is a lot of young people making some great positive music," said Robinson. "We have great writers such as John Legend, Taylor Swift, Alicia Keys, and Bruno Mars. I'm happy about that because one of the greatest changes that has been made in music over the years is that songwriters have more leeway on their lyrical content. It's not as censored as it used to be, so you can say things that you were not able to say 30 years ago."
Robinson explained that every generation has an identifiable signature sound. Over the years, there's been major shifts in the production, quality, and style of today's music.
"In the '60s and '70s, music was recorded in recording studios. Most of the music recorded now is on computers, and people are producing music at home, so I think the difference in the sound is because music is mostly recorded on computers opposed to [traditional] recording studios," said Robinson who writes songs everyday.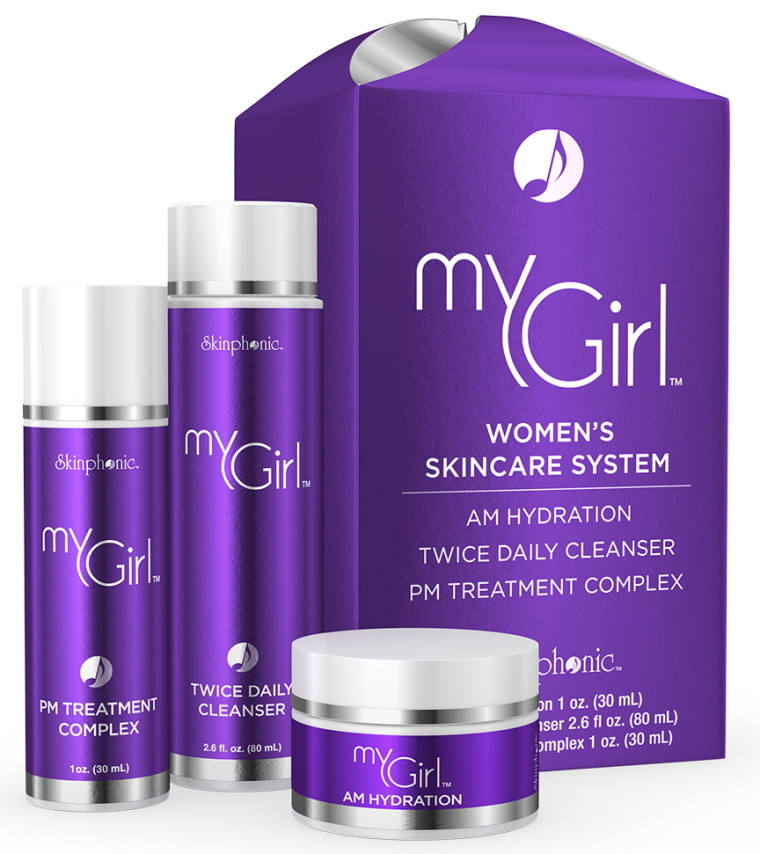 When he is not crafting new music, Robinson and Frances, his wife and business partner, are exploring new business ventures. This summer, they launched the Smokey Robinson Vineyard. The wine collection features wines Cabernet Sauvignon and Riesling. He is also looking to expand his Get Ready and My Girl skin care line for people of color.
He will also share his talent as part of an upcoming Master Class series on songwriting scheduled to take place in 2018. Robinson said he hopes to explore opportunities to write music for television, film, and Broadway. Robinson is currently preparing for this forthcoming album.
"I'm excited about my next album," said Robinson. "I'm working on music as we speak and have been in pre-production for more than a year."