Three women have created an initiative to bring more young black women to the table. Literally.
Jessica Davenport-Williams, 35, Jazzy Davenport, 28, and Khadija Warfield, 35, founded Black Girls Break Bread, an organization based in Chicago, after the three of them agreed that they felt like there was a need for more safe spaces in their community where young black women could engage in intellectual discourse and uplift, empower, and inspire each other no matter what age.
Last October, Jessica and Jazzy were planning a sister retreat for themselves where they could relax and bond. When Davenport-Williams announced her eagerness for their retreat via Facebook, Warfield commented that she thought they should make a similar event and open it up to their friends and women in their community.
After discussing different ideas together, the conception of Black Girls Break Bread began and they decided to launch an Eventbrite the next morning for 20 tickets.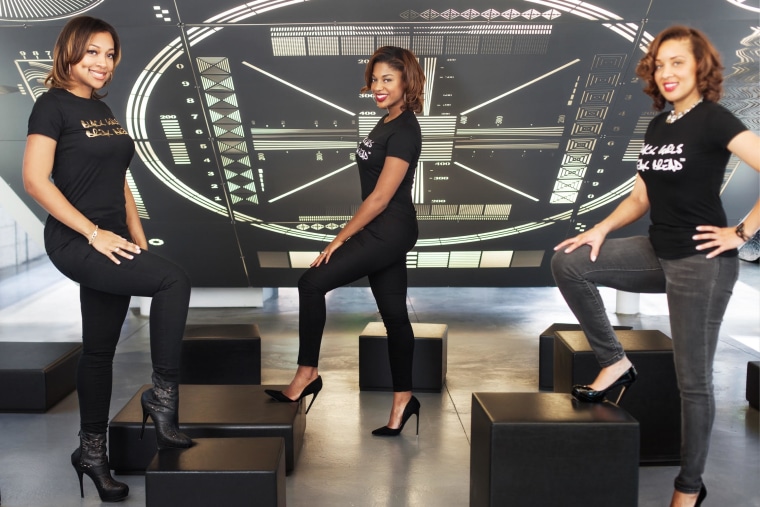 "We had all been individually yearning for a sense of togetherness with other women—a safe space to reflect and feel rejuvenated with other women who could relate," Davenport-Williams said. "It was important to create this space for black women in Chicago. As natives of Chicago ourselves, we understand the void and segregation that exists in this city."
Within an hour, the 20 tickets sold out and they increased the number to 50, which also sold out within four hours on the same day.
"We are of course dining with each other, but we are also here to dispel the myths that black women can't support each other."
In December, they hosted the inaugural event as a dinner. When they were coming up with a theme for the dinner, Davenport-Williams said she was inspired by Solange Knowles' album "A Seat at the Table".
Related: Black Women's Roundtable Releases Annual Report
"Solange had an album release event in New Orleans and release photos of it where there was a single linear table with ambient lighting," Davenport-Williams said. "It struck me that everyone was given a seat at the same table. I wanted to incorporate that concept so when our 50 guests attend our events, whether on a college campus, high school or public events they can expect to be seated together in a linear format. We dine with one another and have a moderated discussion."
She said the topics of discussion have spanned everything from colorism, mental health, fears, and hopes and dreams.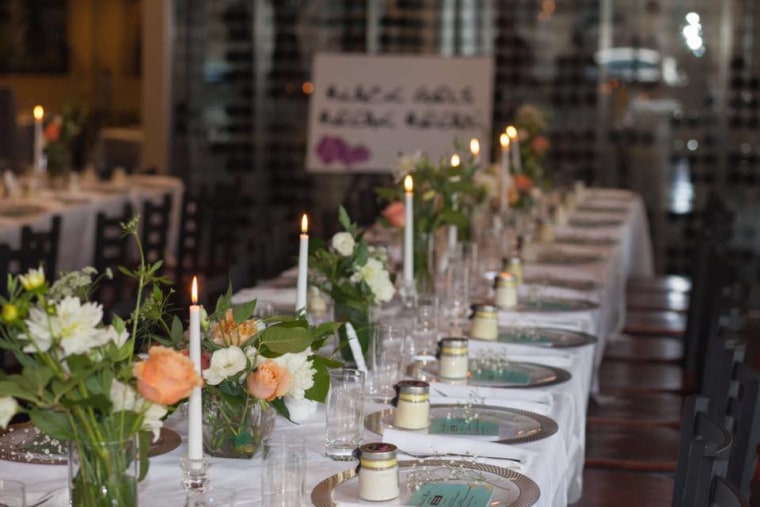 "We break bread—and when I say break bread, we are of course dining with each other, but we are also here to dispel the myths that black women can't support each other so we are diligent about working with other black women business owners and operators for our production," Davenport-Williams said. "When our guests come to dine with us, they see a team of black women united and empowered."
Jazzy Davenport said the dinner was a moving experience not only for her, but for the guests as well.
Related: Telling Black Women's Real-Life Stories Could be Oscar Gold
"Many of the guests felt like they were able to release, but also get some motivation to keep pushing," Davenport said. "We have 50 beautiful women affirming one another. We laughed, we cried, it was magical."
Black Girls Break Bread plan on hosting public events quarterly and have even developed partnerships with universities around Chicago, such as Columbia College, which is Davenport's alma mater. They reached out to the Multicultural Affairs department to propose programming for black identifying students, staff, and faculty and the idea carried on to other academic institutions.
In February, they partnered with Loyola University to host high school girls for their First Star Scholars youth program.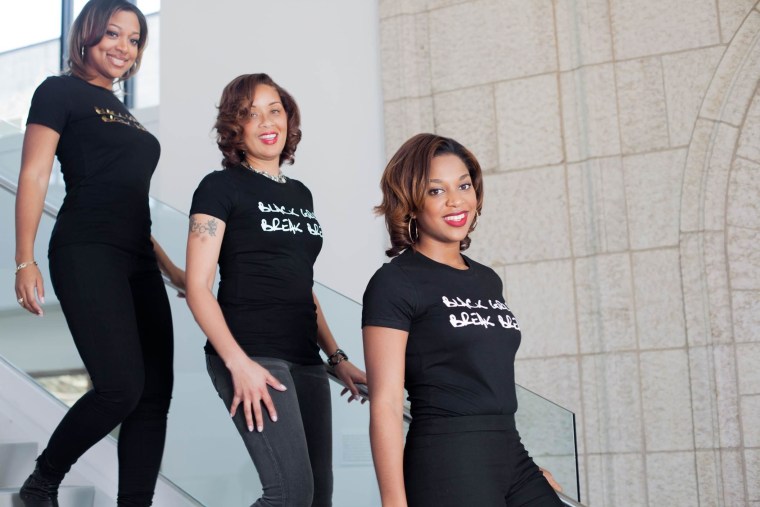 Warfield said she envisioned Black Girls Break Bread to expand to college campuses nationally and believes the need for more spaces for young black women to be able to express themselves is a nationwide void.
"We have begun partnerships with Gear Up and City Year nonprofit organizations with Chicago public schools," Warfield said. "We are looking to start by attracting visitors from other cities, and talk about our startup model and how they can create their own satellite affiliate."
Related: You Mad? Black Women, Work and the Normalcy of Disrespect
With more events coming up such a garden party this June, Davenport-Williams said in the short time they've launched their organization, she already feels as though they've made a huge impact in their community. "It has been transformational for women and girls we have hosted," Davenport-Williams said.
"From middle school girls to middle-aged women, the response has been the same—this liberating experience. They are able to discuss challenges and triumphs in a room with people who look like them, understand them and celebrate them. Do you understand what that does for a person to be celebrated and understood? It is pivotal! We are creating a culture shift."