If Beyoncé's LEMONADE gave us a piece of artistry in which to see ourselves and help quench the thirst that the desert of anti-blackness surrounding us has created, then Solange Knowles's latest album, "A Seat at the Table," has provided us with the soothing balm we so desperately needed to help heal our aching hearts.
From start to finish, "A Seat at the Table" is an hour-long sonnet to the souls of black folk.
There's an old saying that has oft riled politicians and activists alike: "If you're not at the table you are on the menu." No matter how much someone expresses solidarity with you, the only way to ensure your success is to be in the room when and where decisions are made.
The Knowles sisters, these sister soldiers, designed a room, created a table, set it with intention, opened the doors with their melody and let their love for us—black people—flow unapologetically.
At a time when reading, walking, sitting, breathing, all while daring to be black can lead to death, it feels like we don't fit anywhere, like we're being squeezed out; but these black women with their remarkable talents, created a space—a safe space for us to be black, at ease, at once in love with ourselves and each other.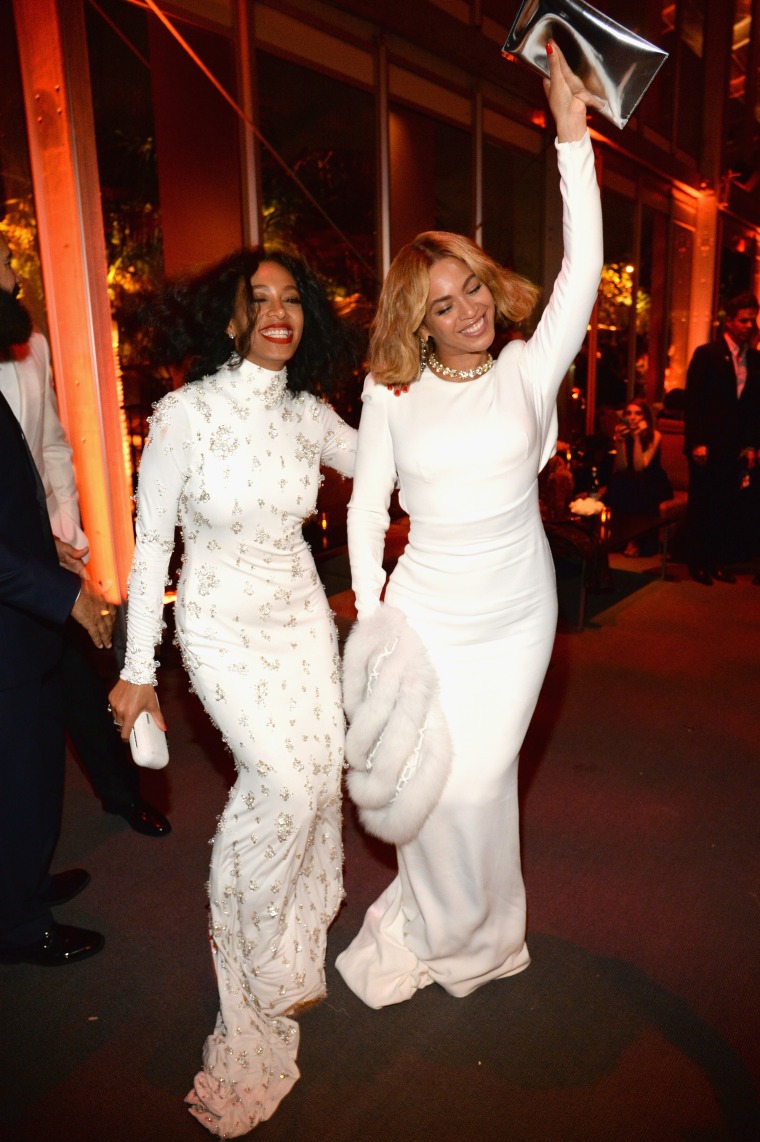 The headlines and hashtags bearing the names of black women, men and children have become so numerous that at times it's difficult to breathe—the pain, the sadness can become all but consuming—often catching you off guard and then the next thing you know, tears flow and your body all but crumbles from the weight.
In her masterpiece, "A Seat at the Table," Solo takes us through this pain, her songs enveloping us like a long deep embrace. As a collective, she ushers us on this journey from pain to power. Reminding us with interludes like the "Chosen Ones" by Master P:
we come here as slaves / but we're going out as royalty / enables us to show that we are truly the chosen ones
Solange tells us with songs like "Mad," that to express our emotions is our right. As Jesse Williams exclaimed, just because our resilience and perseverance is indeed magical is doesn't mean we don't feel pain.
"Part of it is accepting that there is so much beauty in being black and that's the thing I get emotional about. I've never wanted to be anything else. There is so much beauty in being black. It upsets me when we are not allowed to express that. Because you celebrate black culture doesn't mean you don't like white culture. It just means you are pro-black," Solange's mama Ms. Tina Lawson exclaims on the "Interlude: Tina Taught Me."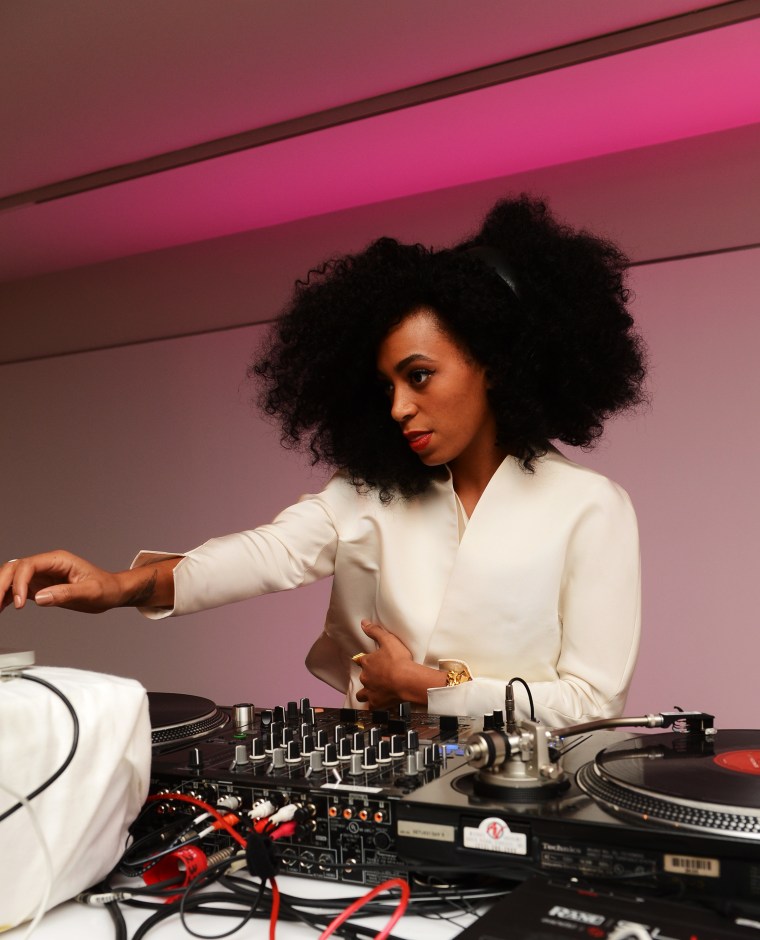 This daring to be pro-black, to create an entire album that is the lyrical equivalent to the 1968 Olympians John Carlos and Tommie Smith's black power salute, is to own your power and presence in a world that seeks to erase us and silence us with each act of unchecked white rage.
RELATED: OpEd: Beyoncé, White Expectations and Black Agitation
A Seat at the Table and LEMONADE are more than music, they are more than beats eloquently weaved together and narrated, they're the soundtrack to a movement. A movement that challenges the very foundation of this country and its unwillingness to reconcile its deepest sin—that black lives have never mattered or been seen as having any value except for what it could be bought and sold for.
The weight of being woke, both conscious to and painfully aware of how you are seen in your own country, this land of the free could break a lesser people.
That's why we need the artistry, the music, a drumbeat, and a melody—to keep us marching, heads held high, eyes set on that beautiful arc—our freedom. As Solo beautifully croons, "this sh*t is for us."