NBCBLK is a sponsor of MVMT50 at SXSW
If Donell Creech has his way, the next big thing to come out of the South by Southwest festival (SXSW) will be a fix to tech's diversity issues.
Since late 2015, Creech, co-founder of MVMT50, has been developing The Diversity360: Annual State Of Diversity In Tech Report. As the report proposal states, its purpose is to "streamline the conversation and structure strategies for effective progress."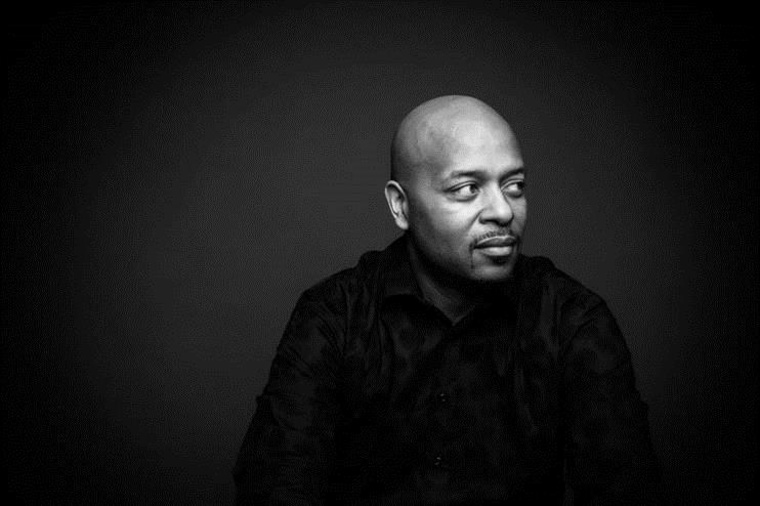 "Diversity in tech is a multi-sided issue that we are trying to engage differently with MVMT50," Creech told NBCBLK. "We want to look at the entire diversity aspect – not only on what is not being done, but what is being done."
The issue has been written about extensively for the past year. According to the diversity numbers of Google, Microsoft, Facebook and Twitter, on average 56 percent of their tech workforce are white, 37 percent Asian, 3 percent Hispanic and 1 percent black.
RELATED: Black Tech Week Recap: Voices of The Inspired & Empowered
MVMT50 is a coalition committed to improving employment diversity, cultural representation and leadership development in the innovation, technology and digital sectors. Through the annual report, Creech intends to attempt to answer one very important question: How can we solve this problem?
In the report proposal, MVMT50 recognizes and applauds the efforts of tech companies in acknowledging and addressing what they call "tech diversity deficiencies;" however, "systemic and sustainable solutions continue to be fragmented and ineffective."
The approach of the report will be to:
Provide "a comprehensive snapshot of not just the failures and missteps taking place within the industry, but the opportunities and resources that need to be further tapped into, supported and leveraged."
Ask and answer a series of intentional questions including, but not limited to, who tracks all of the entities committed to closing the gap and improving the numbers; who tracks tech diversity across all relevant verticals; is there truly a lack of black and brown talent that is not being prepared to compete on a global level; and how are recruiters, screeners and hiring managers trained to avoid hidden biases during the recruiting and hiring process?
Identify where the disconnect stems from and where to focus more strategic efforts to close the gaps.
"What is unique about what we are trying to do with the report is to be as objective as possible," Creech said. "We want all sides of tech as part of the equation. We are not interested in pointing fingers. We are not here to blame or make anyone feel bad. We are trying to get at this from a data perspective and remove the emotions."
RELATED: #BlackInBrooklynTech: Students Use Hashtag Activism to Call Out Racism
The targeted completion of the report is slated for SXSW 2017, Creech reports. They hope that not only will it be shared in every registration bag, but also that the findings be shared through dialogues, panels and workshops and other programming during the weeklong festival.
"SXSW is the perfect place," Creech said. "Lets meet in the middle and figure out how we can use tech to fix tech."