A historic change-up at Condé Nast: Teen Vogue's Amy Astley will be leaving her post after serving as the magazine's Editor in Chief since its inception in January 2003, the media group announced Thursday. An unprecedented move for the company, Elaine Welteroth will lead the magazine, joined by Digital Editorial Director Phillip Picardi and Creative Director Marie Suter in a leadership team that will take place of the Editor in Chief role found traditionally in magazine structures.
RELATED: Channing Dungey Becomes First African American to Head Major Network
Having served as Teen Vogue's first African-American beauty director since 2012, this news does not mark the first time Welteroth has made headlines. Only the second Black editor at large in the history of Condé Nast, Welteroth's experience traces back to Glamour magazine from 2011 to 2012, where she advanced from Beauty writer to Senior Beauty Editor, and her role as the Beauty and Style editor of Ebony magazine from 2008 to 2011.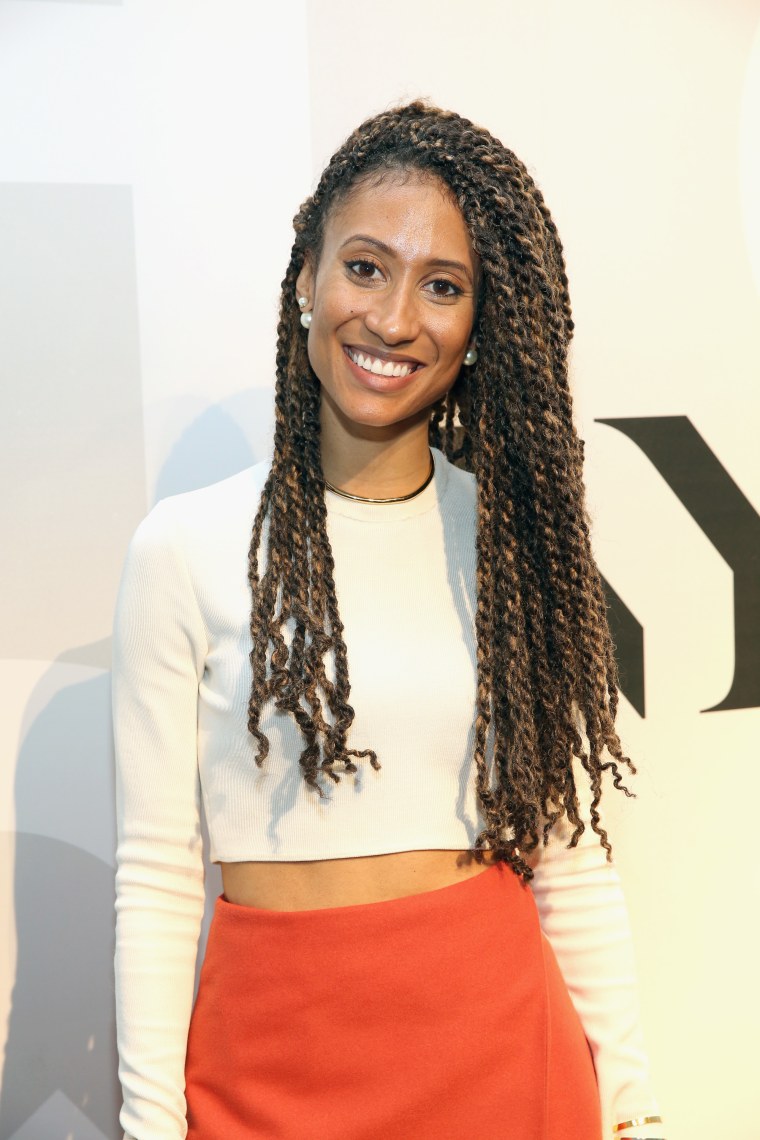 "Elaine, Marie and Phil are fearlessly at the forefront, inspiring young trendsetters with their sophisticated take on emerging fashion, beauty and pop culture, and they will lead Teen Vogue to the next phase of its success," Condé Nast Artistic Director and Editor-in-Chief of Vogue magazine said in a statement. "This team has thoroughly embraced the endless potential of social media and new platforms, and their understanding of the most effective way to use them to connect with audiences, embodies what it means to be an editor today."
Having overseen the beauty coverage across Teen Vogue's print, online, and social media platforms, Welteroth contributed to the magazine's boost in multicultural content over the years, what she referenced as a "step in the right direction" with recent covers of women of color like Willow Smith, Amandla Stenberg and Zoe Kravitz.
Naturally, fellow journalists and media mavens alike congratulated Welteroth across the Twittersphere.