Texas Southern University's cheerleaders have something to roar about: making history.
The Tigers' cheerleading squad became the first from a historically Black college or university to win a national title last week at the National Cheerleaders Association's college national championship in Daytona Beach, Florida.
The team's head coach, Shontrese Comeaux, said her team generally practices up to one year before a competition. Her team's energy and enthusiasm were "key to us winning the spirit rally title," she said. 
"They put their hearts into their performance every time they perform," Comeaux said. "It doesn't matter how hard we practice, but when it's time to perform, they put it all out on the mat or all out on the field."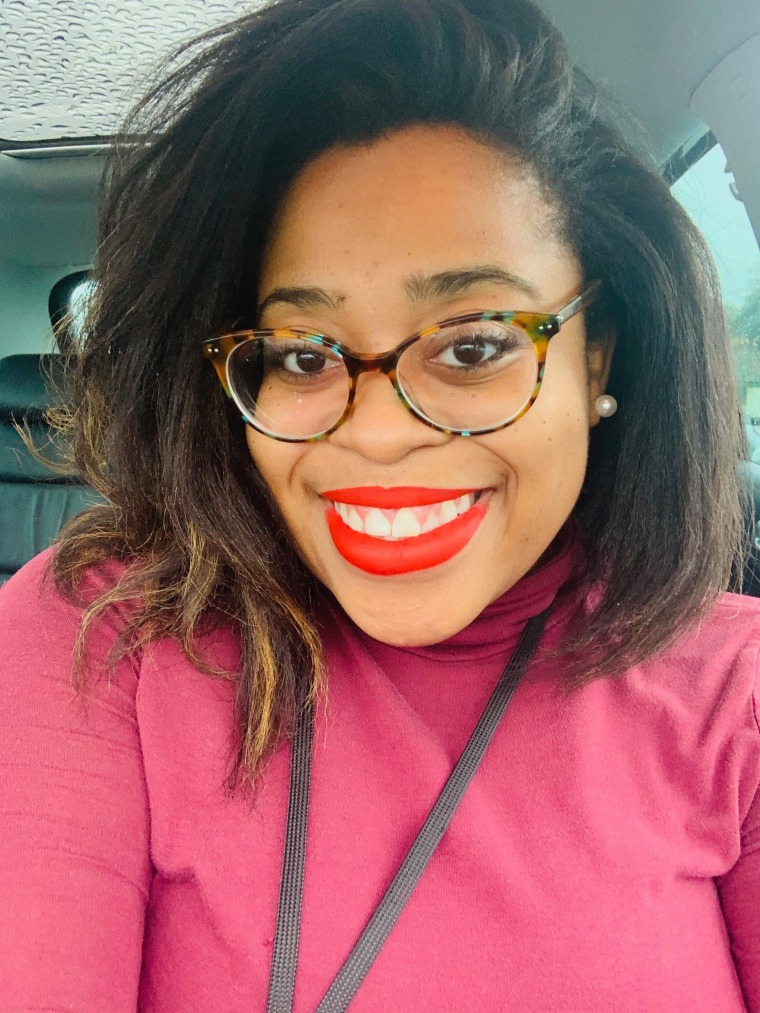 Comeaux, who started coaching the TSU Tigers in January 2021, also said it's important that cheerleaders have both talent and personality.
Alexis Davis, one of the talented cheerleaders, said that she was nervous on the day of the competition but that she knew her team would win.
"I just put it in God's hands," said Davis, a junior biology major.
Having cheered since age 4, Davis, now 21, said that she enjoys the exciting atmosphere her team brings and that "we always have fun together." She said HBCU cheerleading teams' performance styles usually encompass the traditional style of tumbling and stunting or stomp 'n' shake, a Black dance form combining dance and step that originated in North Carolina and Virginia during the 1970s. 
Davis said she was "in shock" when she learned of her team's win. "You could see the shock all over our faces," she added.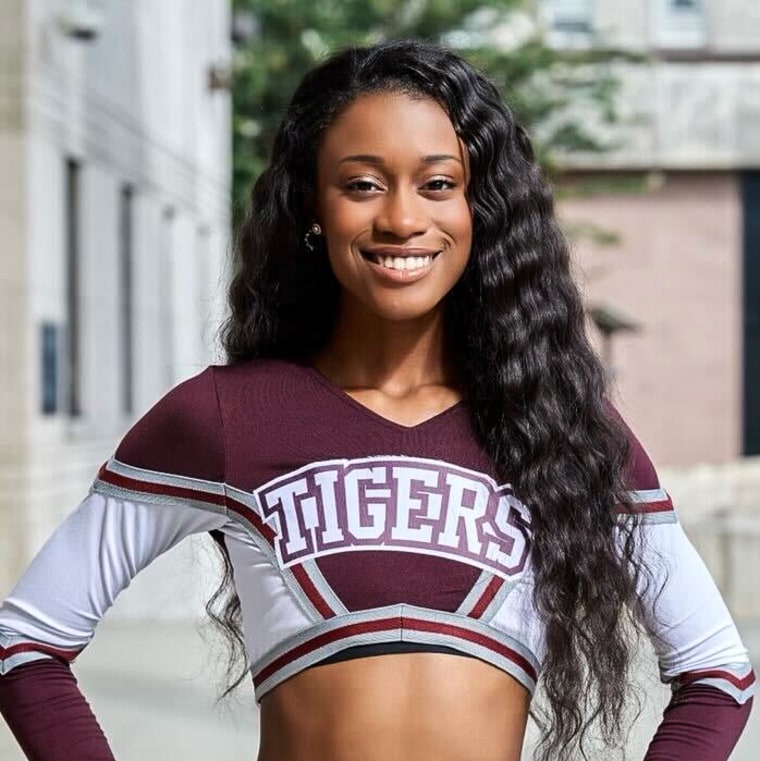 Davis estimated that since she started cheering, the sport has cost her at least $500,000. The steep cost of cheerleading prevents many Black and Latino people in underserved communities from getting involved in competitive cheer, Comeaux said, but she said she hopes TSU's win will be an inspiration.
More than 20,000 spectators followed 430 college teams from across the country. TSU's 22-person cheerleading squad was one of 14 teams to compete in the Cheer Spirit Rally Division I category, earning a 96.1 performance score, a 96.1 raw score and a 95.5875 event score in the final round. Some of the competitors in the five-day event, covering dozens of categories, included Georgia Tech, Brigham Young University and Iowa State University.
It also is not the Tigers' first victory. The team won a gold bid at the NCA College Camps in summer 2022, which gave it the opportunity to compete in nationals. It also placed second in the overall game day and overall most spirited categories, according to the TSU website.
After they won the national title, the Tigers took part in a tradition by taking team photos on the beach and running into the water with their trophy, which Davis called a "surreal moment." 
After the competition, many on the team got direct messages from people online with endorsement and ambassador opportunities, Comeaux said. 
The cheer team will get national championship letterman jackets, along with honorary rings, which will be highlighted at a ceremony at the university in the coming weeks. The team is preparing for tryouts to cheer for the next school year.
"This win for me just symbolizes in one word: growth," Comeaux said. "Growing the program, having incoming cheerleaders that are willing to grow with the team and growing in the direction of the vision that we want to take the team."