This weekend kicks off the Christmas shopping home stretch. Before online shopping, it was the busiest, most crowded and frustrating shopping week of the year.
Veronica Chambers is a journalist and author, busy mom, and a shopping machine. Chambers blogs at GiftyMcGifty where she recommends unique gifts. Her daughter Flora, age 8, posts on the site as Little McGifty. They have some ideas on how you can round out your child's Christmas list.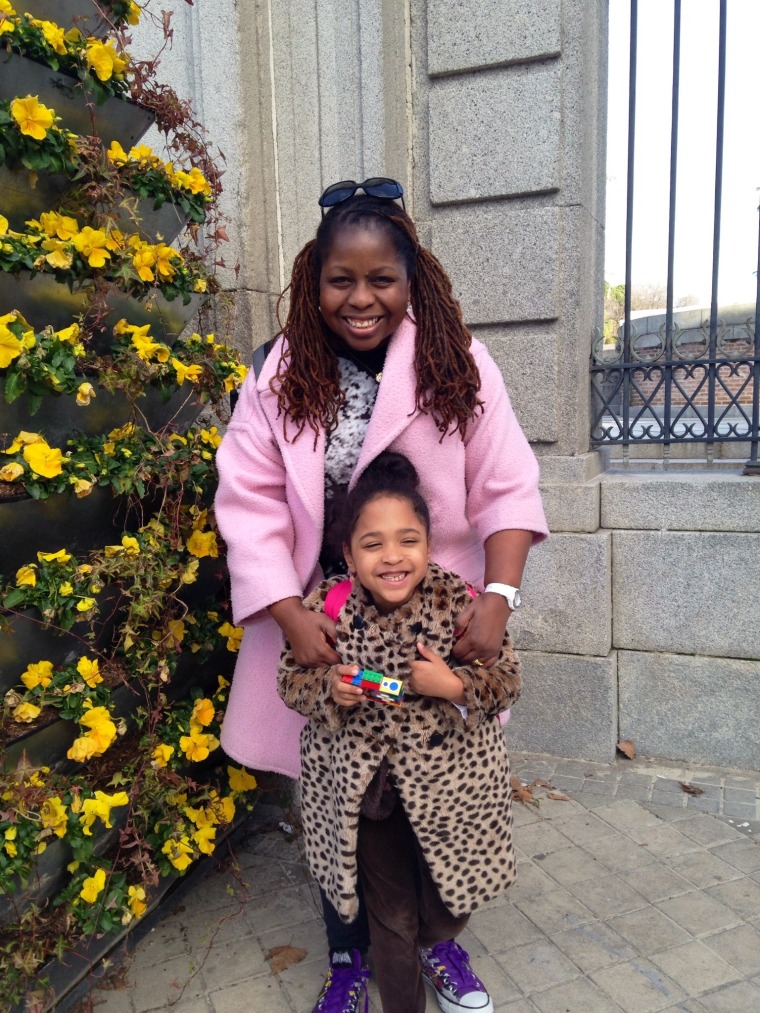 Juggling the List
Even though kids have shared their lists with Santa by now, Chambers says, "I like having a mix of things that kids love, and things that parents appreciate." She and Flora like "unplugged toys," that encourage imagination like Legos Skate Park.
Embrace Tech Toys
As much as we try to get the computer and video and mobile games and toys out of our kids hands, they do have their place. Chambers says, "I've read that kids who play video games are more likely to be the grown-ups who design and build games and other technology in the future. So I want some of that in Flora's life."
Chambers and many parents are careful to balance that technology with books, because her daughter loves to read. Other black authors are also trying to encourage young readers.
Writer Denene Millner also runs MyBrownBaby, a blog for moms of children of color, shares book titles on the site. Top romance author Beverly Jenkins has also taken to sharing lists of great books for black boys and girls on her Facebook page. One site she loves is BinoandFino.com.
Don't Break the Bank
We do a themed stocking with lots of little things and just a few bigger gifts," Chambers says. "I stress that she gets gifts from aunts and uncles and grandparents, so our gifts are not the whole haul."
She says she tells Flora that Santa has a three-gift limit in her house or he's banned. "I've been informed that this isn't true for other kids. I say, 'Our house. Our rules'."
"I really like presents, like the Star Trooper art kit by Crayola that falls into the $15 sweet spot," Chambers says. Low-tech board games are also affordable options that give families an opportunity to slow down and bond.
Flora recommends games such as Apples to Apples, Candy Land and Connect 4. There are board games available for pre-schoolers, all the way up to teens and beyond.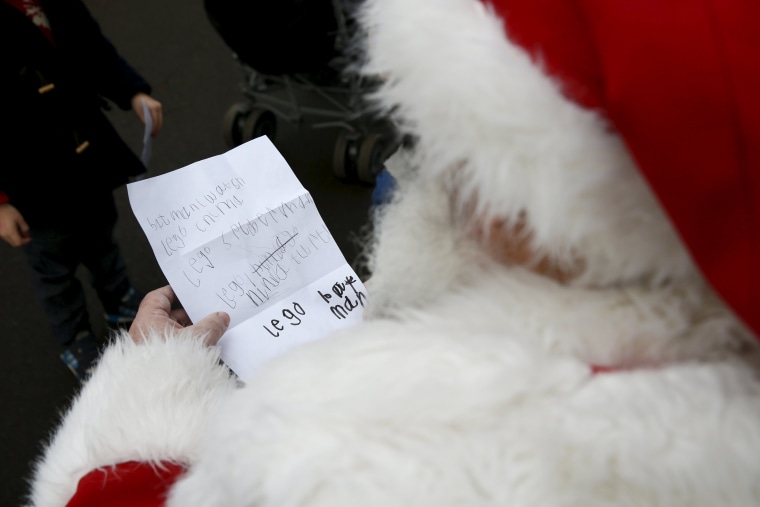 Finding Black Dolls
Things have changed since the days when there were no black dolls to be found. Mattel and other toy manufacturers are finally committed to creating a multicultural rainbow of dolls.
Although the Ava Duvernay Barbie is all sold out there is a treasure chest of black Barbies still available this year. Chambers says that if you are looking for something unique that you can't find in the big box stores, check out online retailers on Etsy. The site has a good collection of black dolls. Flora recommends the American Girl dolls for the little girls on your list.
One of the hot tickets this holiday has been the Project MC2 dolls that Chambers says are great for older middle school girls. She cautions that many of the dolls are so popular that they are back-ordered. She also likes the "Goldie Blox toys that are more for really young, like kindergarten, 1st grade."
Chambers says that Etsy also has innovative gifts based on movies and books, like Percy Jackson and Star Wars for both the boys and girls on your list. Flora is impressed with gifts that work for both boys and girls like the PopTropica toys, and Star Wars walkie talkies.
And while the McGifty girls seem to be in sync on toys, they don't agree on one thing on Flora's list, the Nintendo 3DS. Mama McGifty says it's not happening.