The NBA celebrated its 70th anniversary in June and it's worth noting that the face of the game has changed drastically — as does any seventy-year-old person, proposition or property over time.
For many, the presence of black bodies and faces occupying roles from players to personnel seems as inevitable as it was initially implausible. The implausibility of a more perfect union took root in what Ron Thomas, director of Morehouse College's Journalism and Sports Program, describes as an unspoken ban on black basketball players among the league's team owners.
In his novel, "They Cleared the Lane," Thomas, who has written extensively about the NBA's black pioneers, explains how the desire of a small group of team owners to secure the talent and gate attraction of black players eventually outweighed the reluctance of a majority of others.
This decision led to a defining moment during the league's infancy, 66 years ago today.
The tip-off took place in 1950 with three draft picks and a mid-season signing: Chuck Cooper, Earl Lloyd, Nathan "Sweetwater" Clifton and Hank DeZonie. A few months later, Earl Lloyd, who was just 22 at the time, crashed the boards of NBA integration on the night of October 31, 1950 when the Washington Capitols faced the Rochester Royals - making Lloyd, a Washington Capitol, the first black player to compete in an NBA game.
The league that young Earl Lloyd occupied was drastically different than the one we know today, where black players make up 74 percent of the league. From being spit upon, denied admission in hotels and restaurants — which prohibited them from dining or lodging with their teammates, the racism black players faced paralleled that which most African Americans of the time encountered, albeit in the very public arena of professional sports.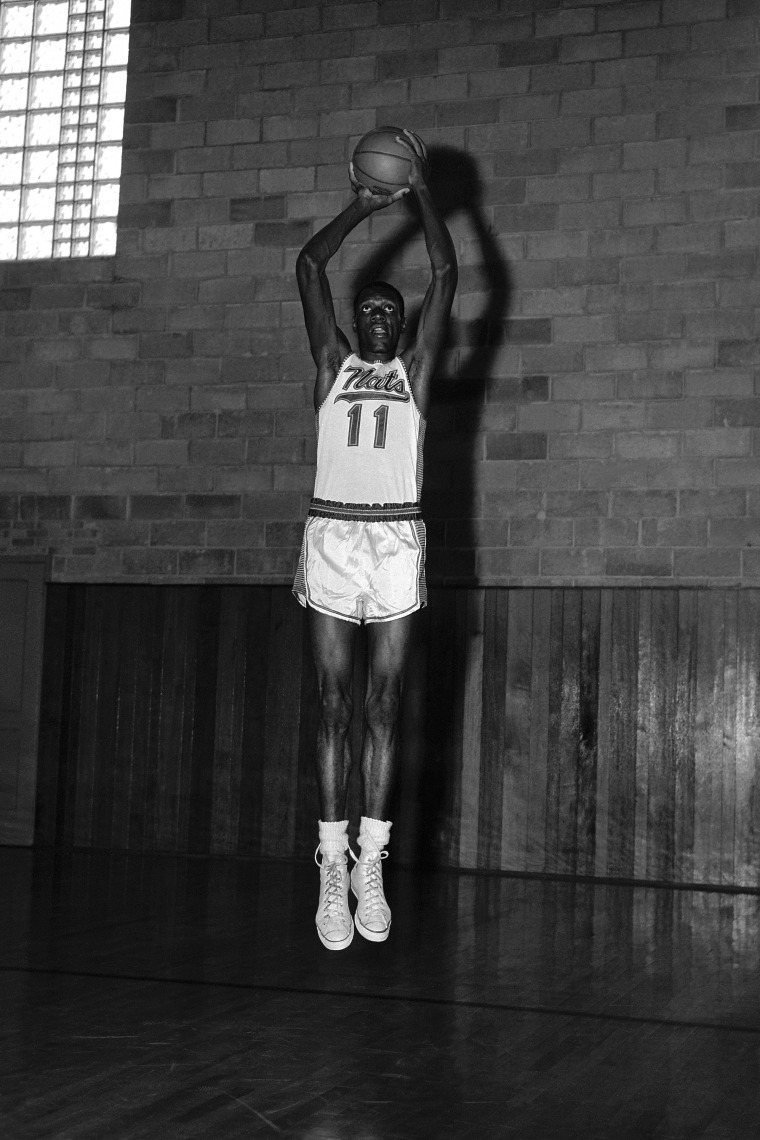 Like most athletes of his era, Lloyd was acutely aware his talent and character, on and off the court, which made him an example of, and in many ways foretold, what purpose-driven players can accomplish on an even playing field.
The salaries, endorsement opportunities and lanes for social mobility of early NBA players were dramatically different than that of today's players too. All three kept players and their families in close proximity to the average black professional. This made it very common for players to have jobs during the off-season.
Lloyd's mastery of the game he loved prepared him to become the NBA's first black assistant coach and second black head coach. His connection and commitment to his community compelled him to serve young people as a placement administrator for the Detroit public school system; the director of programs for underprivileged children teaching job skills; and as a recruiter of young black executive talent for Chrysler before serving as Community Relations Director for the Bing Group, a Detroit manufacturing company in the 1990s.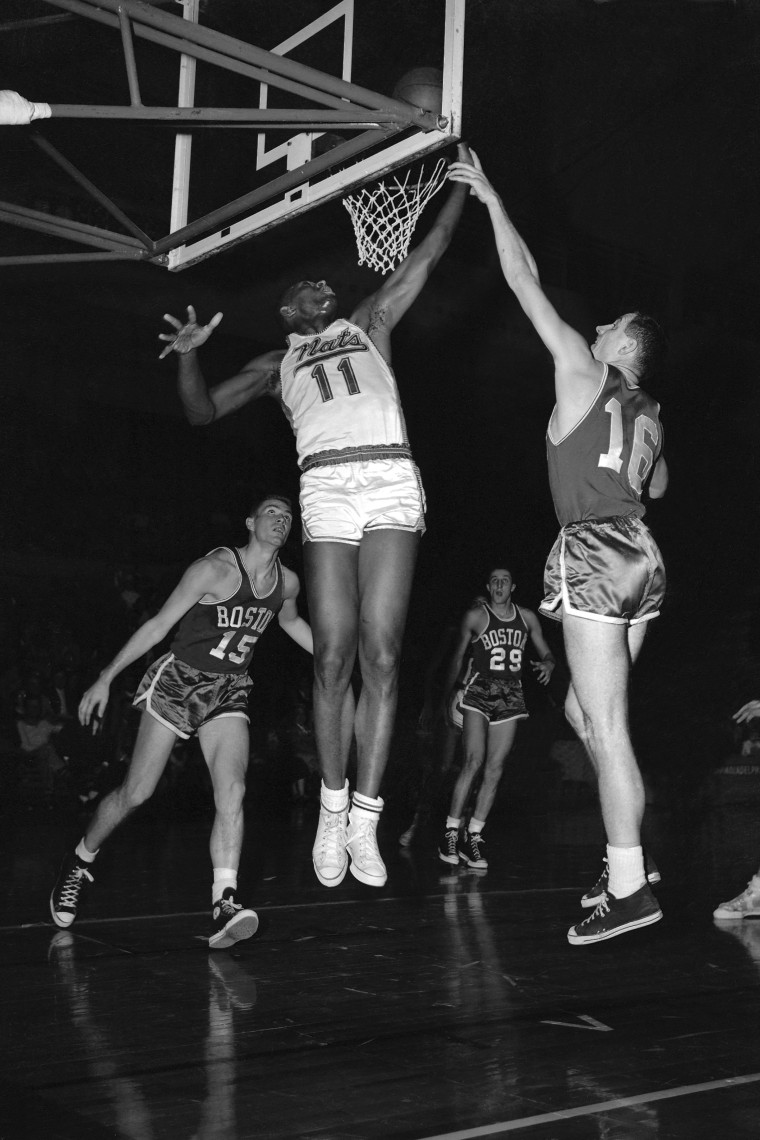 So what can we learn from Earl Lloyd's story? According to Keith Clinkscales, executive producers of the award-winning documentary Black Magic, which examines Civil Rights-era America through the prism of basketball, and CEO of The Shadow League, a website that sits at the intersection of sports and culture, "Earl Lloyd and other early black basketball players demonstrated grace and the ability to perform at high levels despite societal, economic and racial pressures at a time when America had not yet matured to the idea of racial equality."
Arka Sengupta, Jack Lechner, David Friendly, Carmelo Anthony, Kawhi Leonard, Michael Finley and Tony Parker have joined forces with the Lloyd Family Foundation and directors Coodie & Chike to tell Earl Lloyd's story. "The First to Do It" will premiere at the Sundance Film Festival in January 2017 before airing nationally.
The stories of Lloyd, Cooper, Clifton, Dezonie and countless other men and women who traversed the American landscape during its darker days reveal the ongoing development of the American tapestry. In honoring them, we honor ourselves.