As the season changes and colorful leaves fall to the ground, we want to make sure we arm you well with titles that inspire. Our recommendations come from some of our community's most gifted writers. Some books are soon-to-be-released, others even a few years old, but each novelembodies a timelessness that is the stuff classics are made of.
---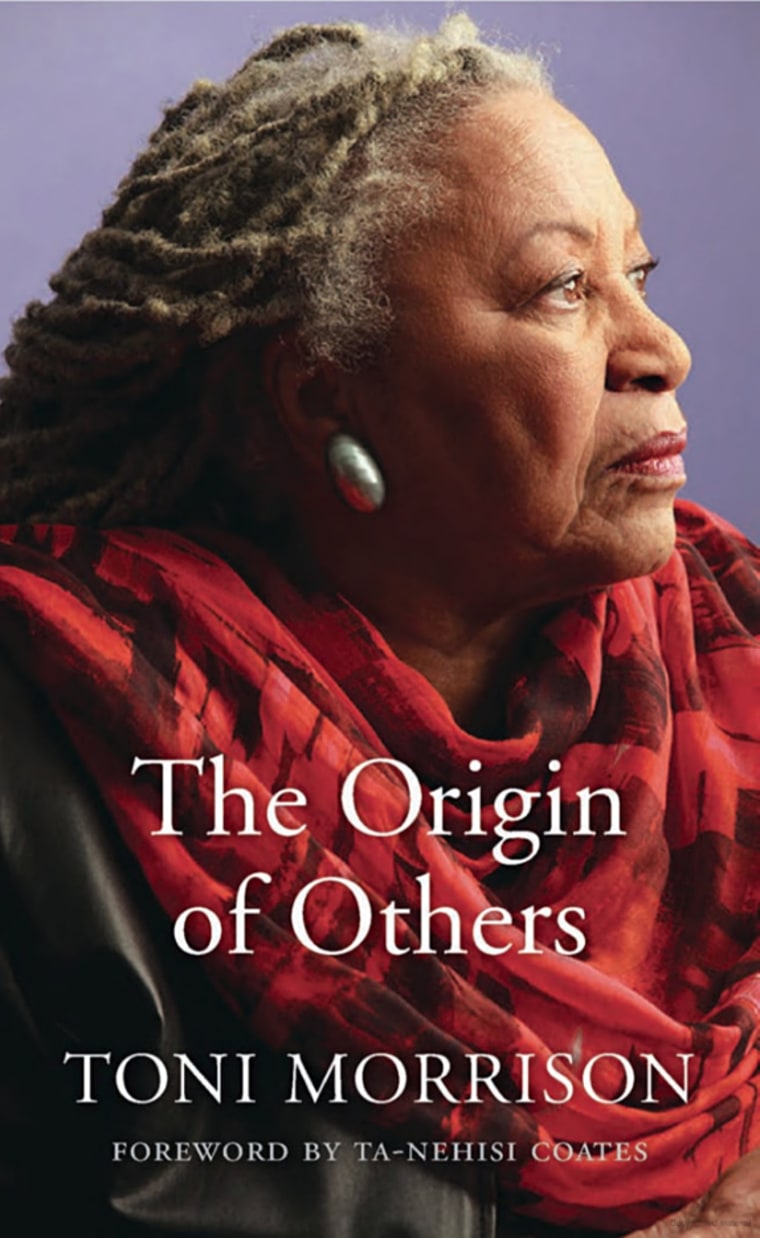 "The Origins of Others" by Toni Morrison
Toni Morrison's latest "The Origins of Others" is based on Morrison's lectures at Harvard on "the literature of belonging" and contains an introduction by author and journalist Ta-Nehisi Coates. Morrison trains her well-aimed pen at the themes that only a titan such as herself can so gracefully take on like race, fear, borders and the mass movement of people, for example.
---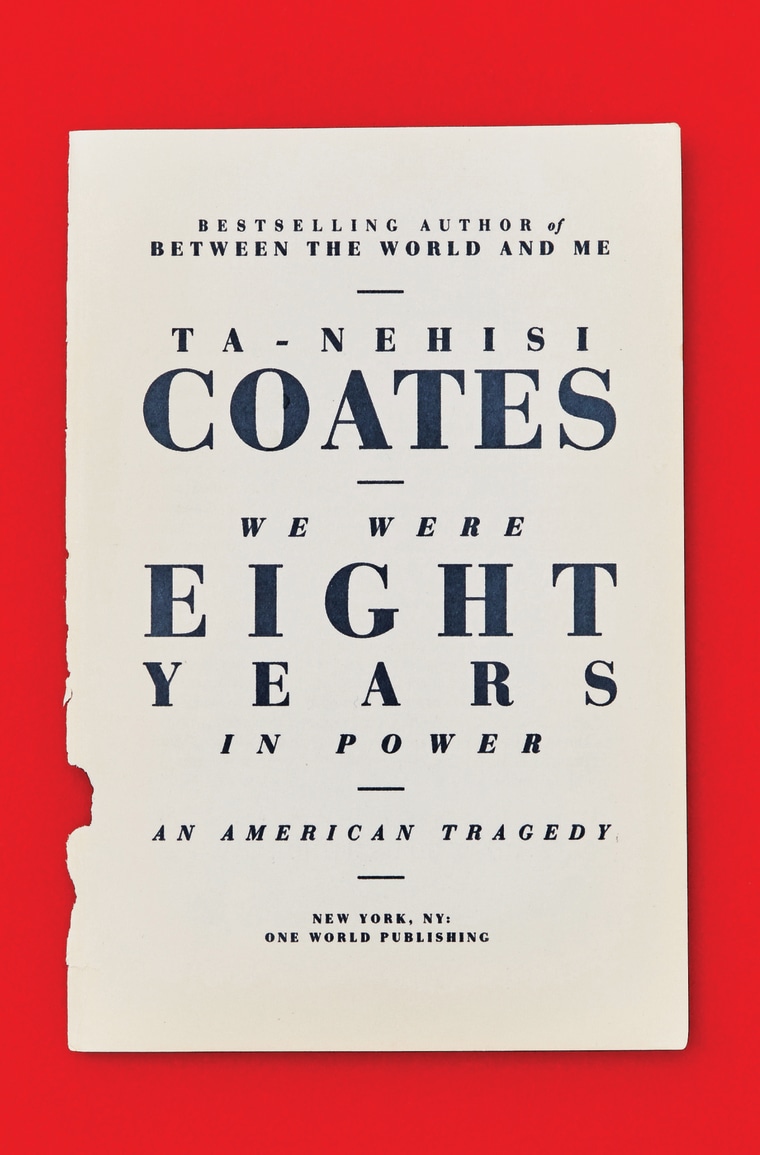 "We Were Eight Years in Power" by Ta-Nehisi Coates
Speaking of Ta-Nehisi Coates, the best-selling author of "Between The World and Me" has a new collection entitled "We Were Eight Years in Power". His publisher writes:
"…the National Book Award–winning author of Between the World and Me "reflects on race, Barack Obama's presidency and its jarring aftermath"—including the election of Donald Trump.
"We Were Eight Years in Power" is a collection of this important thinker's published essays during the eight years of former President Barack Obama's presidency, including the author's personal reflections introducing each piece. "Though the essays are about a particular period, Coates's themes reflect broader social and political phenomena. It's this timeless timeliness—reminiscent of the work of George Orwell and James Baldwin—that makes Coates worth reading again and again." — Publishers Weekly
---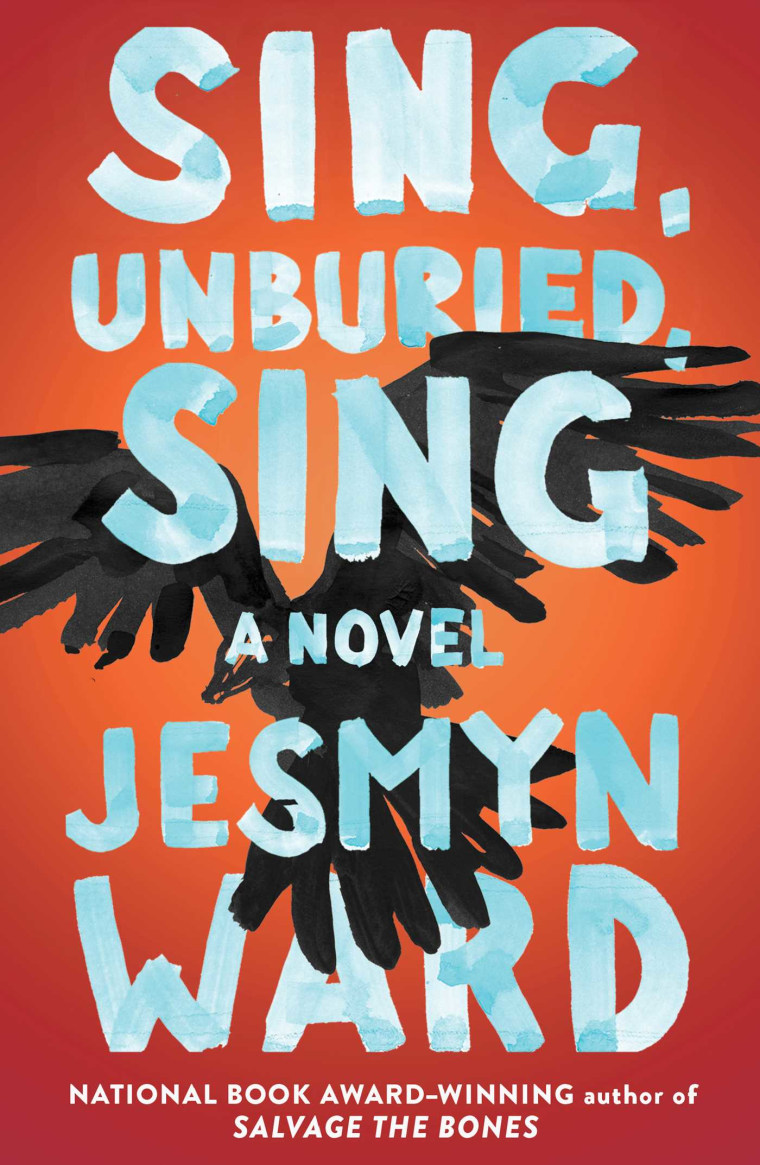 "Sing, Unburied, Sing" by Jesmyn Ward
This is Jesmyn Ward's first novel since her critically-acclaimed debut "Salvage The Bones". Ward has deservedly been heralded as Faulkner's heir, not only because of her poetic prose but also due to the difficult subject matter she delivers to the reader: Making us all look at the U.S. as one would a fragile, yet wounded beautiful bird in one's hands. "Sing, Unburied, Sing" is the author's own take on the American road novel for the 21st century, with themes such as family — more specifically fatherhood — taking center stage.
---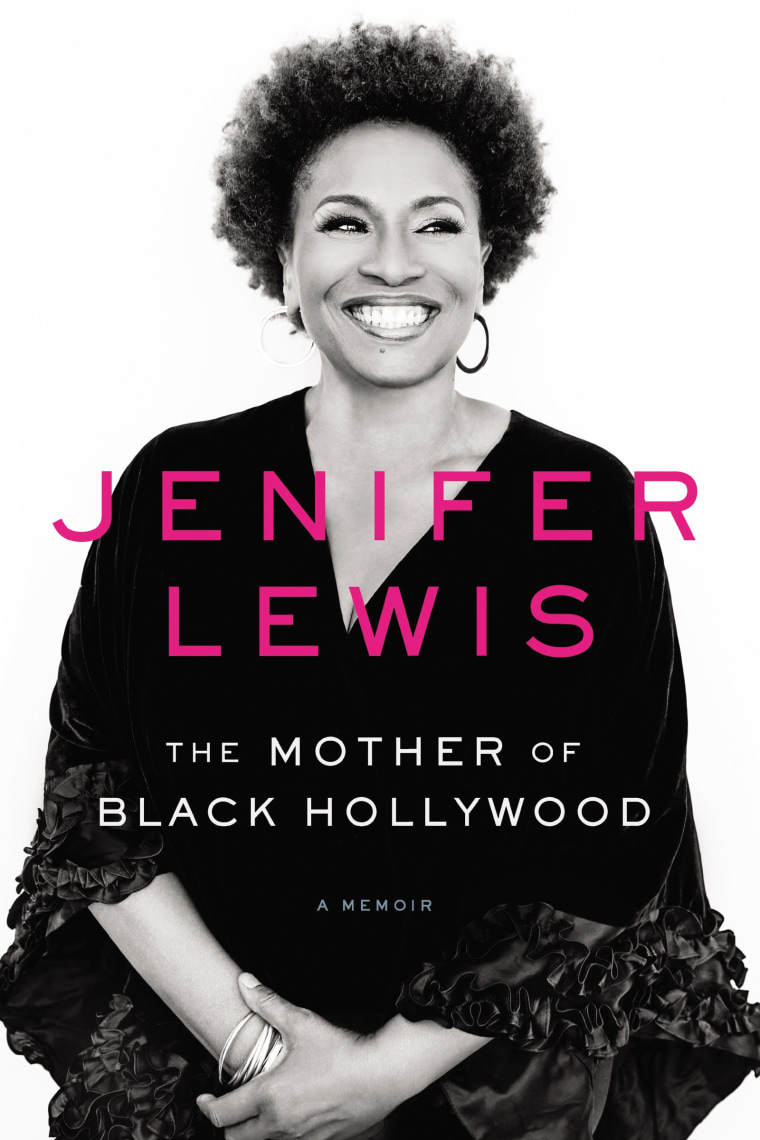 "The Mother of Black Hollywood" by Jenifer Lewis
Jenifer Lewis' memoir "The Mother of Black Hollywood" is a heartbreaking, honest reflection on the actress, comedian, singer, and activist's life told in the raucous, irreverent voice fans have come to love. Taking the readers from her humble beginnings in Kinloch, Missouri, Lewis gives us a front row seat to the trials, tribulations, and successes she has encountered. Known for her countless roles in Hollywood, including most recently in the sit-com "Black-ish", this book is one you can't put down, and it will inspire and make you laugh out loud on many occasions.
---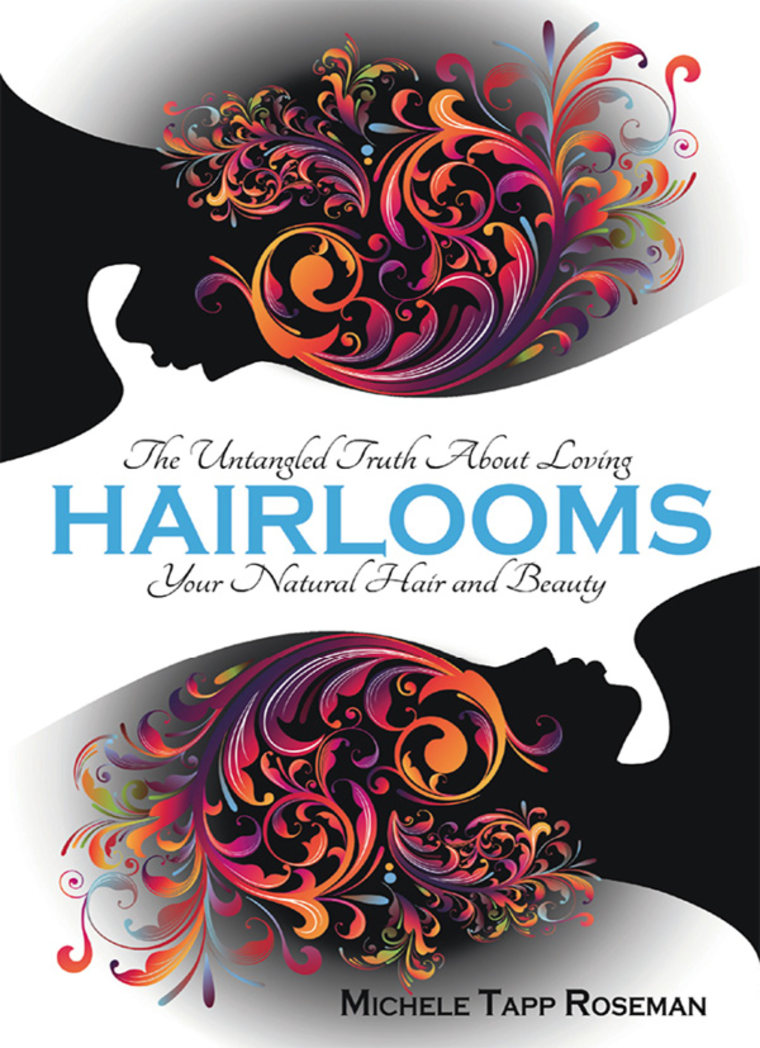 "HairLooms: The Untangled Truth About Loving Your Natural Hair and Beauty" by Michele Tapp Roseman
"Hairlooms" by Michele Tapp Roseman is a labor of love for Black women and our hair. Sparked by the author's personal journey towards accepting her own natural hair, "Hairlooms" includes worksheets to help us explore our own relationship with our hair and ideas of beauty along with hair stories from a vast array of African-Americans: from Vanessa VanDyke, the teenage black honor student that faced expulsion from a Florida school because of her natural hair, to actress Nicole Ari Parker, Maya Angelou and others. This book is a necessary and welcome addition to anyone interested in the healing that must take place on our quest for personal and spiritual liberation.
---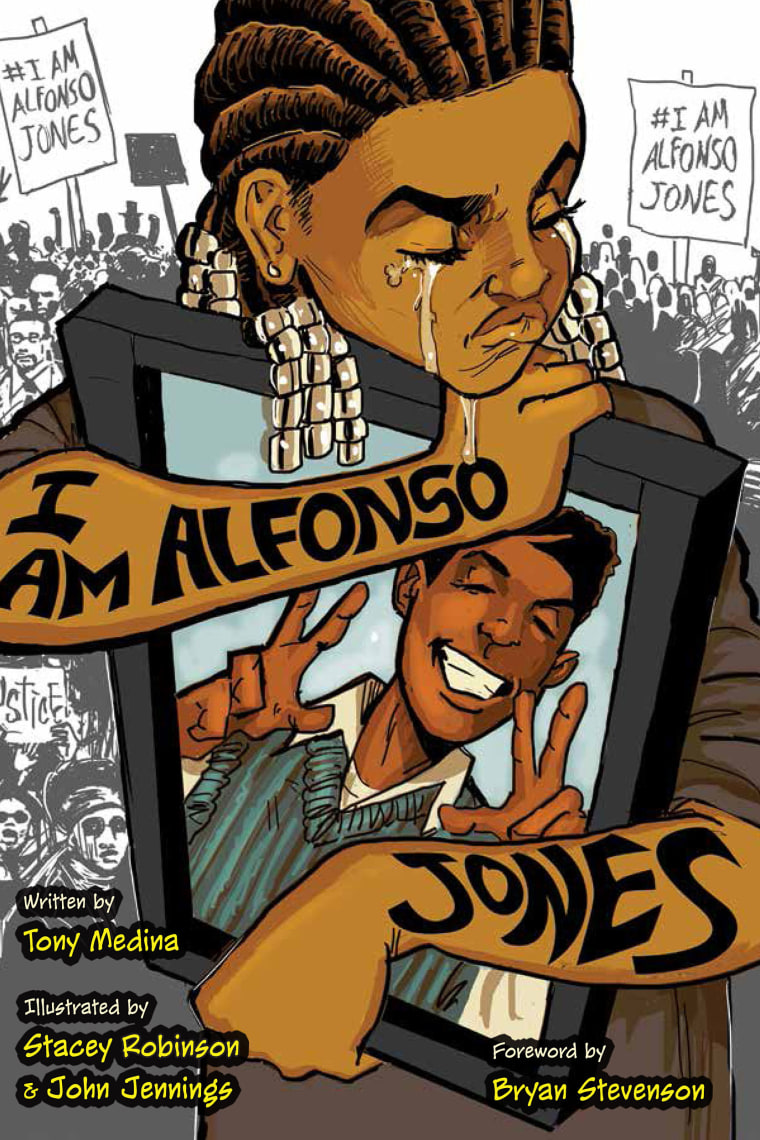 "I Am Alfonso Jones" by Tony Medina
"I Am Alfonso Jones", written by Tony Medina and illustrated by Stacey Robinson and John Jennings, takes on difficult subject matter such as police brutality, the Black Lives Matter movement, along with social justice and even the afterlife.
In the first graphic novel for young readers to focus on police brutality and the Black Lives Matter movement, as in Hamlet, the dead shall speak—and the living yield even more surprises. — Lee & Low Books, Inc.
Tony Medina is the author of six books for young readers, as well as multiple volumes of poetry for adults. A Pushcart Prize-nominated poet and a professor of creative writing at Howard University, Medina is a two-time winner of the Paterson Prize for Books for Young People.
---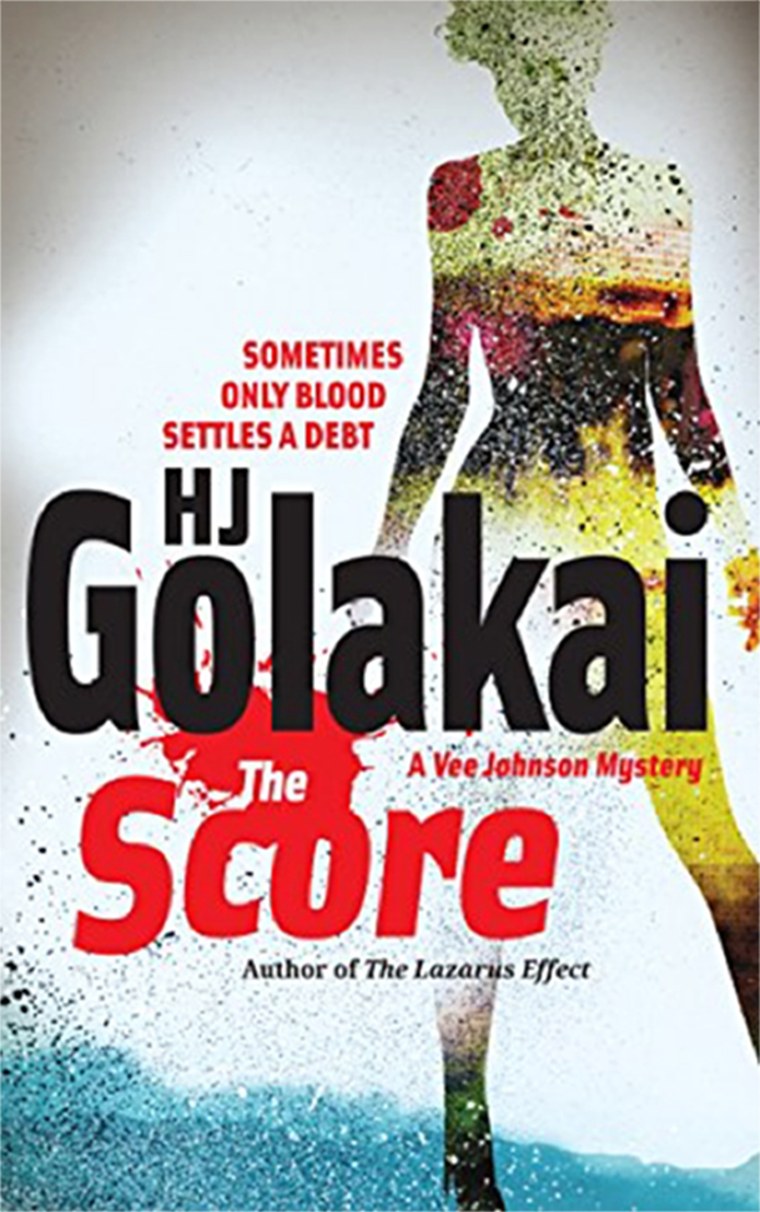 "The Score" by Hawa Jande Golakai
"The Score" is the follow-up to the author's internationally acclaimed "The Lazarus Effect". Nana Ekua Brew-Hammond, the author of "Powder Necklace", which Publishers Weekly called "a winning debut" recommends "The Score" by Hawa Jande Golakai. Brew-Hammond shares this story about the author:
I met Hawa in October 2014 as part of a group of 39 African writers included in the short story anthology Africa39: New Writing from Africa South of the Sahara. The organizers were able to wrangle about 19 of us from all over the continent and the U.S. to Port Harcourt, Nigeria, and once together we fell into loose cliques to navigate the week of meet-and-greets with. Hawa was in my crew, or rather, I was in hers, with another writer, Edwige Dro, who, like Hawa, became my sister. Over the course of our seven days together, the three of us went in, divulging, edifying, "dranking", and kwa-kwa-kwa-ing. When the most-expense-paid weeklong party was over, we continued our keep-it-real communiques over email chains. Hawa's witty wisdom and facile code switching leaped from our threads, the way her spirit does when she widens her eyes, cocks a brow, and smiles like she knows whatever secret you're keeping but loves you anyway. This is what I connect to in her and her work. Read her short "Fugee" in Safe House (Cassava Republic Press) and it's there — the incisive yet forgiving observation that calls you on your shit, then wipes your ass and picks you up. She must have made an incredible immunologist. She is a brilliant writer.
---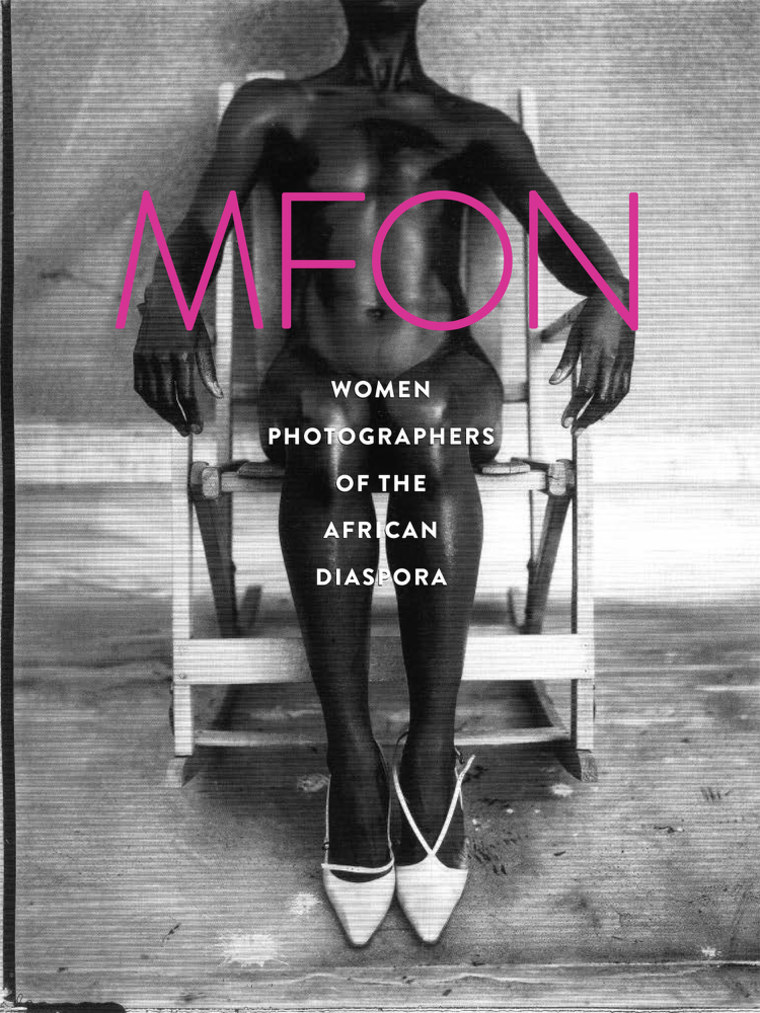 "Mfon: Women Photographers of the African Diaspora"
Mfon: Women Photographers of the African Diaspora is an exclusive and commemorative biannual journal committed to establishing and representing a collective voice of women photographers of African descent. The inaugural issue of "Mfon" features 100 women photographers across the Diaspora including Nona Faustine Simmons, Nydia Blas, the late Vera Jackson and RIWC member Kerika Fields.
---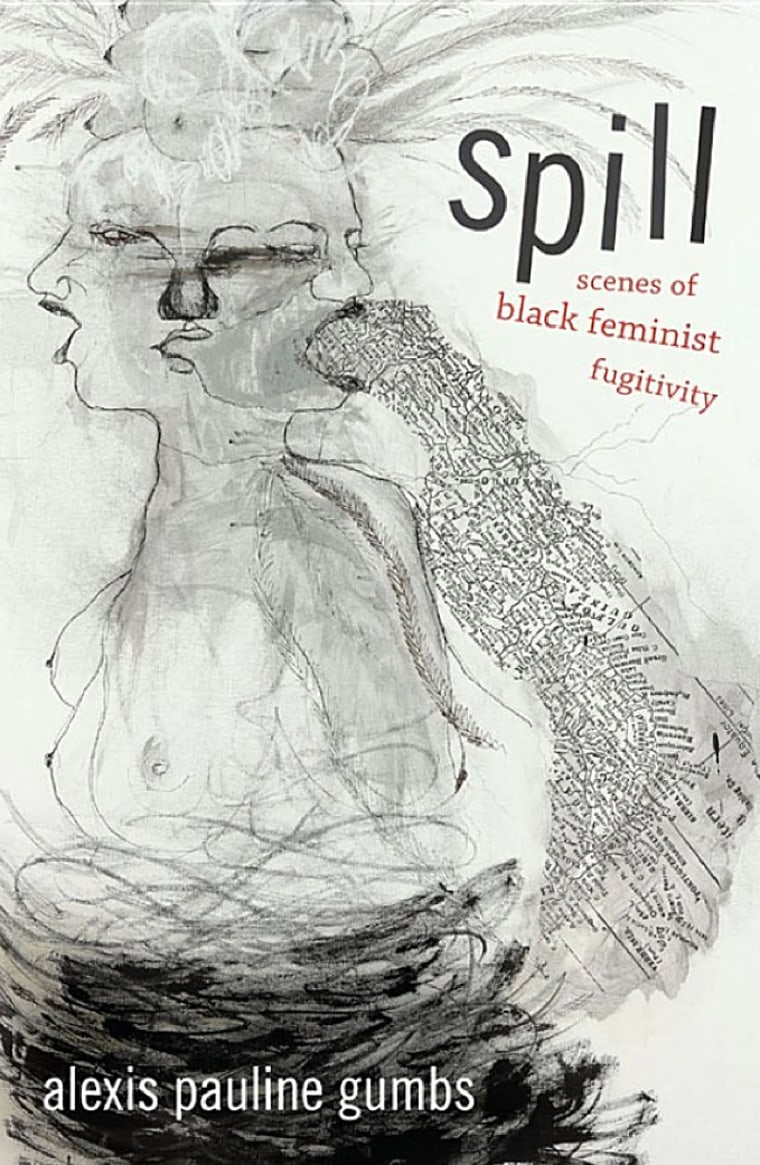 "Spill: Scenes of Black Feminist Fugitivity" by Alexis Pauline Gumbs
This novel is recommended by Jaki Shelton Green, professor at Duke University Center for Documentary Studies, author, 2009 North Carolina Piedmont Laureate, and North Carolina Literary Hall of Fame inductee. Shelton Green writes this about "Spill Scenes of Black Feminist Fugitivity":
"Written by Alexis Pauline Gumbs, a self-described queer Black troublemaker and Black feminist love evangelist, this book is a commanding collection of scenes depicting fugitive Black women and girls seeking freedom from gendered violence and racism. Like Audre Lorde, Gumbs writes for the complexity of her vision."