The hashtag #OscarsSoWhite exploded on social media when the 2016 Academy Awards nominees were announced and there were no actors or actresses of color in the top four categories for the second year in a row.
Just before the 88th Oscars ceremony on February 28, one organization is touting its lesser-known fete as an alternative for those with concerns about diversity in Hollywood. The African-American Film Critics Association's annual ceremony is Wednesday
NBCBLK contributor Chandra Thomas Whitfield recently talked to AAFCA President/Co-Founder Gil Robertson IV about his thoughts on the call for an Oscars boycott, what we all can do to hold Hollywood more accountable and, of course, why black folks should support his show.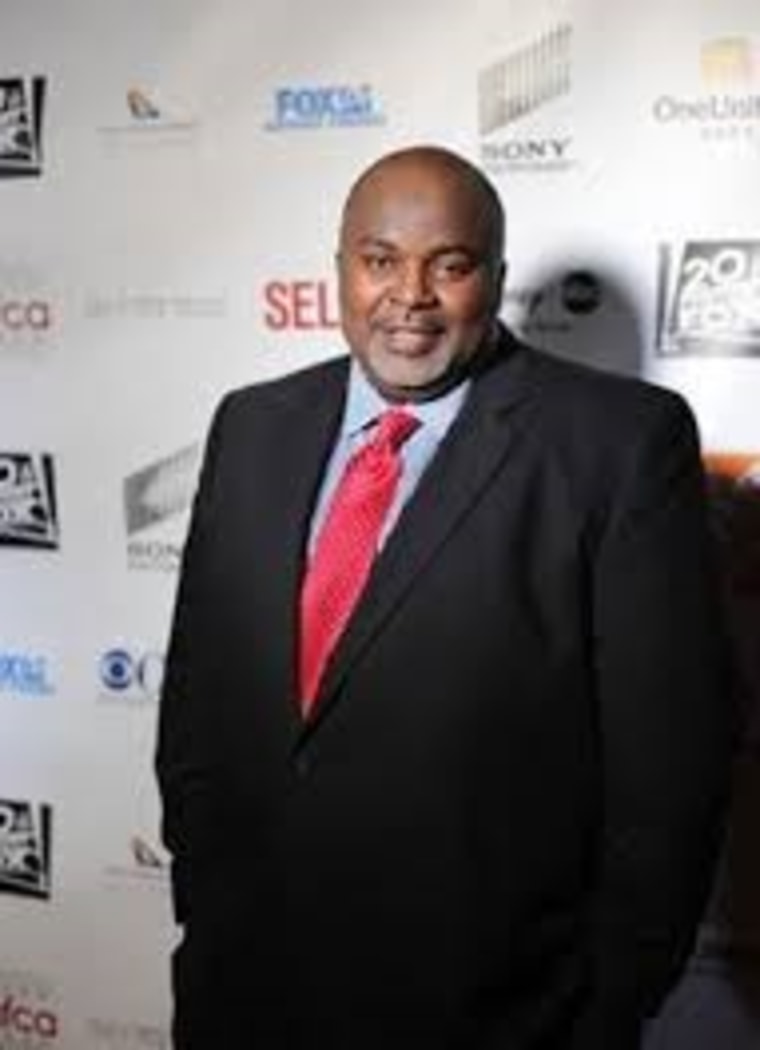 NBCBLK: What is AAFCA in a nutshell?
AAFCA was established in 2003 to provide a safe haven of support to the next generation of black journalists who wish to pursue a career in entertainment media. The organization also strongly supports black [people working on the creative side of] film and television via our various media platforms to create awareness around projects.
NBCBLK: Why do you feel AAFCA is relevant and still needed in 2016?
Because black people live in America and given our collective history we need an organization whose members provide a platform for stories and works about black lives. AAFCA is also deeply involved in advocacy and provides a voice to the many issues impacting black creatives and professionals in cinema.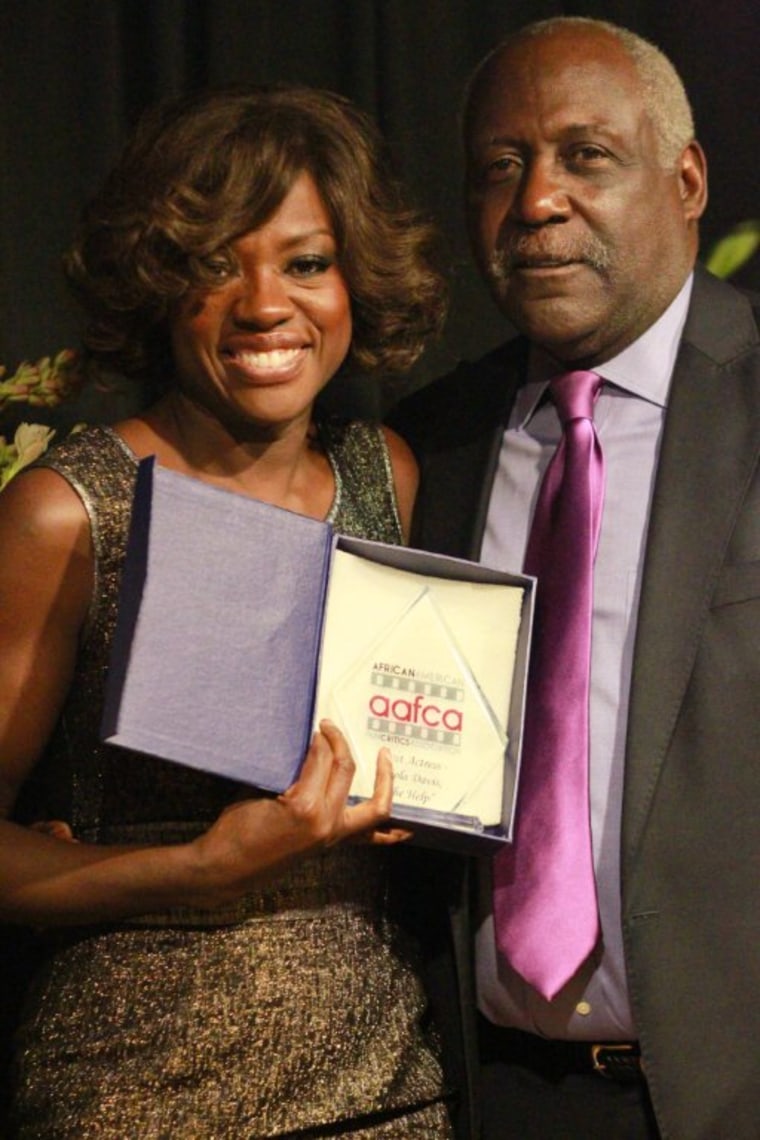 NBCBLK: What's your response to the most recent dialogue about the lack of African-American representation in Oscar nominations? Should we listen to Jada Pinkett-Smith and boycott attending and watching the ceremony?
It's all true, but the bigger problem is the institutional racism that operates throughout the Hollywood community. Our response to Jada is, speak sister, speak your truth. We also feel that in order to advance progress, we must work with our allies in the entertainment community to create the change we seek. To Jada's point, it's time that blacks in Hollywood and everywhere support institutions like AAFCA that exist to represent the needs of the black creative community in cinema.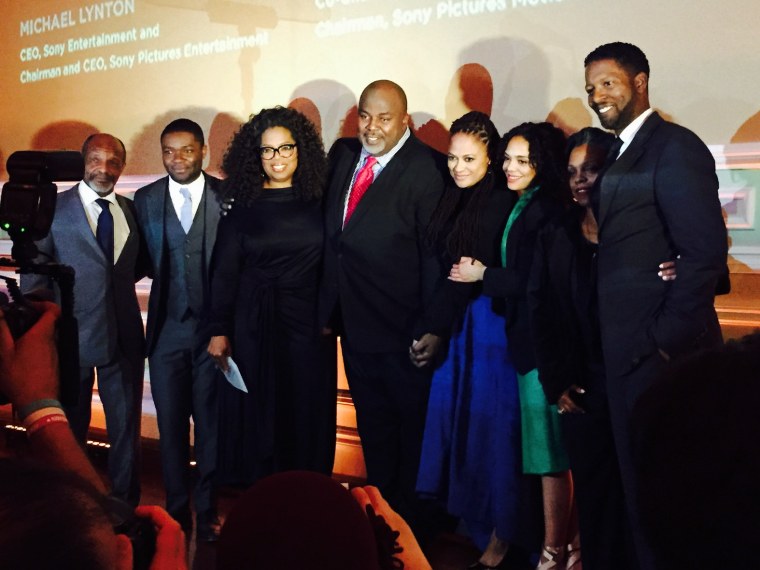 NBCBLK: So the AAFCA Awards will take place on Wednesday, February 10th in Hollywood, how can we experience it and, more importantly, why should we?
It's a truly special night in cinema as we celebrate the very best of the previous year and uplift legends whose work has reached a high benchmark of excellence. Highlights from the show will be covered 'live' on AAFCA social media channels: Facebook and Instagram and Twitter.
This year several top films like "Straight Outta Compton," "Creed" and "Chi-Raq" won awards in our top-tier categories. We will also recognize director/screenwriter, Rick Famuyiwa with our Best Screenplay Award, Nelson George and Gilda Squire, the producer's of "A Ballerina's Tale," the documentary about dance phenom Misty Copeland and others.
The highlight of every AAFCA Awards is our Special Achievement Awards that celebrate the lifetime achievement of individuals whose careers symbolize black excellence. This year we're honoring director, John Singleton with our Legacy Award; producer, Jeff Clanagan with our Ashley Boone Award; Manohla Dargis with our Roger Ebert Award: SpringHill Entertainment with our Horizon Award and HBO with our Cinema Vanguard Award. We are also launching AAFCA's Salute to Excellence Award, which will be given to Reginald Hudlin who is co-producing the Oscar's this year.
We are also launching AAFCA's Salute to Excellence Award, which will be given to Reginald Hudlin who is co-producing the Oscar's this year.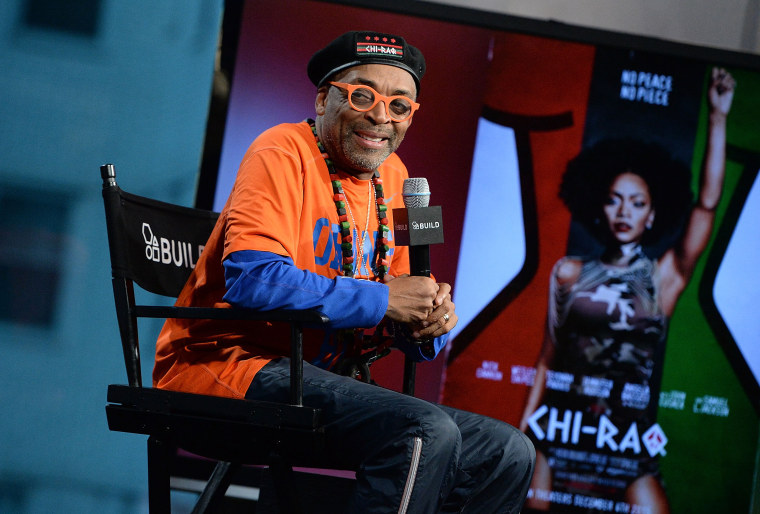 NBCBLK: Moving forward, what do you think the African-American community needs to know in regards to African-Americans in the film industry? How can we play a role in making a difference and working toward positive change?
Despite the glamour associated with being in Hollywood, when you actually live and work in this town, the game is not easy – but nothing worth doing ever is. Everyone can make a difference by getting involved with letters, phone calls to the networks, studios and distributors when they see content that doesn't represent our community with dignity.
We need to stop giving folks a pass, especially when they show us no respect. That's not being radical, it's just being real.