Four days after schools were closed because of the coronavirus pandemic, Shawn Wilson, president and CEO of the Boys and Girls Clubs of Southeastern Michigan, and his team started their first Virtual Club, a two-hour online event where students use their cellphones, laptops or computers at home to join in a daily, two-hour dose of life without COVID-19.
"It serves as a mental health break for the kids," said Wilson, whose eight clubs in and around Detroit represent 15,000 youths.
"They are going through it, too. We don't talk about washing your hands or social distance. We don't bring up COVID-19. Rather, it's about fun for the kids," Wilson said. "They get to see friends they normally would hang out with at the clubs. They see staff members they had grown fond of. And they just have a good time, a break from the stress that this virus has caused."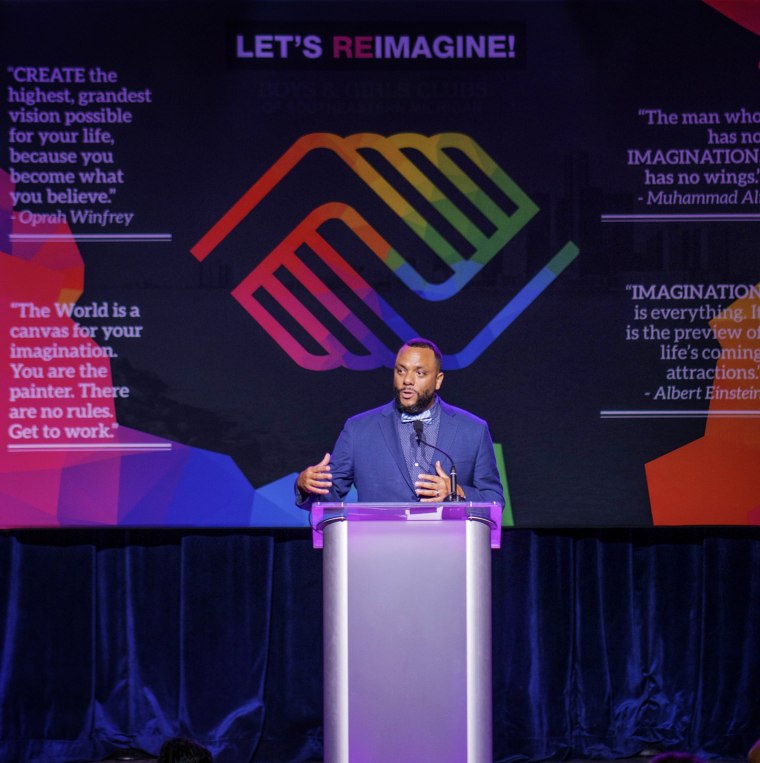 The Virtual Club is part of Wilson's "Reimagine" campaign that moved his clubs away from the long-standing dinosaur model of years past, Chris Kyle, a club director, said. Wilson lifted morale by soliciting staff members' opinions and addressing their needs, said Kyle, who has been with the Boys and Girls Club for 19 years.
Wilson's restructuring is built on creating a "safe space" for kids, while providing them with learning opportunities that promote successful academic and social outcomes, with an economic component involving vocational training for parents.
The club starts with a prayer and is followed by inspirational messages, a dance party with a deejay, a talent show (with the winner earning a pizza party) and a guest who teaches yoga, the arts or, in the case of the Detroit Lions' Marvin Jones, just hangs out with the kids, singing and dancing.
"My son stops what he's doing everyday at 3 o'clock," said Vanda Cureton, whose 10-year-old son, Daylan, has been visiting the Fauver-Martin Club in Highland Park for four years. "He loves the Virtual Club so much that I can use it as discipline. I can say, 'If you don't do this, you won't be allowed to join Virtual Club.' And that's all I have to say. He loves it. And I do, too."
The Virtual Club started with 100 kids logging in but went exponentially beyond that number recently when it hosted a celebrity COVID-19 relief fund-raiser take over featuring Detroit rapper Big Sean, rap star Ludacris, actor Hill Harper, Hall of Fame football player Jerome Bettis and many more. The celebrity guests competed against each other and club youth in games like Family Feud, Shazam and Bad Jokes. The public purchased a one-day pass to join the special Virtual Club.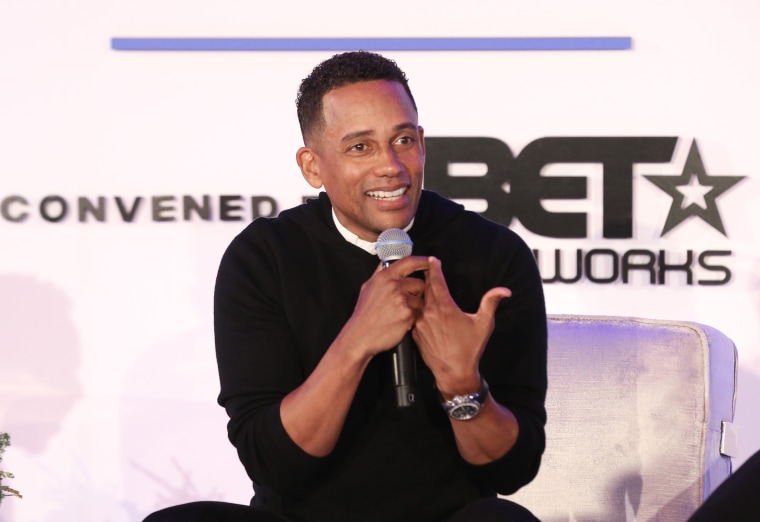 Wilson and his team raised $321,000.
"It's a troubling time for youths, too," Wilson said. "We are able to stay connected to the kids and they can remain connected to each other. We ask them to write a journal and read from it. Some of what we hear informs us, and that's important."
Wilson thought it's also important to implement STEAM (science, technology, engineering, the arts and math) and literature programs, music studios and other advanced, interactive outlets that enhance opportunities for learning in a technologically advanced world.
"And it works. Before, it was about ping-pong tables and pool tables," Kyle said. "The Reimagine campaign has instituted cutting-edge efforts that give our kids a real chance."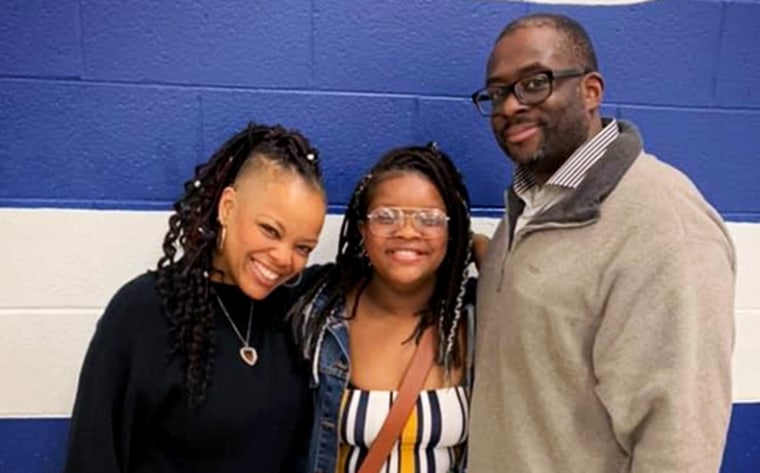 Ebony Evans said her daughter, Essence, has been visiting the Belleville Boys and Girls Club at Edgemont Elementary School in Detroit for six years.
"Life would be so much harder for all of us without the assistance of the Boys and Girls Club," she said. "Some of the staff are like family. . . .They are training our children to do right, be involved and think about their contributions to the future."
According to data that Wilson and his staff have accumulated, 64 percent of working parents in Detroit have jobs that require them to leave the home and brave a city that has become one of the nation's hot spots.
"Some write in their journals about being scared watching their parents go to work in what's considered a war zone," he said. "They see their parents shopping with anxiety. A high school senior wrote about not getting to experience Skip Day or graduation. They are being traumatized every day and we have to address that mental part of it now, even if it's just letting them fully express themselves."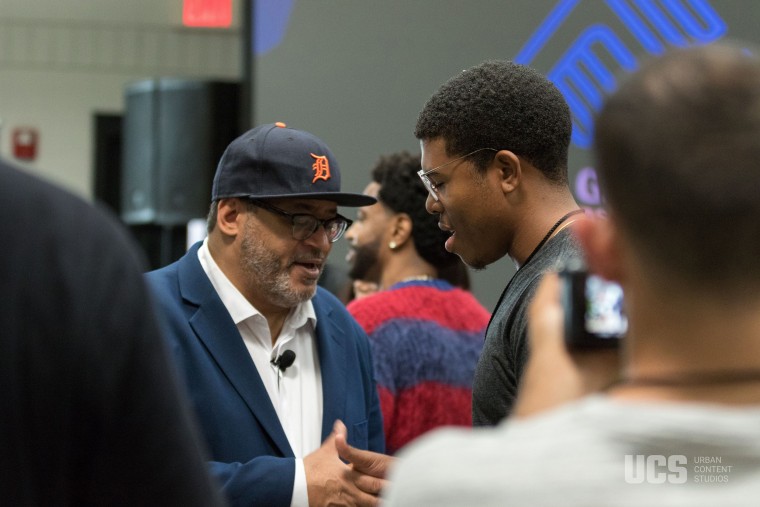 While managing the kids' needs, the Boys and Girls Clubs of Southeastern Michigan are also addressing their communities at large as well. Instead of furloughing some of his 100 workers, Wilson turned his staff into case workers, allowing them to still receive a paycheck while doing invaluable work in the community.
Those staff members contact citizens in the clubs' neighborhoods to be of service in various ways during these unique times of social distancing and stay-at-home mandates.
"Our case workers make calls every day," Wilson said. "If our families need assistance, we connect them with our partners. And if it comes to it, we will provide what's needed ourselves."
Other staff members are focused on preparing for the eventual lifting of the quarantine. School likely will not be open any time soon.
"When we go back to work as usual," Wilson said, "what are parents going to do with their kids? We are going to be overrun with youths. Parents have to get back to work or seek jobs because they have been laid off. The kids are going to be coming to us. And we will be ready with ample staff."
The locations also could be flooded with parents, and Wilson's clubs are prepared for that, too. His clubs are the only ones in the country that have implemented job programs for adults as part of his Reimagine campaign, Wilson said.
The Boys and Girls Clubs of Southeastern Michigan offer co-working space and vocational training for adults. The idea is to address the 50 percent poverty rate among black families in the state.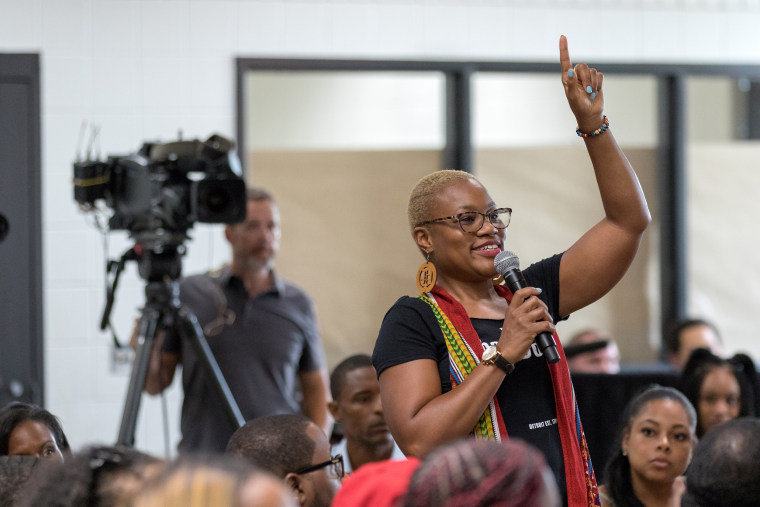 "We are working to move kids and their families up the economic chain and economic mobility ladder," Wilson said.
"We have to continue to transform our spaces into vocational centers during the day when kids aren't there," he said. "They can develop skills that will allow them to find a life-long career they can sustain over a lifetime. Other parents come for training, learn how to start a business, find funding for their business or grow their business.
"We are that safe space," he said, "where parents and children in the Detroit area can come."