In honor of Black History Month, Style Influencers Group has released its second edition of its annual "We Are Black History" Campaign, which is presented by African Pride. The goal of this campaign is to recognize modern day black leaders while commemorating those past leaders who initially broke down the barriers.
Last year's campaign, which was highly successful, featured all black women posed as powerful influencers from the past.
This year the "We Are Black History" campaign highlights black male leaders who are influential in areas ranging from media to social justice.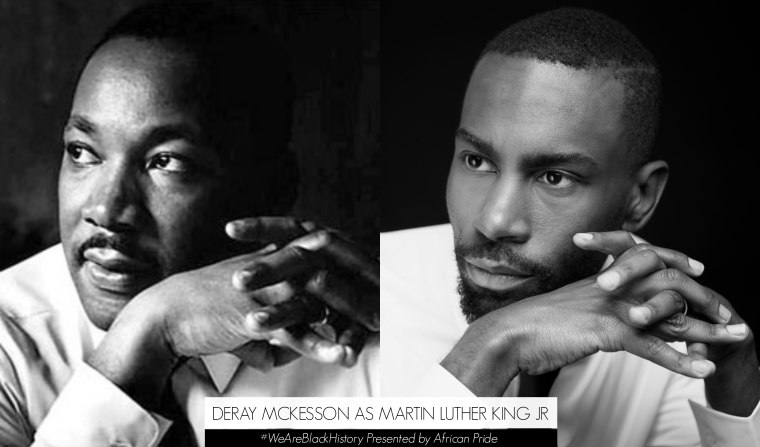 "[It's] a beautiful way to celebrate Black History Month and highlight the spirit of excellence that we know exists among men of color," says Charlene Dance, Global Marketing Director of Strength of Nature.
RELATED: Charlene Dance is Taking the Natural Hair Movement Global
The selected influencers are making positive and apparent change to the black community and are actively shaping black history with their actions. Each of them has a personal connection to the historical figure for which they pose.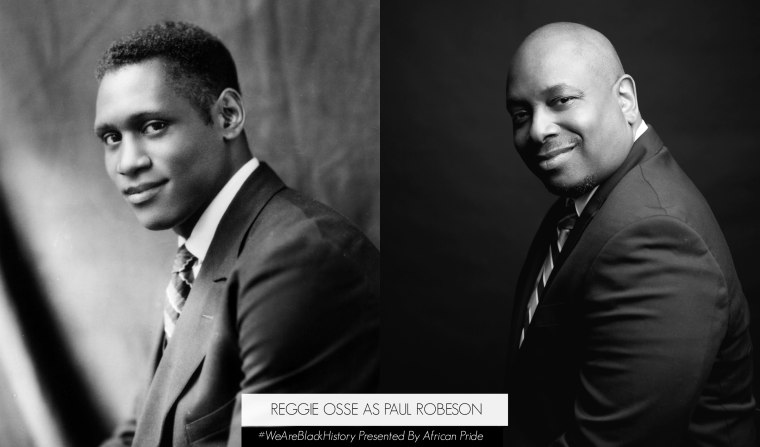 The influencers honored in this campaign are:
Activist, Organizer and Baltimore Mayoral Candidate Deray Mckesson as Martin Luther King Jr.
Loud Speakers Network founder Reggie Osse as Paul Robeson
Essence.com Digital Content Director Anslem Samuel Rocque as Jackie Robinson
STASHED Editor-in-Chief and Founder Kazeem Famuyide as Richard Wright
Writer and the Lowe Factor Founder Jared Michael Lowe as Langston Hughes
CEO of Kings Rule Together Clothing Curran J. as Malcom X
Digital Culture Consultant Cory Townes as W.E.B. Dubois
Writer and Arts Educator Joshua Bennett as Fredrick Douglas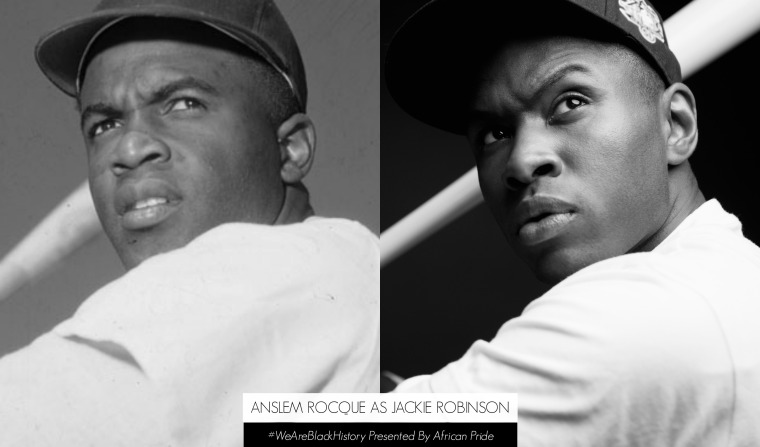 "In no way are we claiming to be the iteration of these icons. We're simply paying homage to them for the way they've inspired us in our careers and beyond," co-founder of Style Influencers Group, Jessica C. Andrews says.