As this administration draws to a close, Audrey Edwards is packing as fast as the Obamas.
By January 20, Inauguration Day, she'll be nearly 6,000 miles away from Brooklyn not watching the festivities in Paris.
A journalist and real estate agent, she first got the idea to leave the US when former New York Mayor Rudolph Giuliani ran for president in 2008. But when Trump rode down that gilded escalator, called Mexicans rapists, and announced his candidacy for Commander-in-Chief, Edwards put friends on notice:
"If somebody as crazy as this guy gets in, I'm out of here."
She plans to spend a good deal of the next four years traveling with New York as home base. Her first stop is the City of Lights, where she spent three months in 2008, after three people close to her died in the course of a year.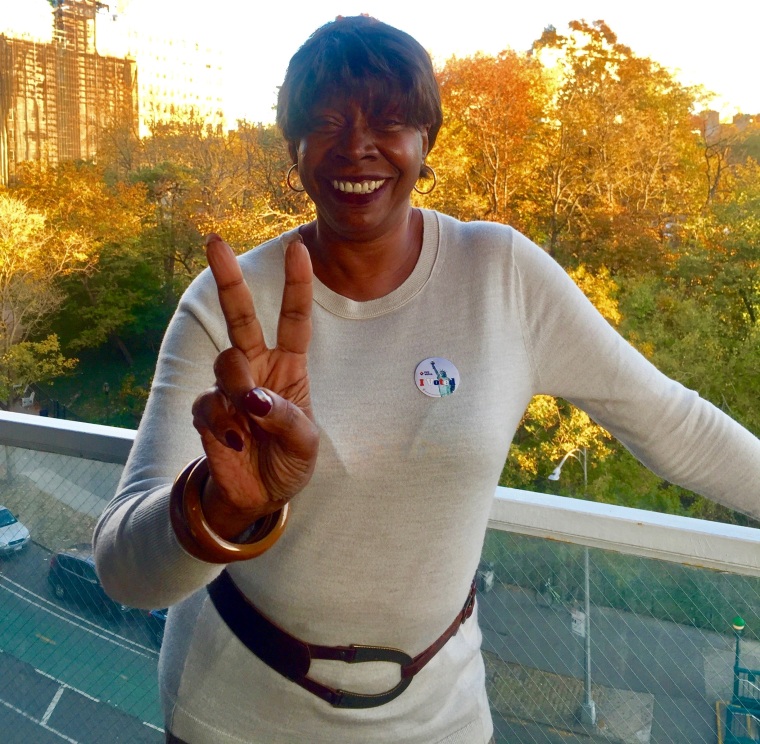 "I was also turning 60," she recalls, "and I didn't realize 'til I took a break how badly I needed it." This time around she'll turn 70 in Paris, which she'll celebrate with her roommate from college, who's lived there for decades, and friends she made last time around.
"We as black people have a history of being expats," says Edwards, "and a popular place has always been Paris."
Black soldiers after both world wars stayed on in France, and such artists and writers as Josephine Baker, Ada "Bricktop" Smith, James Baldwin, Langston Hughes and Richard Wright found it a source of creative inspiration and freedom from the claustrophobia and violence of race relations back home.
Africa has drawn such authors and activists as Maya Angelou and W.E.B. DuBois, who found meaning in broadening their connection to the diaspora, particularly through stays in Ghana, where Bernard Walker has been for nearly three years.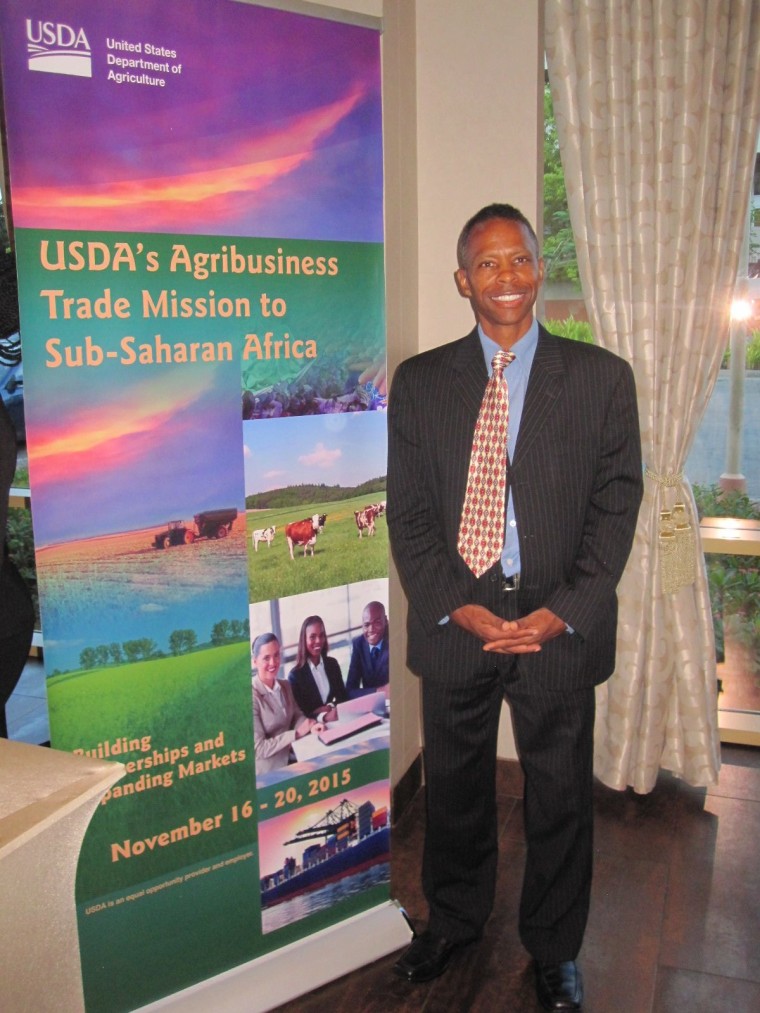 He heads up The Rene Group, LLC, an export management and development company that partners with non-governmental organizations, corporations, and governments to help reduce poverty on the continent.
He arrived in Africa in July 2014 and in Ghana's capital city, Accra, in November of that year, where he seems to be excited by the prospects of the country's leadership under new President Nana Akufo-Addo , but much less so by proposed changes under the new Trump's administration in Washington, DC.
"I'm not on a mission to renounce the USA," he says, "but to grow and expand both." Ultimately, he intends to hold dual citizenship, which will truly make him African-American.
Keren Johnson calls her plans to leave the US a "Blaxit." She let the lease run out on her L.A. apartment, put choice possessions in storage in Washington D.C., and is finishing a temp assignment before she leaves the country this spring with the intention of being gone as much as possible over the next four years.
She'll hit St. Thomas' 65th Annual Carnival in April, Cuba in June, and Caribana in Toronto in July. Jamaica and Costa Rica are on the itinerary, as are South Africa and Ghana, which she just visited in November 2016 and found to be "a good vibe for my soul."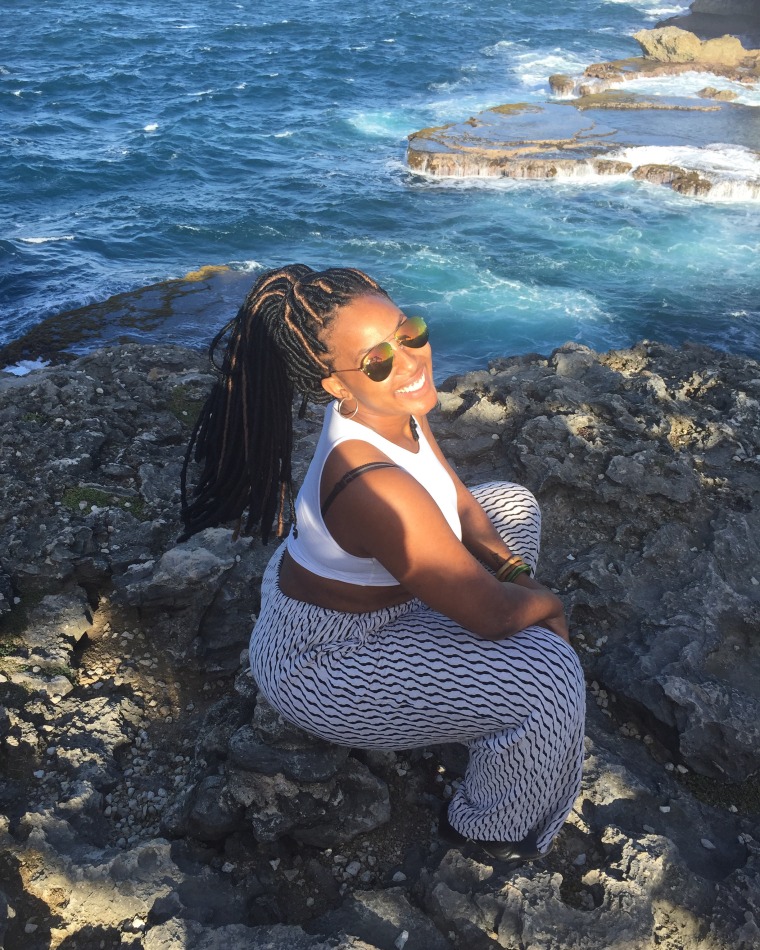 Already a frequent traveler, a move abroad was on her bucket list for some time. It moved to the top of the list last November. Johnson (who is also my sister) is still saddened that things turned out the way they did.
"It's hard to deny that I'm a huge Hillary Clinton supporter. When Trump won, I was in Ghana wearing my Hillary T-shirt from the first election. I had fallen asleep, and heard my friends whispering, 'Who's going to wake her up and tell her?' I was devastated," says the former HRC staffer.
With Johnson's dreams of working in another Clinton White House now off the table, the 32-year-old figures: "What better time than now? I have no kids, no major responsibilities… Have passport, will go."
Before he left for Spain in 2015, Charles Snyder felt like he wasn't getting anywhere. Even with a Master's degree, the money he earned in living in Southern California never stretched far enough.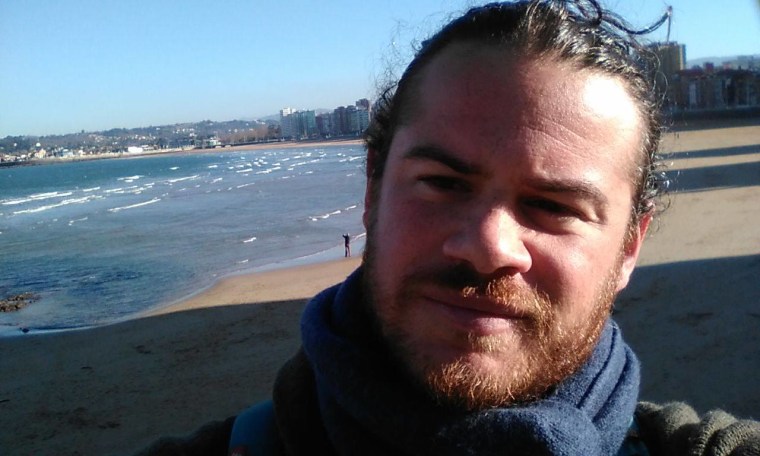 "I was working paycheck to paycheck," he recalls, "and I felt unfulfilled."
Now, as an assistant English teacher for a program called Auxiliares de Conversacion in Gijón, Spain, he earns enough for much-appreciated down time to write poetry, finish his book, and explore.
"The European lifestyle is much more relaxed and less centered around job as a social strata," he says. He's also learning Spanish, has traveled all over the country and to Morocco, with more of Africa and Europe on the itinerary.
He's not sure if he'll stay in Spain forever, and yet he could. "I'm happy I'm not at home," he says about the transition from President Obama to President Trump. "I can decide to tune out if I really want to."
But he's not giving up on the US: "Even though I am an expat now, I know I can still make a difference back home."