A new app has been created to educate citizens of their rights so that they are better equipped in governing themselves during interactions with law enforcement.
Developed by Mbye Njie, a native of Gambia now residing in the metro Atlanta area, the concept behind the "Legal Equalizer" app sparked from what Njie considered to be a pattern of unlawful traffic stops. He wanted to do something to help others from being profiled the way he had.
Njie was struck by the impact that video evidence could have had on the Michael Brown case, but it was Sandra Bland's case—which started off as a routine traffic stop and ended three days later when Bland was found dead in her jail cell—that motivated him to push his idea into action.
"Being able to see Sandra Bland's altercation with the officer became vitally important," he said. "Til this day, I am convinced if her mother or someone else was notified quicker, the events of that day might have been different."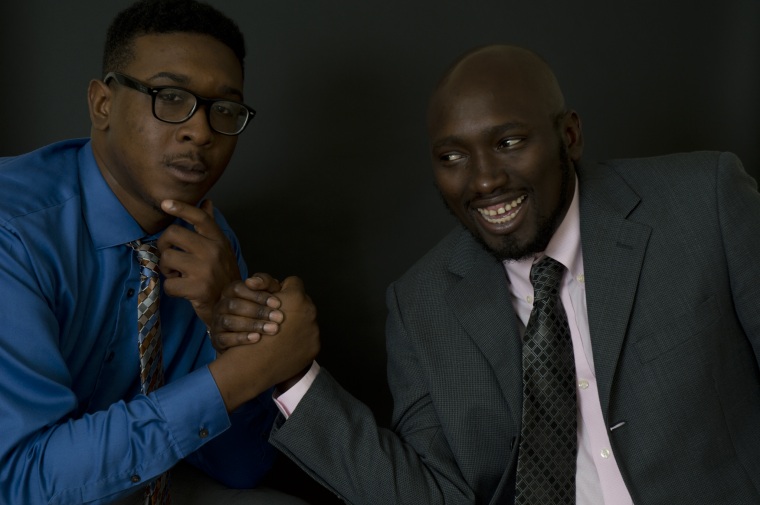 So here's how the app works: In the event of a traffic stop, the user is able to record the entire interaction with police officers, notify family members of the coordinates of their location and be informed of their legal rights in an instant.
"A lot of thought went into the development of the app," Njie told NBCBLK.
A user has the option of selecting three contacts to be notified in the event of a traffic stop. The contacts are inputted by the user in the apps settings. Once those contacts are set, all a user has to do is press the "SOS" button on the app and a message will go out to the contacts automatically.
"This feature is important because many times when someone is pulled over, they do not have time to send a text message or make a phone call," he said. "This feature makes it quick and effortless, while also notifying the contacts of their location."
The other feature of the app is the record button. Once the user sends their SOS, they simply have to press the record button. The recording is automatically sent to a server where it will be stored regardless of what happens to the phone.
"The user's phone can be destroyed, but the recording will still load and save to our server," he said. "The video is also backed up to the user's iCloud."
RELATED: Bland's Jailhouse Death: Haunting Concerns From Nation's Past
But the factor Njie considers to be of great importance is the educative component of the app. While a student at Davidson College in North Carolina, he remembers being randomly pulled over, time and time again, by law enforcement officials. He and his friends would be driving around the city or around campus and stopped by police more often than what they considered to be usual.
Eventually he and his friends became frustrated. They got tired of "feeling like fish that would be tossed back into the stream after being caught", he said. So, they got educated.
They were curious—could this be fair or even legal?—they wondered.
"We would go to the library, pull every law book we could get our hands on, and read up on every law pertinent to our area," he said. "It took more time going through that stuff than our schoolwork."
In the end, they realized that knowing your rights was quite empowering.
"For example, in the Walter Scott case, he would possibly still be alive today if he knew his rights," Njie said.
Walter Scott was fatally shot and killed by a police officer in North Charleston, SC., after what was reported to be a routine traffic stop. Reports claim the officer, Michael Slager, pulled Scott over for a broken brake light. Scott reportedly fled because of a bench warrant for back child support.
RELATED: OpEd: Are We All Just One Bullet Away From Becoming a #Hashtag?
However, according to Njie, the law in that area indicates that it is unlawful to drive around with two broken brake lights. "If he had known that at the time, things might not have escalated to the extent that they did," he said.
The first time Njie and his friends were pulled over after their extensive study sessions, he said they tried their newfound knowledge out on a police officer. They questioned the officer, even calling his bluff when he threatened to contact the sheriff.
"If a client had only invoked their rights. If a client only knew their options. I see it all the time."
"If we can educate the masses and help them in getting more clarity on the laws, we may be able to empower some people and curb some of these unjust and unnecessary instances."
Jackson Whetsel, a criminal attorney in East Tennessee familiar with the app says it is quite relevant in this digital day and age.
"It seems like every day there is a new circumstance of law enforcement and citizen encounters that are ending terribly," he told NBCBLK. "Seeing what I see all the time, the features of the app are more practical; the video is important."
Whetsel says there has been a push to get law enforcement agencies to invest in body cams in his region. While cruiser cams are advantageous in court, he points out that they are often limited by distance and audio quality. The higher the quality of the footage and the better the audio, the better it is for his client.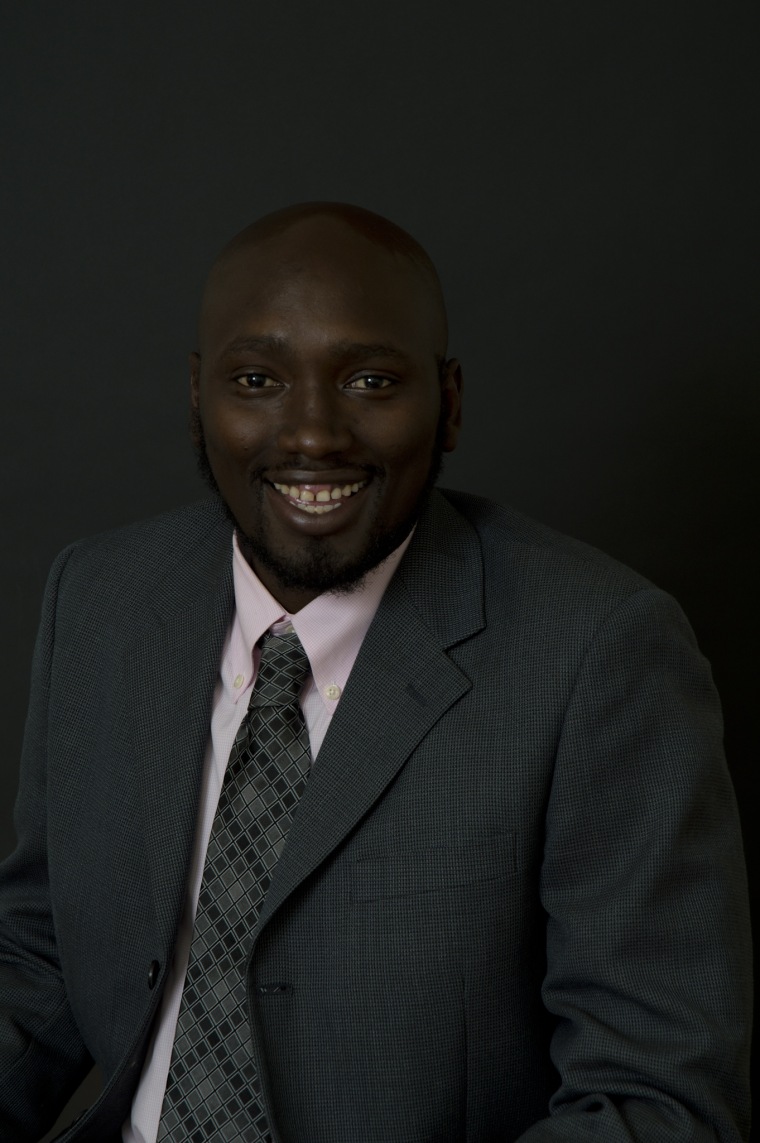 But not only that, Whetsel thinks the educative feature is a win for all sides. In his experience, the ignorance of defendants can sometimes cause more problems in the long-run.
"If a client had only asked the right questions. If a client had only invoked their rights. If a client only knew their options," he said. "I see it all the time. Instead a client gets searched when they don't have to be, something is found and charges are filed."
And at the same time, Whetsel also appreciates the lawfulness of the app. When a user is pulled over, the app also instructs the user on being sure to follow the officer's instructions and not to incite drama. He thinks that is also important because at the end of the day, being compliant with law enforcement officials should be everyone's priority.
"I appreciate that part of it too. Don't get me wrong, I can talk all day about how police incorrectly go about policing," he said. "But also have a responsibility."
So far the response to the app has been positive, said Njie. Since launching in November they have had between 5,000-10,000 downloads so far. The app is available in iOS and Android platforms, in addition to being available in Spanish.
For Njie the goal is simple: "If we can save a life, then we have done what we set out to do."