For many millennials, this is the first presidential election in which they will cast ballots. Journalism students from Ithaca College spent three days talking to young voters across South Carolina about the 2016 race.
At the University of South Carolina in Columbia, students spoke about the importance of diversity and foreign policy during the election. At historically black Claflin University in Orangeburg, South Carolina, millennials named education policy and voter registration as key issues.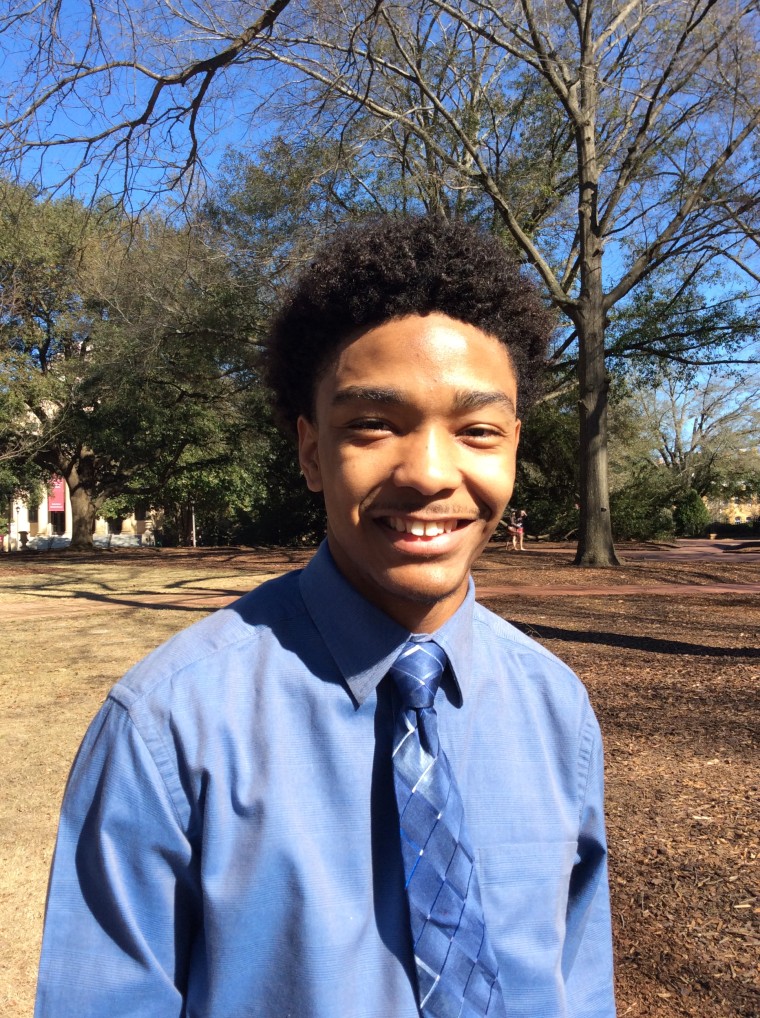 Bryan Hall
Bryan Hall, a freshman studying criminology at the University of South Carolina, is a member of the Young Republicans Club. He said he identifies as a Republican because he believes in low taxes and personal freedom.
"I like the fact that we have diverse candidates. We have candidates from different backgrounds, different ethnicities, different beliefs," said Hall, 19. "On the Republican side, we have a more diverse field than the Democrats do."
This is his first time casting a ballot during a presidential election. Hall said he supports Ohio governor John Kasich.
"He's very popular in terms of the African American community in Ohio and I think that his popularity will carry over into the general election," Hall said.
Cory Alpert
Cory Alpert, a junior studying sociology and Russian at the University of South Carolina, organized one of the largest voting registration events held on campus. Two-hundred and fifty students were registered to vote during his September event.
"You can't complain if you can't vote," said Alpert, 20.
Alpert said he supports former Secretary of State Hillary Clinton because she has concrete foreign policy experience and progressive values.
"She has the most experience that we could possibly have in a presidential candidate and she actually has a detailed plan for how we're going to move our country forward," Alpert said.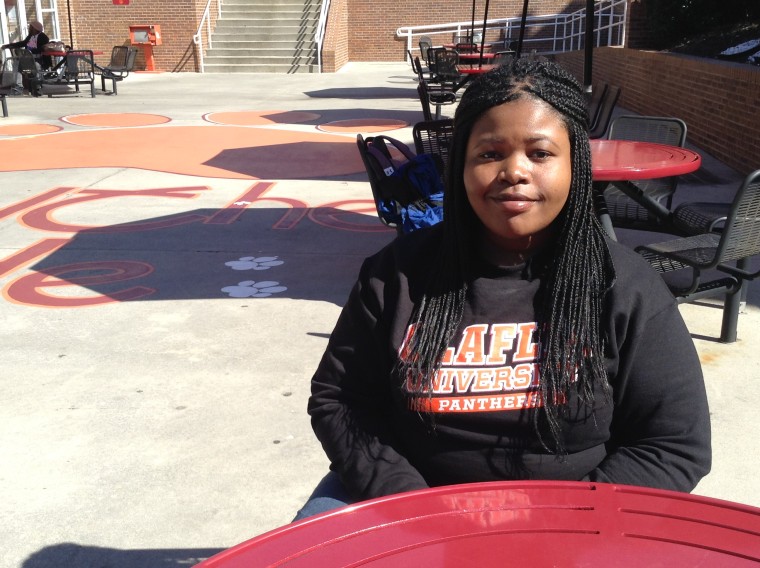 Rayne Ocasio
Rayne Ocasio, a senior studying politics and justice at Claflin University, said she's stayed informed about the Democratic and Republican candidates. She's interested in how their policies would affect her and other demographic groups around the country.
"The main issue would have to be student loans. I'm a graduating senior, I am graduating in May and I will be taking on a bunch of student loan debt," said Ocasio, 21.
Ocasio said she is supporting Democratic hopeful Hillary Clinton based on her plans to implement the "repayment program," which will make it easier to pay back student loans after graduation.
Ocasio, a Charleston resident, said it's important for college students to be informed and to vote.
"Absolutely. I've been voting since I was 18. I'm 21 now and I'm not going to stop," Ocasio said.
Dionta Posey
Dionta Posey is from Spartanburg, South Carolina, and a biology student at Claflin University, said he is most concerned about college education reform.
"It is challenging for my family," Posey said. "I almost didn't get to come to college and Claflin gave me a full scholarship, so that's one of the only reasons that I'm here. And this would be a possibility for everyone if college tuition was eliminated."
Posey, 21, said millennials should exercise their rights by voting.
"I think it's really important for our futures and for the generations younger than us that we take it as being a big deal and get out there and vote because literally America is in our hands based on who we choose to be president," Posey said.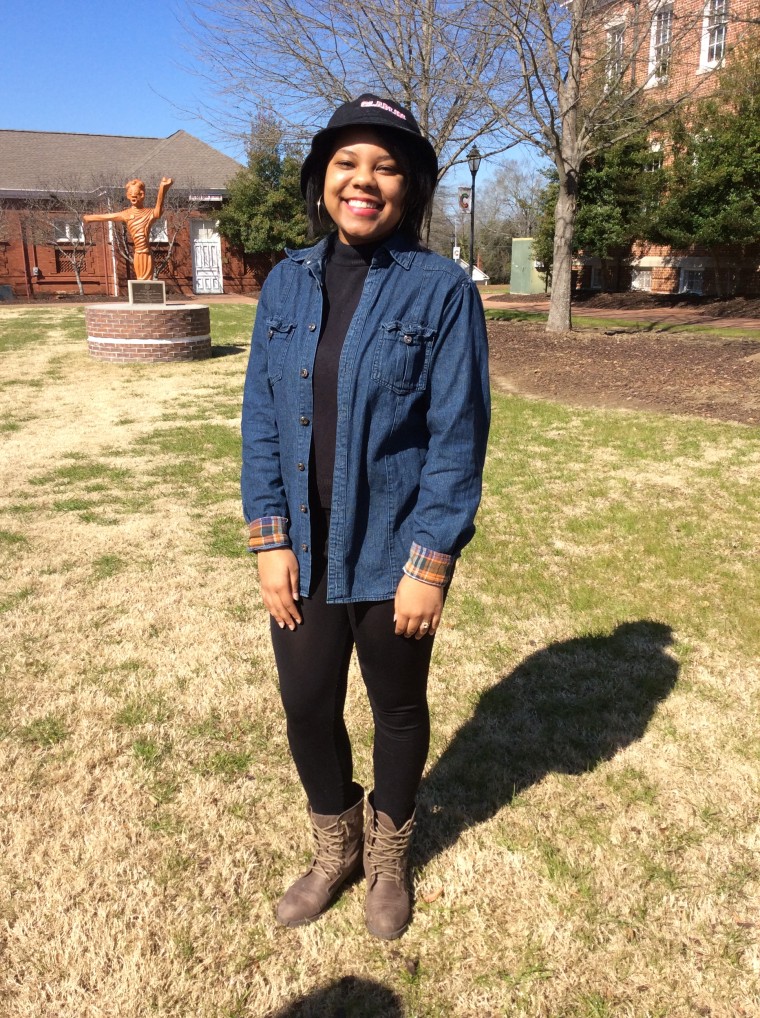 Allegra Portee
Allegra Portee, from Ridgeway, South Carolina, is a student at Claflin University. She said affordable education is an issue that is important to her during this year's election, although she has not been following the election as closely as her peers.
"I have not been following step-by-step, but I have been trying to keep up with updates and everything," she said.
Portee, 19, said she is a supporter of Democratic candidate Hillary Clinton and she is excited to see how the election continues to progress.
"I feel like all candidates are giving different things to our country and they will bring different qualities," she said. "It's going to be really hard to choose. I don't know how this is going to go down, but hopefully everything works out fine and we make the right decision."