/ Source: Associated Press
MONTGOMERY, Ala. — A white Alabama police officer charged with killing a black man is asking the black judge hearing the case to step aside.
Attorneys for Aaron Smith are making the request based on what they say is Facebook post by Montgomery County Circuit Judge Greg Griffin.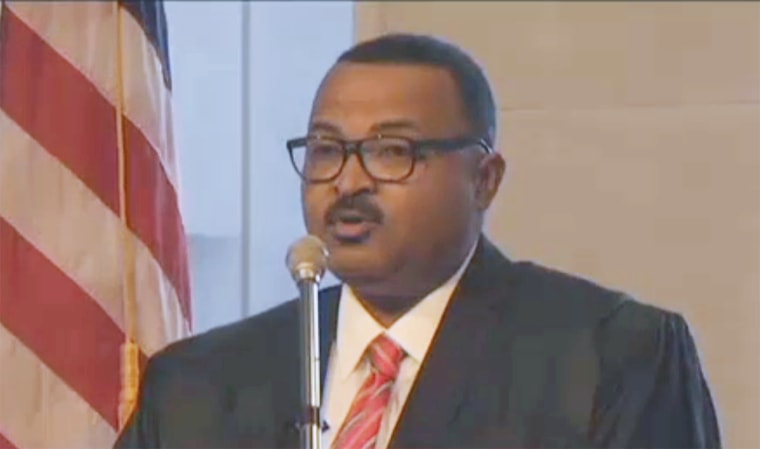 WSFA-TV reports a motion filed Monday includes a copy of a post in which Griffin writes he was stopped by Montgomery police because he was black and walking down a street.
The motion says that's similar to what happened in the case against Smith, who shot and killed Greg Gunn while Gunn was walking in his neighborhood.
Griffin's post was dated just weeks after Gunn's death last year.
The judge has scheduled a hearing Thursday to consider the request.