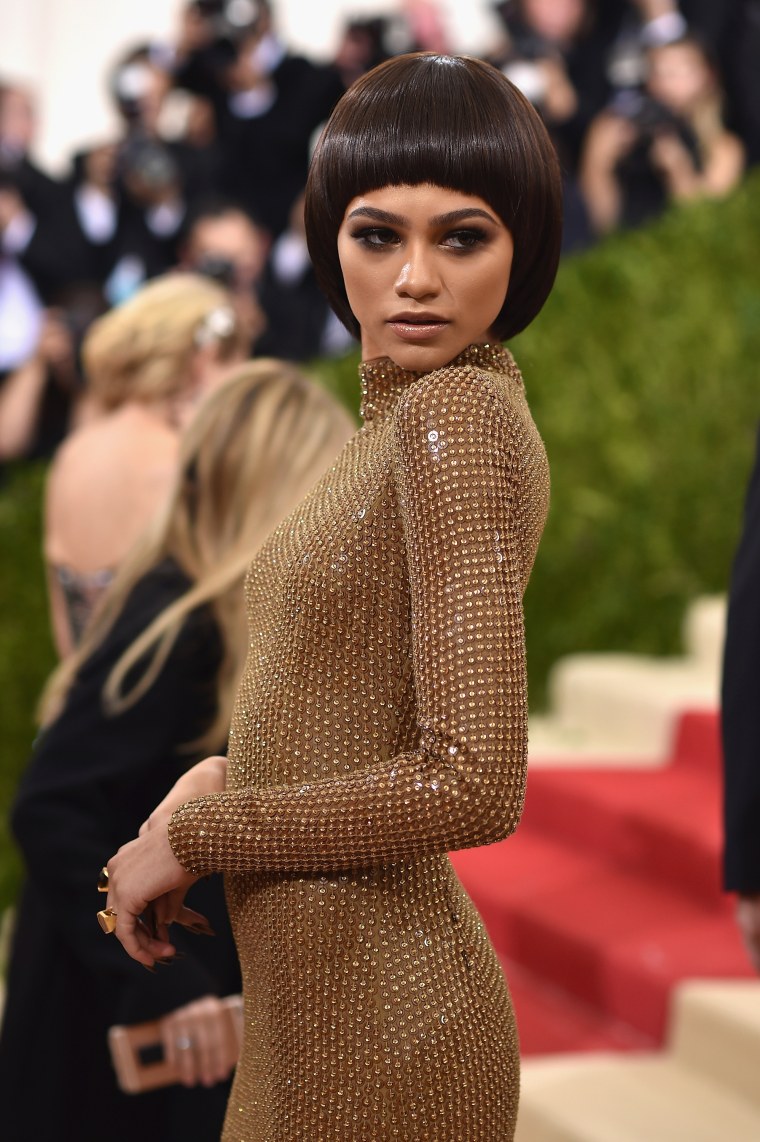 Zendaya's role in the newest Spider-Man reboot has been revealed and it's making history.
The Wrap reported Zendaya Coleman, the 19-year-old star of Disney Channel's "Shake It Up," and "K.C. Undercover," will play Mary Jane Watson in the newest Spider-Man film. She'll star opposite British actor, Tom Holland, who made his Spider-man debut in Disney/ Marvel's "Captain America: Civil War" earlier this year.
The announcement makes Zendaya the first African American woman to play Peter Parker's love interest on screen.
Kirsten Dunst played Mary Jane in Sam Raimi's Spider-Man trilogy alongside Tobey Maguire from 2002- 2007. Emma Stone played the web slinger's love interest, Gwen Stacy, in 2012's "The Amazing Spider-man."
Sony and Marvel confirmed Zendaya as the lead role in the Jon Watt's Spidey movie back in March, but provided no other information about the character.
The report of Zendaya's new role sparked varying reactions on Twitter. While many celebrated the triple threat actress, some Spidey fans criticized the casting choice because she isn't white and she doesn't have red hair, writing, "changing the ethnicity, gender, or personality of an iconic character is a good idea."
This petty critique was slapped down by others who also reminded fans that the other actresses who played Mary Jane were not natural red heads.
NBC News reached out to Sony. The company has no comment on the casting report although both Sony and Marvel have said the Jon Watt's reboot, "Spider-Man: Homecoming," will focus on a younger, high-school aged Peter Parker.
The cast includes Michael Keaton, Donald Glover, Robert Downey Jr., Tony Revolori, Tyne Daly, Marisa Tomei, Laura Harrier, Jacob Batalon and Bokeem Woodbine.
The movie, produced by Amy Pascal and Kevin Feige is set for July 7th, 2017.