TOKYO — An American soldier who deserted to North Korea in one of the strangest dramas of the Cold War has died in Japan. He was 77.
Charles Robert Jenkins was a 24-year-old army sergeant nicknamed "Scooter" when he disappeared while on patrol near the Demilitarized Zone dividing North and South Korea in January 1965.
At an emotional court martial in Japan in 2004, Jenkins — who didn't attend high school — said he deserted to avoid hazardous duty in South Korea and escape combat in Vietnam.
"It was Christmas time, it was also cold and dark. I started to drink alcohol. I never had drunk so much alcohol," he said, choking back sobs.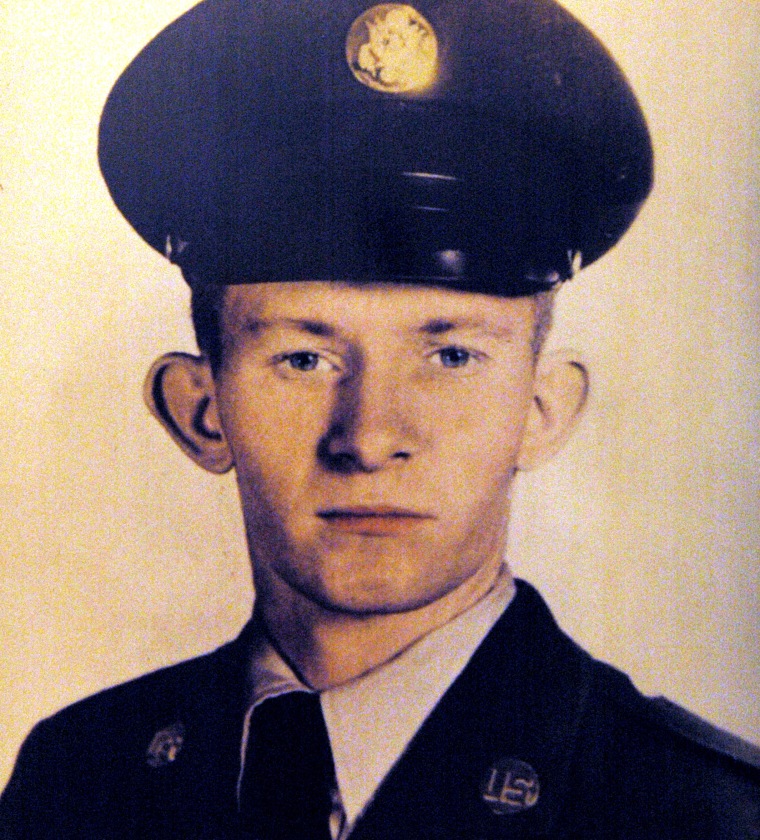 He drank 10 beers, took his men on patrol and told them to wait while he checked the road below. He then walked towards North Korea, holding a rifle with a white T-shirt tied around it. He said he had planned to go to Russia and turn himself in, and had not expected North Korea to keep him.
While in North Korea, Jenkins taught English to soldiers and portrayed an evil U.S. spy in a propaganda film.
He also met and married Hitomi Soga, a Japanese woman 20 years his junior who had been kidnapped by Pyongyang to help train spies in 1978.
Fear for his safety and the family he built with Soga made it impossible to refuse any demands made on him, Jenkins said.
Related: This girl was abducted by North Korea in 1977
The couple had two daughters, Mika and Blinda. His wife was allowed to visit Japan in 2002 and stayed. Jenkins and their daughters followed in 2004.
Once in Japan, Jenkins in 2004 was subject to the U.S. court martial.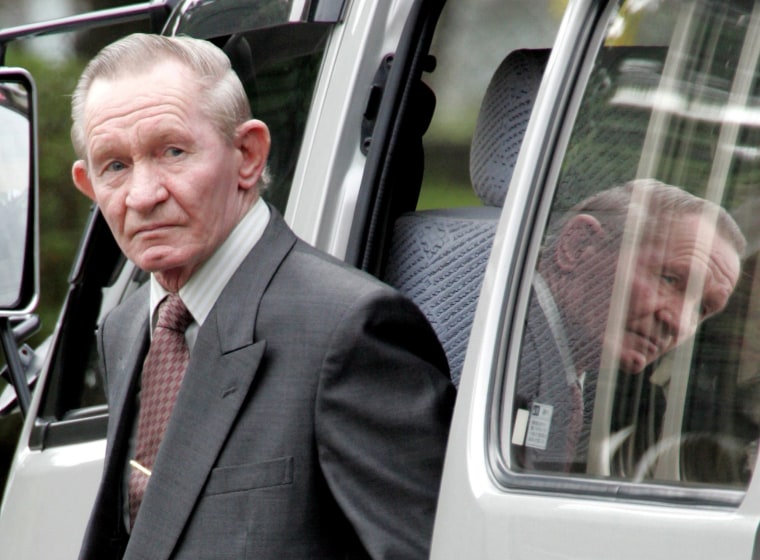 Jenkins, who is originally from Rich Square, N.C., pleaded guilty to desertion and aiding the enemy and was dishonorably discharged and sentenced to 25 days in a U.S. military jail in Japan.
Jenkins and his family lived in Soga's hometown of Sado, where he was a popular worker at a local souvenir shop and could often be seen posing in photos with visiting tourists.
Jenkins was found collapsed outside his home in Sado, northern Japan, on Monday and rushed to a hospital and later pronounced dead, a group representing families of Japanese abductees to North Koreas said Tuesday.
A local official in Sado confirmed Jenkins' death to NBC News.