SEOUL, South Korea — Investigators arrested a third person Thursday over the death of Kim Jong Un's half-brother, officials said.
The government of Malaysia also formally confirmed that the man who died after falling ill at Kuala Lumpur airport was indeed Kim Jong Nam — a sibling of he North Korean dictator. An autopsy verified his identity.
He had previously been named by South Korean intelligence agencies, who believe he may have been poisoned by intelligence agents acting on behalf of Kim Jong Un.
After arresting two women in connection with the case, police arrested the boyfriend of one of the women Thursday and said he was in custody to "assist [the] investigation."
A statement from the Royal Malaysia Police identified the man as 26-year-old Malaysian national Muhammad Farid Bin Jalaluddin.
Earlier on Thursday, police said they arrested Jalaluddin's girlfriend, identified as 25-year-old Siti Aishah. A day earlier they had arrested another woman carrying a Vietnamese passport identifying her as 28-year-old Doan Thi Huong.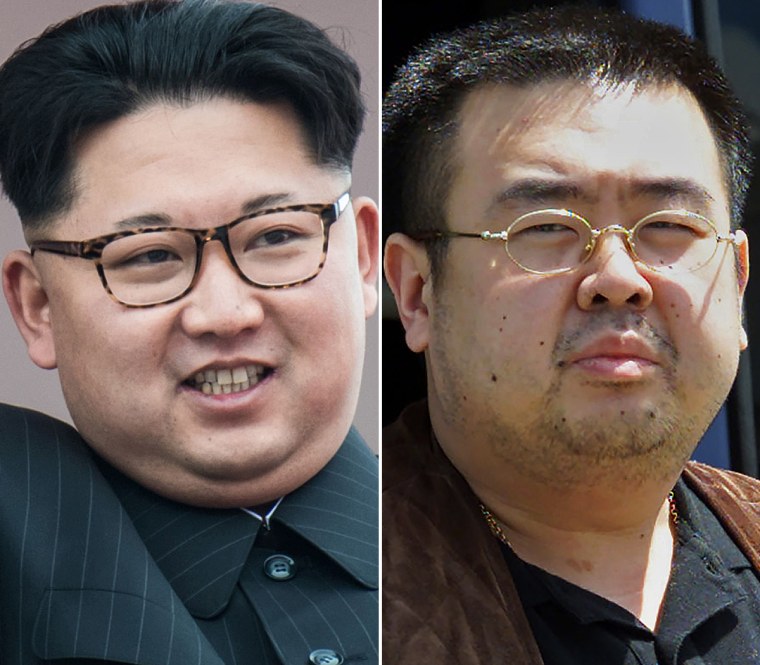 Kim Jong Nam, who was in his mid-40s, was carrying a passport with a different name when he was killed. It wasn't immediately clear whether the two female suspects were carrying legitimate documents. They were both alone at the time of their arrest, police said.
The results of the autopsy have not been released, The Associated Press reported. The findings could reveal whether he was actually was poisoned.
North Korea had objected to the autopsy but Malaysia went ahead with it anyway because the North did not submit a formal protest, Abdul Samah Mat, a senior Malaysian police official, told the news agency.
Police said both women were identified from security footage at the airport. Samah, the police chief, also confirmed to NBC News that a women shown wearing a top with "LOL" emblazoned across the chest was indeed one of the suspects but it wasn't clear whether she was one of the pair already in custody.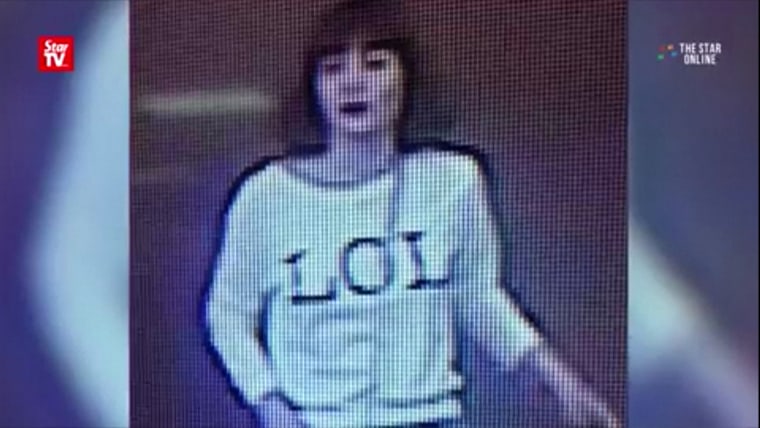 South Korea's National Intelligence Service (NIS) said Kim Jong Nam has been under a "kill order" since his half-brother took power in 2011, according to opposition politician Kim Byung Kee.
NIS officials believe two women approached Kim and poisoned him as he was waiting in line for a flight to Macau, according to the lawmaker, although he added they were waiting for the autopsy report.
Kim fell ill and died en route to the hospital.