A North Korean official suggested Thursday that Kim Jong Nam was not murdered by assassins using poison on the orders of his half-brother's secretive regime, but instead died of a natural heart attack.
Kim — who was the estranged sibling of North Korean dictator Kim Jong Un — died shortly after collapsing at the airport in the Malaysian capital of Kuala Lumpur on Feb. 13.
Malaysian officials have charged two women with Kim Jong Nam's murder, accusing them of smearing him with the highly toxic nerve agent VX.
Despite North Korea requesting that no autopsy occur, Malaysian officials conducted a post-mortem that they said found the chemical on Kim's eyes and face.
The incident has triggered a diplomatic battle between the two countries amid speculation that the alleged assassins were acting on orders of the North Korean government.
However, all of this was disputed by Ri Tong Il, a spokesman for the North Korean delegation that arrived in Malaysia this week.
"He has a record of ... heart disease," Ri told reporters outside the North Korean Embassy. "Therefore this is a strong indication that the cause of the death is a heart attack."
He added that Kim Jong Nam was on medication for heart disease and diabetes.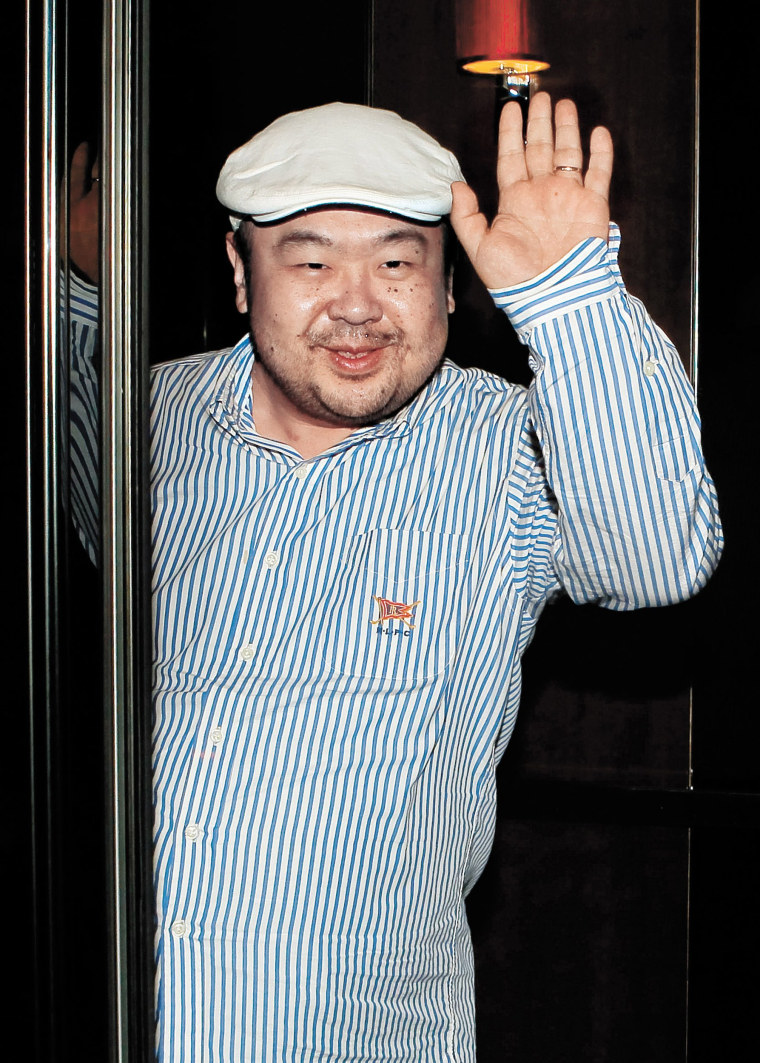 North Korea has refused to acknowledge Kim Jong Nam's identity, instead calling him "Kim Chol," the fake name on his passport.
The government spokesman also asked why, if the two suspects murdered Kim with VX, did they not get ill?
"They are the ones who directly contained the liquid on their palms of the hands to apply to the face," Ri said.
Malaysian police have previously said that both women washed their hands immediately after the alleged incident and that one of them vomited.
Ri, the North Korean spokesman, said that if VX was indeed used it should be sent to the Organisation for the Prohibition of Chemical Weapons.
"They should come to identify who is the one who made it, who is the one who brought it into Malaysia, who is the one who passed on this material to the two ladies," he said.
Experts say that because VX is very hard to synthesize, other than in a government-level laboratory, it points to the North Korean regime being behind the attack.