The State Department has issued an unusually severe warning to Americans considering traveling to North Korea, saying tourists to the authoritarian country may well be propping up its dangerous nuclear program.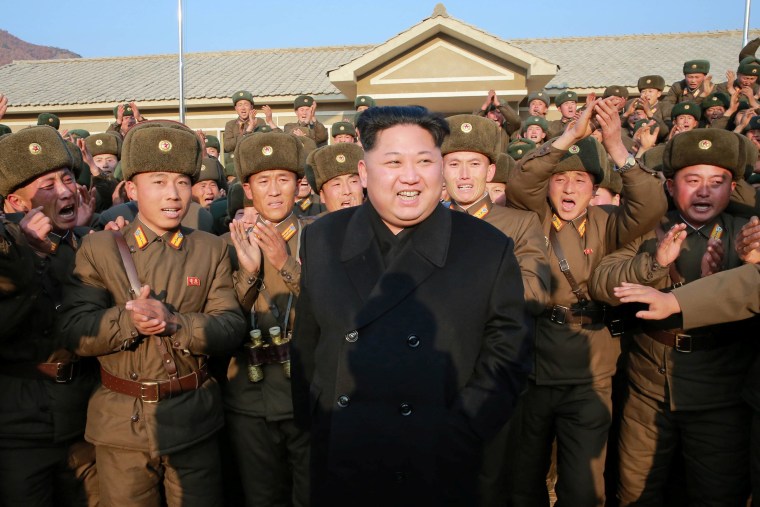 "The [Democratic People's Republic of Korea] funnels revenue from a variety of sources to its nuclear and weapons programs, which it prioritizes above everything else, often at the expense of the well-being of its own people," according to the message dated Wednesday.
"It is entirely possible that money spent by tourists in the DPRK goes to fund these programs. We would urge all travelers, before travelling to the DPRK, to consider what they might be supporting," it added.
The State Department also warned that travelers to the Kim Jong Un-ruled country face "serious risk of arrest and long-term detention" for actions that would not be considered crimes in the U.S.
At least 14 U.S. citizens have been detained in the country over the last 10 years, it said, and being a member of a group or using a tour guide "does not prevent North Korean authorities from detaining or arresting you."
North Korea's nuclear program, developed despite harsh international sanctions, and ballistic missile testshave raised the alarm around the world.
In an exclusive interview with NBC News in October, a top North Korean official said his country may carry out further nuclear tests, and adding it is prepared to launch a preemptive strike on the United States if U.S. nuclear forces mobilized against it.
"The U.S. has nuclear weapons off our coast, targeting our country, our capital and our Dear Leader, Kim Jong Un," said the official, Lee Yong Pil.