The alleged shooter who went on a rampage Friday at Los Angeles International Airport approached a Transportation Security Administration checkpoint, pulled a .223-caliber M&P-15 assault rifle from his bag and shot multiple times "at point-blank range" at a uniformed TSA officer, according to a criminal complaint filed Saturday. 
Read the criminal complaint filed against Paul Anthony Ciancia (.pdf)
The gunman, whom authorities identified as Paul Anthony Ciancia, 23, of Los Angeles, then "began to walk up an escalator, looked back at the wounded officer, who in video appeared to move, and returned to shoot the wounded officer again," the affidavit read. 
That TSA agent, Gerardo I. Hernandez, 39, was fatally wounded. Hernandez is the first TSA agent to die in the line of duty in the agency's 12-year history. 
According to the criminal complaint, the shooter then fired at at least two other uniformed TSA agents and one civilian, injuring all three. Ciancia was pursued by law enforcement and shot in the chest by a sergeant and an LAX police officer. Ciancia remains hospitalized in critical condition.
He was charged Saturday with two felony offenses -- murder of a federal officer and commission of violence in an international airport. These charges could qualify him for the death penalty or life in prison without parole, U.S. Attorney Andre Birotte Jr. said, adding that the U.S. attorney general would decide whether to seek the death sentence.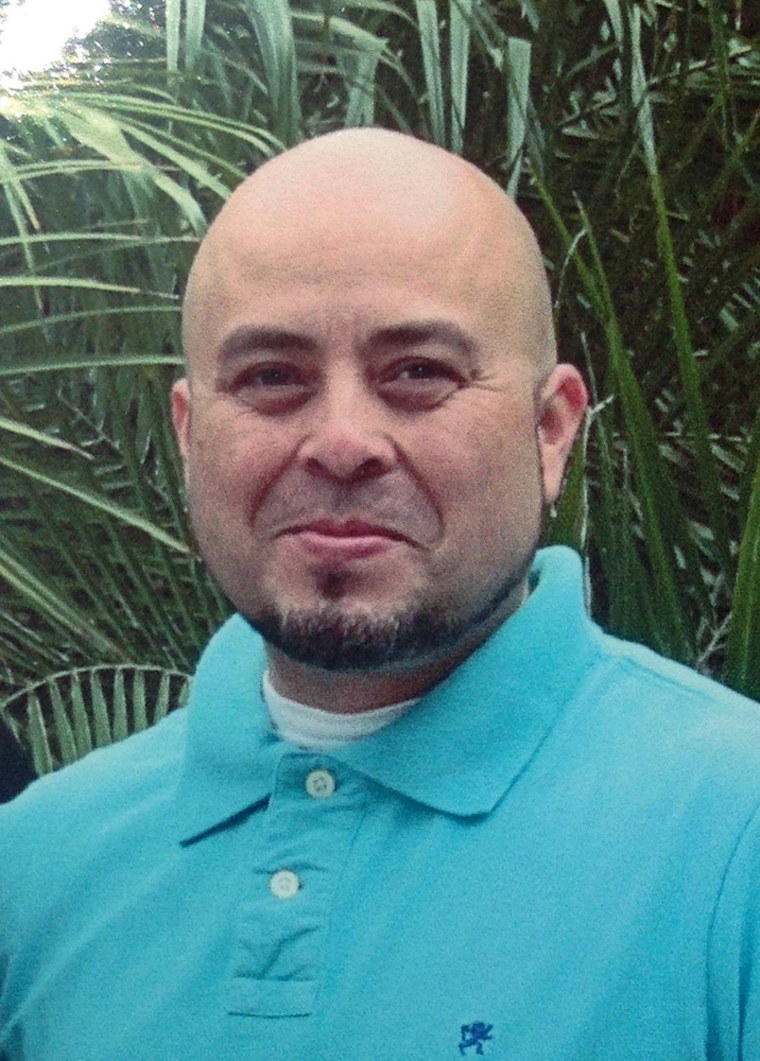 Law enforcement officials said Ciancia had a handwritten letter on him that stated the 23-year-old had "made the conscious decision to try to kill" several TSA employees to "instill fear in your traitorous minds." Other reports indicated the suspect was also carrying a "manifesto" associated with the antigovernment "patriot" movement.
Given that loaded weapons are forbidden in airports -- with the exception of law enforcement agents with a special reason to be armed -- Ciancia was carrying the rifle illegally. And transporting or importing most semiautomatic rifles is against the law in California. 
Ciancia also had five magazines of ammunition with him, the affidavit showed. 
Related: