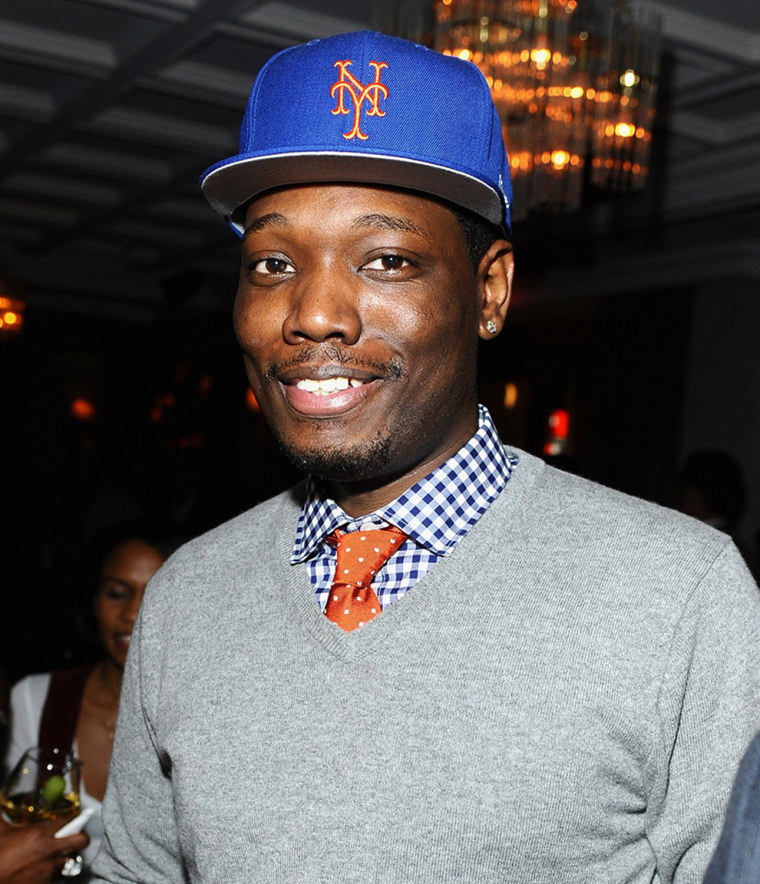 After 39 years, "Saturday Night Live's" Weekend Update is getting its first black anchor, with Michael Che to take the seat next to Colin Jost when the show's new season kicks off later this month.
Stand-up comic Che, 31, rejoins "SNL" following a brief stint at Comedy Central's "The Daily Show," where he was hired as a correspondent in April. Prior to that, Che contributed to "SNL" as a writer. On Weekend Update, he will replace Cecily Strong, who will stay on the show as a cast member.
"Michael is a strong writer, and he's really funny," show creator and executive producer Lorne Michaels told The New York Times. "It's always difficult to make changes and make Update different from what's gone before."
Che has been getting thumbs up from fans and friends on Twitter, including former Weekend Update anchors Norm Macdonald and Colin Quinn:
The Weekend Update gig has long been one of "SNL's" crown jewels, frequently serving as a springboard to post-show success. Other notable former anchors include Chevy Chase, Jane Curtin, Tina Fey, Jimmy Fallon, Amy Poehler and Seth Meyers.

"Guardians of the Galaxy" star Chris Pratt and musical guest Ariana Grande will open "SNL's" 40th season on Sept. 27 on NBC.