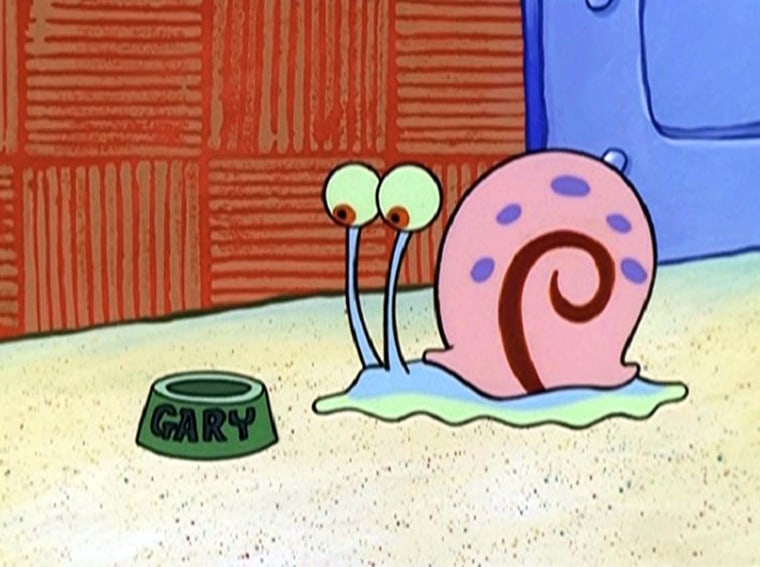 Television practically rains cats and dogs — and that's good, since we love seeing furry family members frolic on our screens. But what about those non-traditional pets: birds, fish, reptiles, pigs ... dragons? They deserve our love, too. Here's a menagerie of some of TV's greatest atypical pets, many of whom would probably prefer it if you didn't actually pet them at all.
Gary the Snail ('SpongeBob SquarePants')
In getting a pet, it's important to find one that fits your lifestyle; in the case of SpongeBob, that means one that can breathe while submerged. Gary acts (and sometimes meows) like a cat, but he is pretty smart — and helps his owner figure out some of life's bigger problems.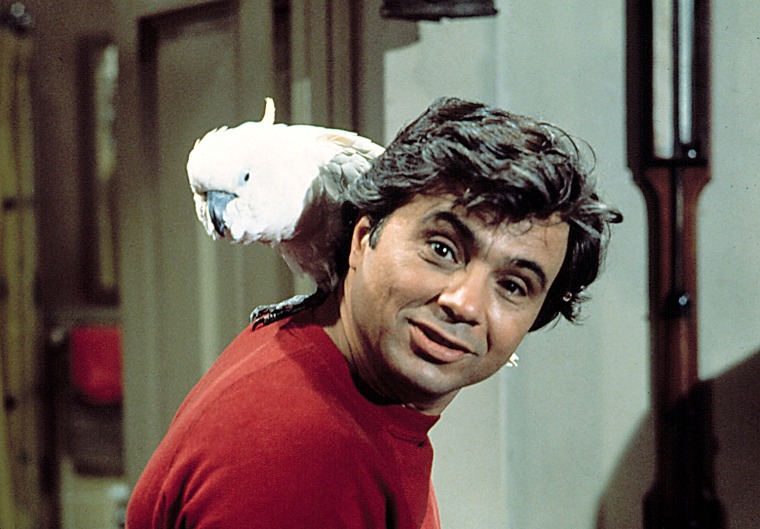 Elvis the Alligator ('Miami Vice')
Det. Sonny Crockett got away with a lot during his years chasing drug barons around Miami. But when he went home to his boat at night, his "resident drug-sniffer and watch gator" Elvis kept him safe. Despite Elvis' big appetite and ability to scare the pants off of everybody, the big lug just tended to sleep on the job.
Spot the Dragon ('The Munsters')
Long before "Game of Thrones'" Daenerys Targaryen became the owner (or mother) of three fire-breathers, Eddie Munster kept his own dragon under the stairs of in his home. Like a dog, Spot had a bad habit of chasing (and, in his case, catching) cars but was rarely actually seen by viewers, though his flaming breath often made an appearance.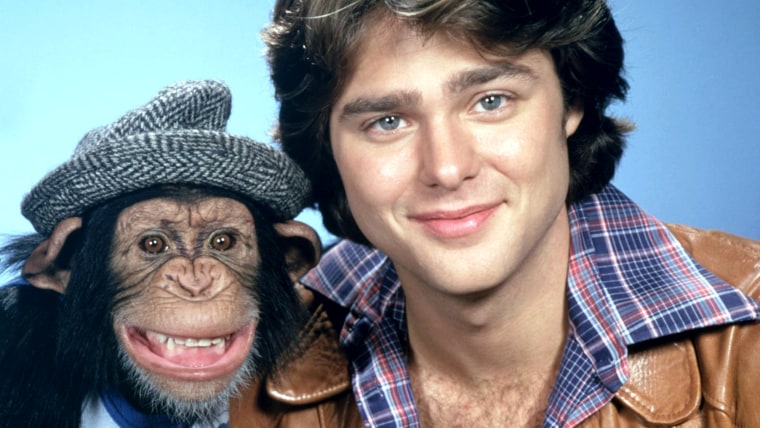 Fred the Cockatoo ('Baretta')
Det. Tony Baretta got a lot of moral (and crime-fighting) support from his roommate — a Triton Sulphur-crested Cockatoo named Fred. The bird's presence on the 1970s show helped popularize it as a pet, and as CompanionParrotOnline says today: "In many ways, Fred the cockatoo changed the world forever."
Bear the Chimp ('B.J. and the Bear')
Yeah, "Friends" had Marcel the monkey, but how many other TV series feature the pet's name in the title? Truck driver B.J. named his big rig companion "Bear" after famed football coach Bear Bryant, and the pair made a winning team driving across the country, solving crimes and escaping Sheriff Lobo.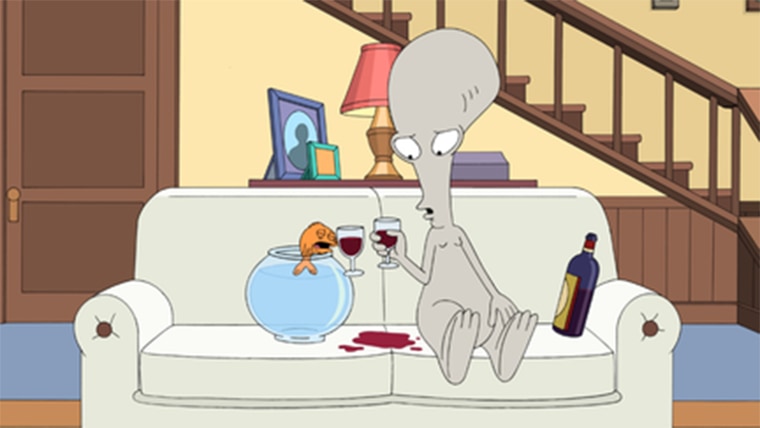 Klaus the Goldfish ('American Dad!')
Goldfish are said to be the easiest of pets, but Klaus, a former East German Olympian prevented from taking home the gold by the CIA — who transferred his brain into the body of a fish — is an exception. He's both bullied the Smith family and given them sage advice over the years, depending on his mood.
Pancakes the Rabbit ('The O.C.')
After Summer freed animals from a research lab, she brought one home as a pet — Pancakes the bunny. And it turned out she needed some companionship, since the stunt got her kicked out of college. During the finale, one of Pancakes' offspring went home with Ryan, who called him Flapjack.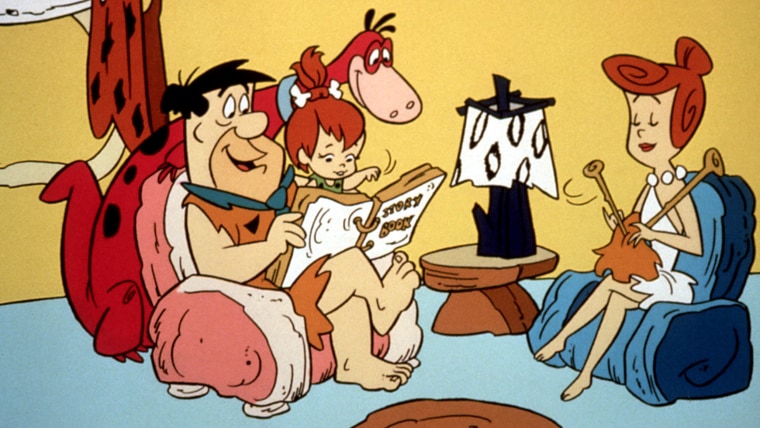 Dino the Dinosaur ('The Flintstones')
Dino barks and whines like a dog, chases sticks like a dog, eats mush out of a bowl like a dog. But Dino is actually a dinosaur (the tip-off: his name!) because as we all know, dinosaurs and humans lived side-by-side in peace and harmony in prehistoric times.
Follow Randee Dawn on Google+ and Twitter. 
From Mr. Ed to Benji to Morris the Cat and Joey in 'War Horse', many animal stars have stolen our hearts.