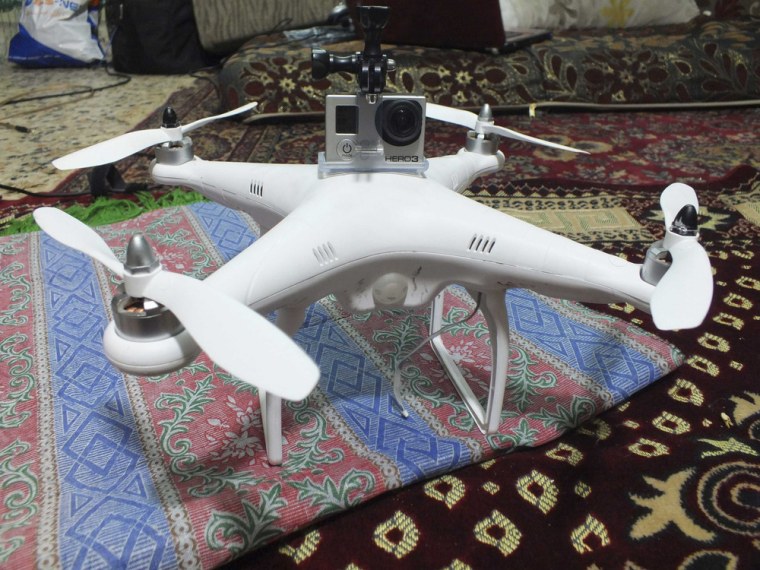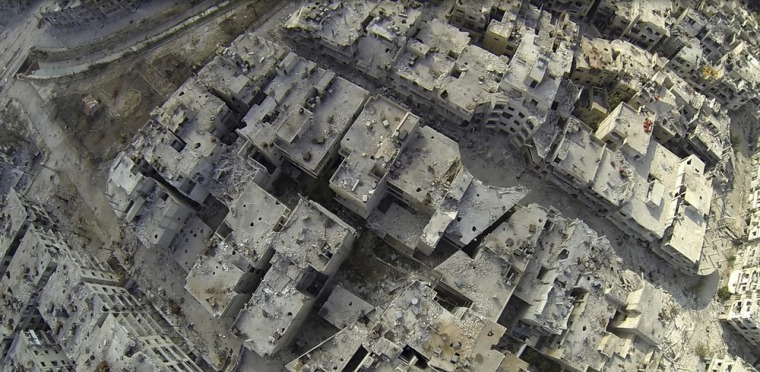 Syrian rebels this week showed off a miniature drone that they claim to have brought down using frequency interference.
Fighters from the Free Syrian Army told Reuters that the unmanned, remote-controlled aircraft belonged to President Bashar al-Assad's forces.
The rebels released a series of aerial photos that they said had been taken from a camera mounted on the drone. The images show the widespread destruction in the rebel-held city of Homs.
More than 100,000 people have died since the Syrian conflict started two and a half years ago, the United Nations says.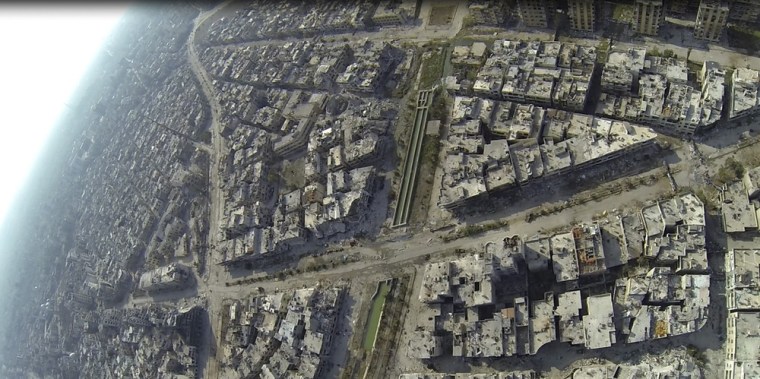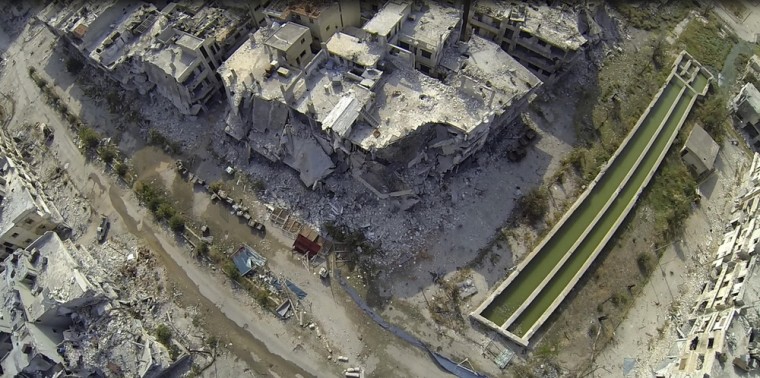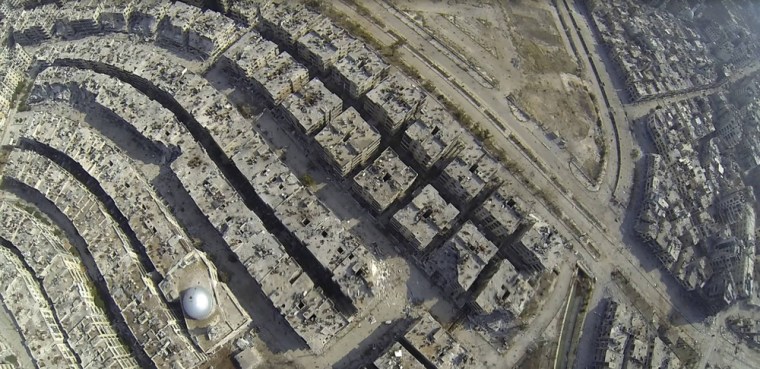 Related:
Nine million Syrians need humanitarian aid due to war: UN
The wide world of unmanned flying machines