An 800-square-foot house, built in 1925, was moved from San Diego's Hillcrest neighborhood to its new home in South Bay.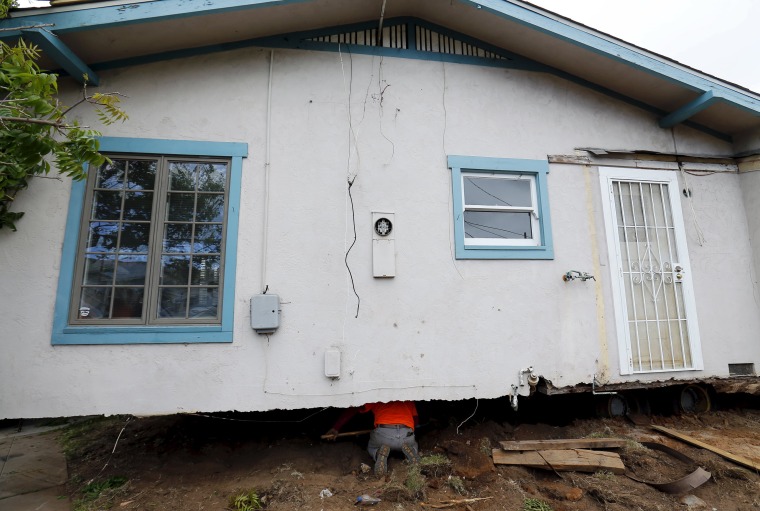 The owner of the house, Anne Wilson, wanted to demolish the property so she could build a new home. But local entrepreneur Garnell Fitz-Henley, who specializes in saving homes from demolition, proposed to salvage it. Fitz-Henley, his contractor and a crew helped find the building a new physical home.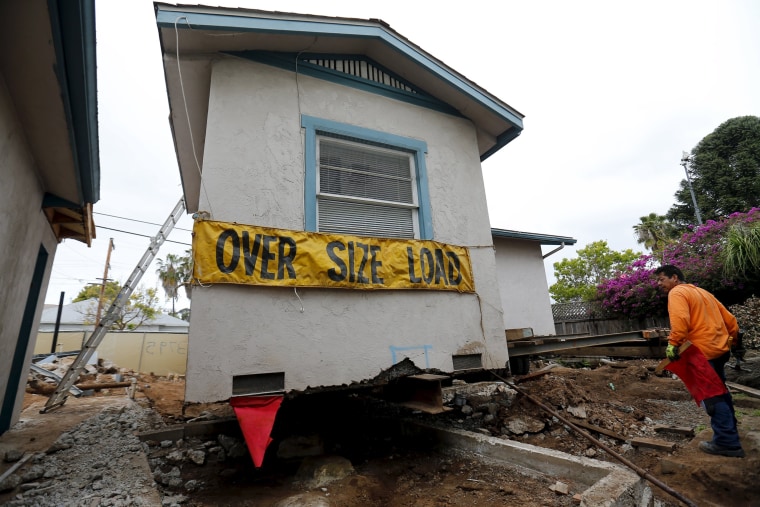 Currently the property is at a storage facility in Otay Mesa and will eventually be put on a lot in San Ysidro.