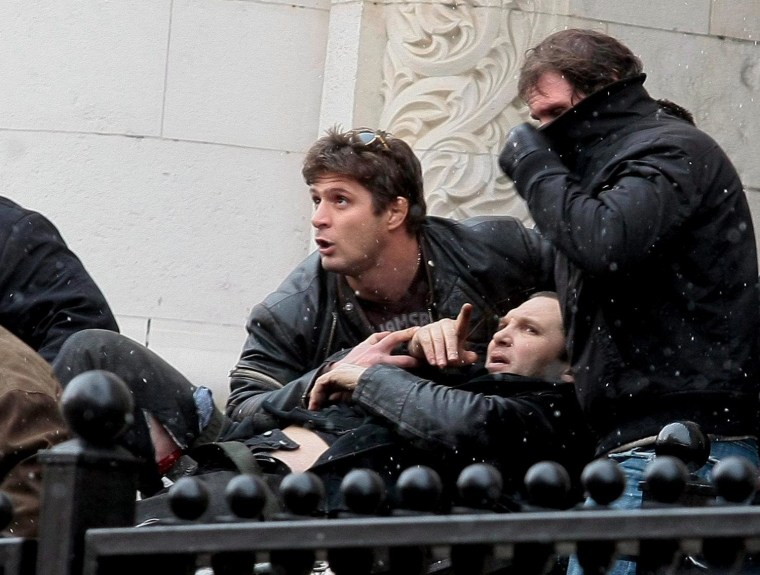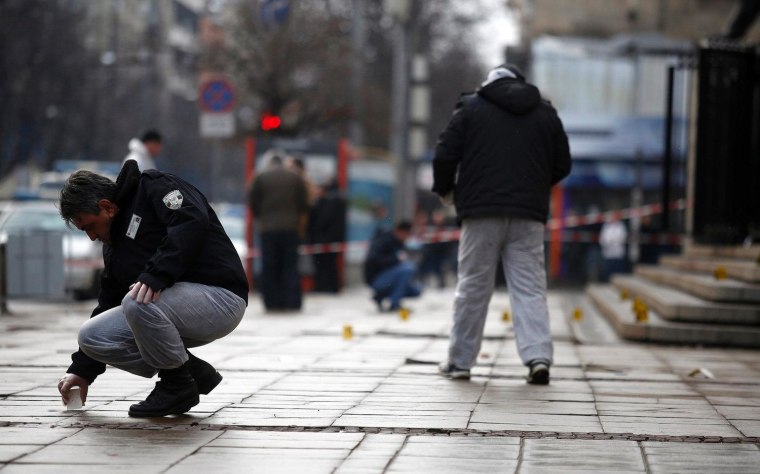 An unidentified gunman shot and wounded a suspected Bulgarian crime boss nicknamed "The Beret," the latest blow to the center-right government's efforts to restore the rule of law and improve the Balkan country's image.
Zlatomir Ivanov was shot four times in his legs, arm and stomach as he was about to enter the central court building in broad daylight. He and his bodyguard, who was also wounded, were taken to hospital.
The shots were thought to have come from an apartment across the street from the court building.
-- Reuters, European Pressphoto Agency