SAVAR, Bangladesh (AP) -- It was the worst disaster in the history of the garment industry. When the Rana Plaza factory building crashed down in April, 1,129 people were killed. But many others had to sacrifice their limbs to survive.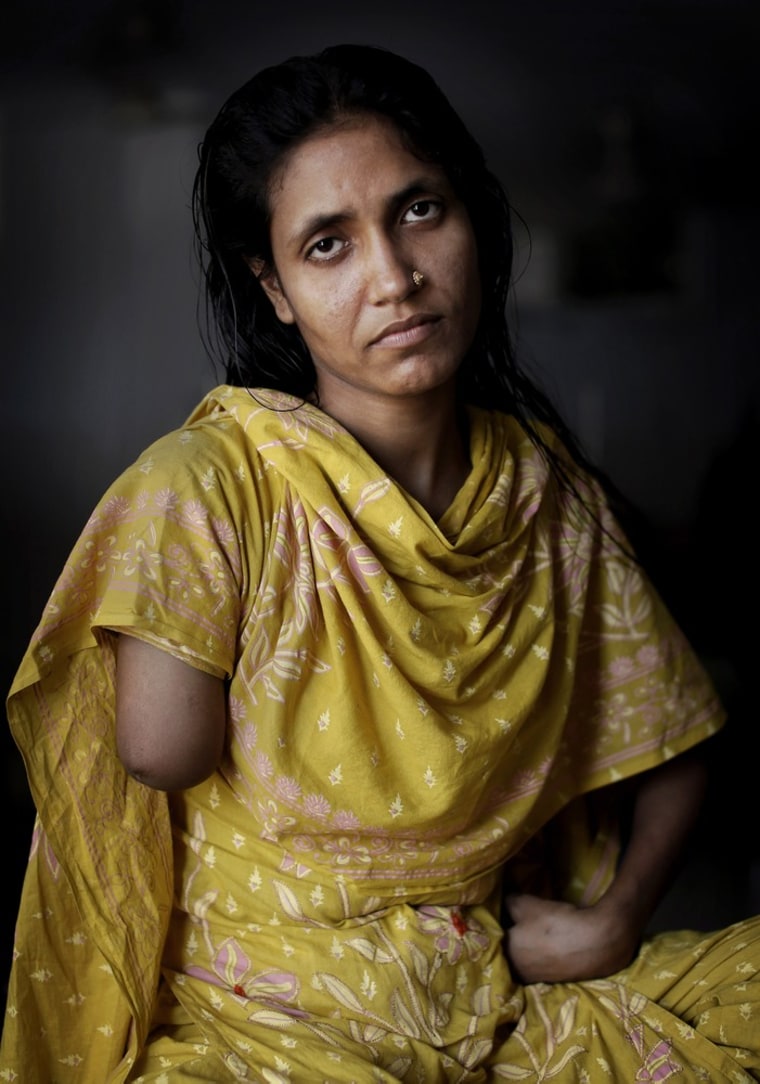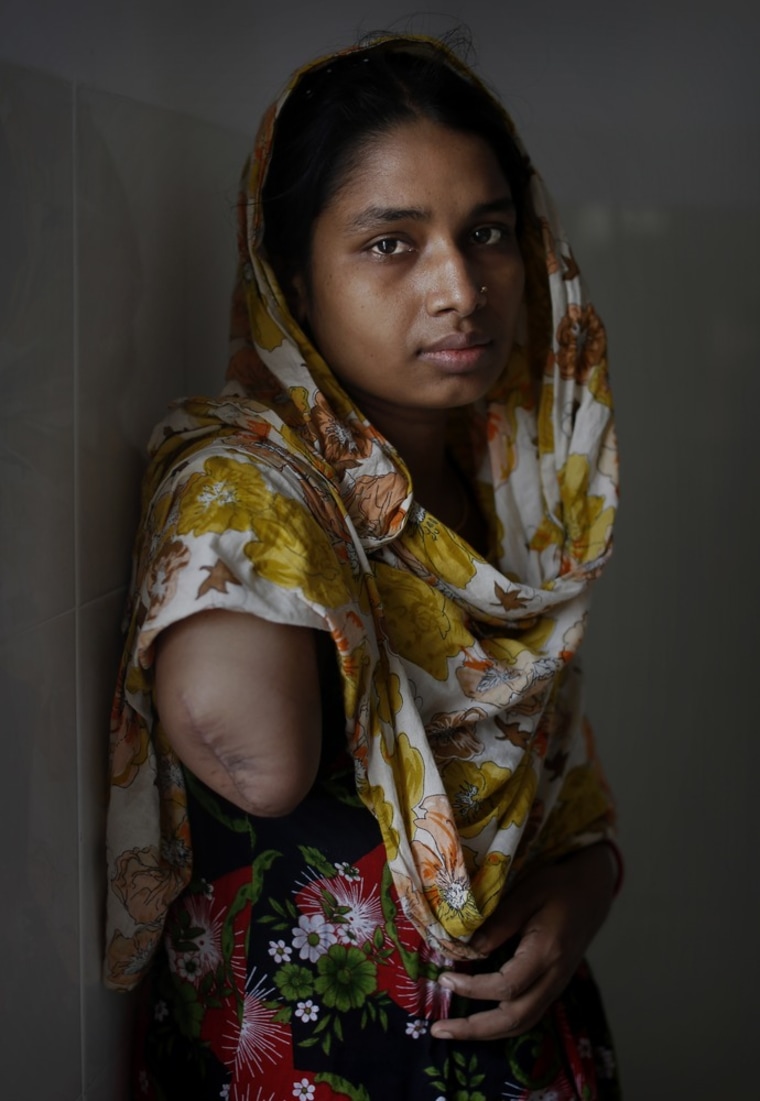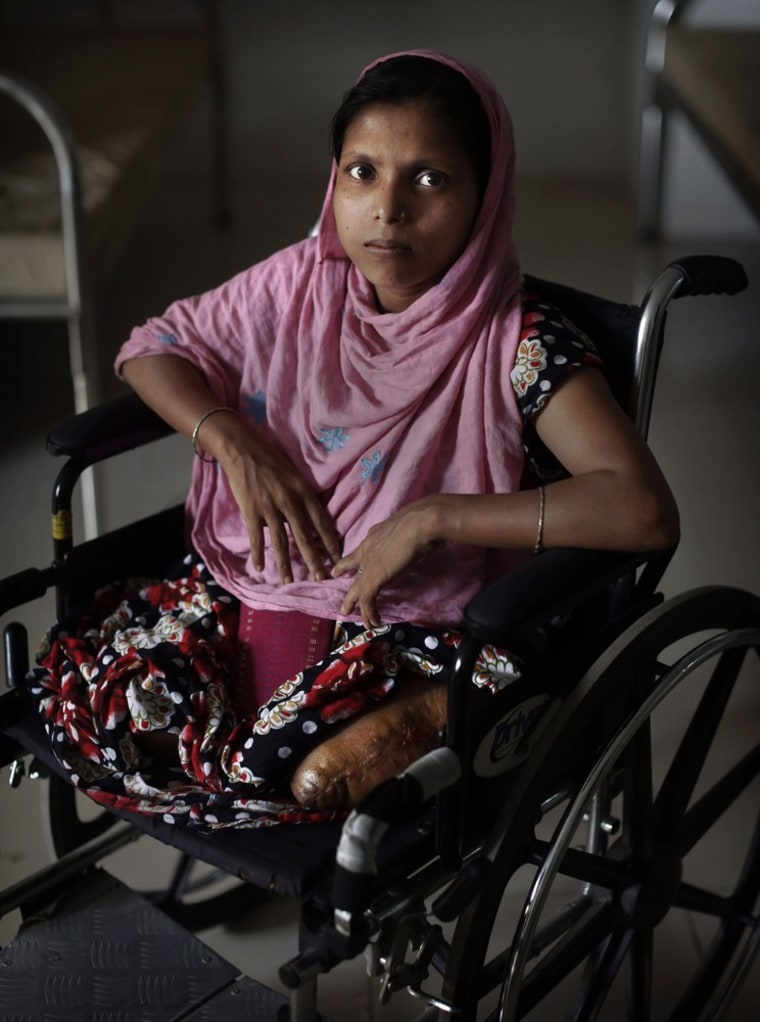 Arms and legs were trapped under the building rubble, forcing rescuers with no medical training to perform amputations on the spot to free the victims. No anesthesia was available. Some of the rescuers used butchers knives or hacksaws to cut through the flesh and save the trapped workers. Many of those freed are still recovering.
Laboni, 21, worked on the fourth floor. Her left arm was amputated to free her from the rubble, 36 hours after the building collapsed. Shahi Noor, 25, worked on the sixth floor. Her right leg was cut off to free her on the day of the collapse.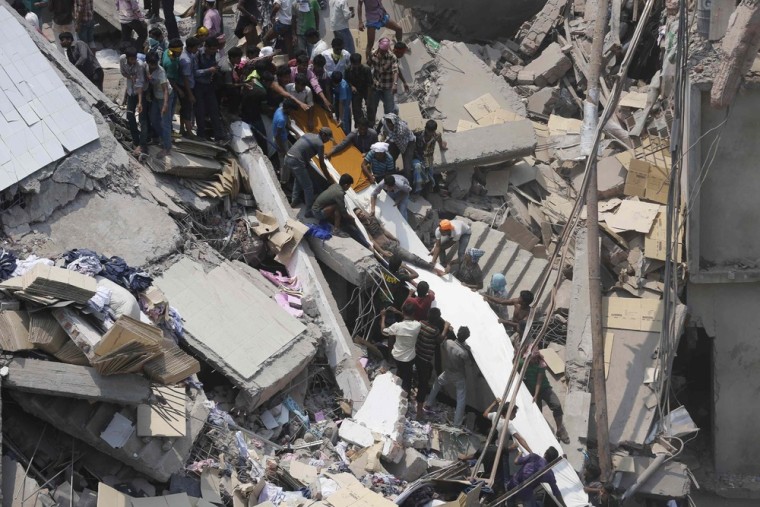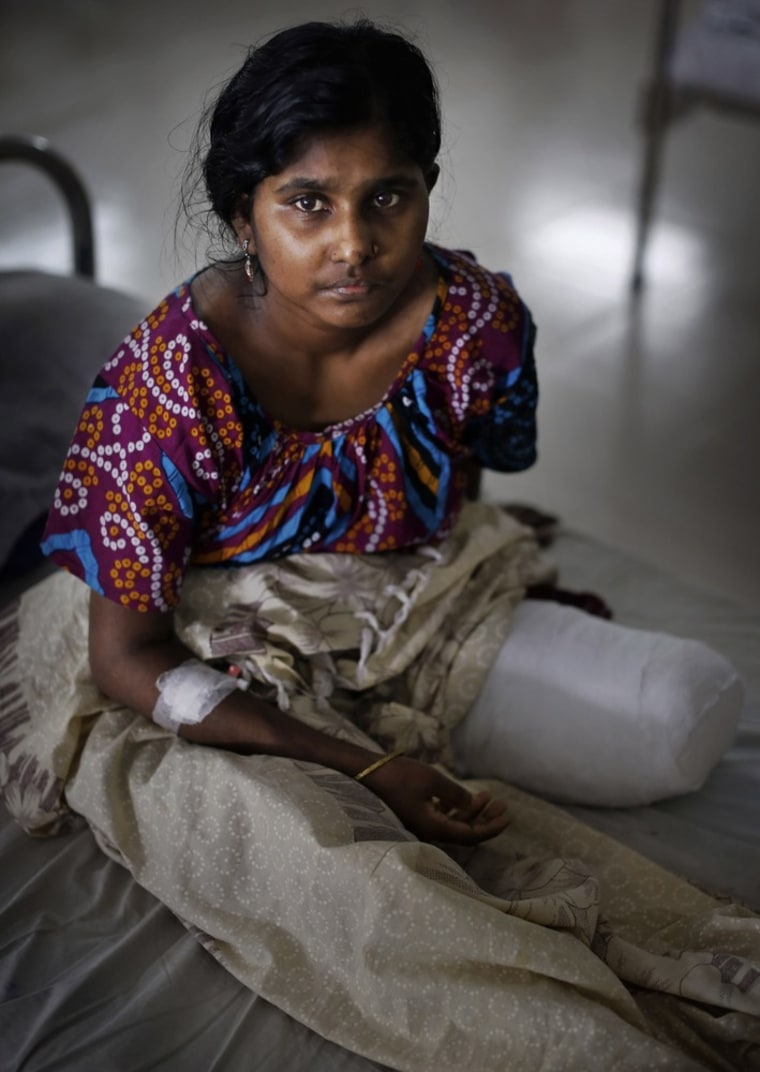 Bangladesh's government and garment manufacturers are campaigning to close dangerous factories and to make safety a priority for the country's most valuable export industry. But many in the government, the industry and the rescue workers said they would not be shocked if another terrible tragedy happened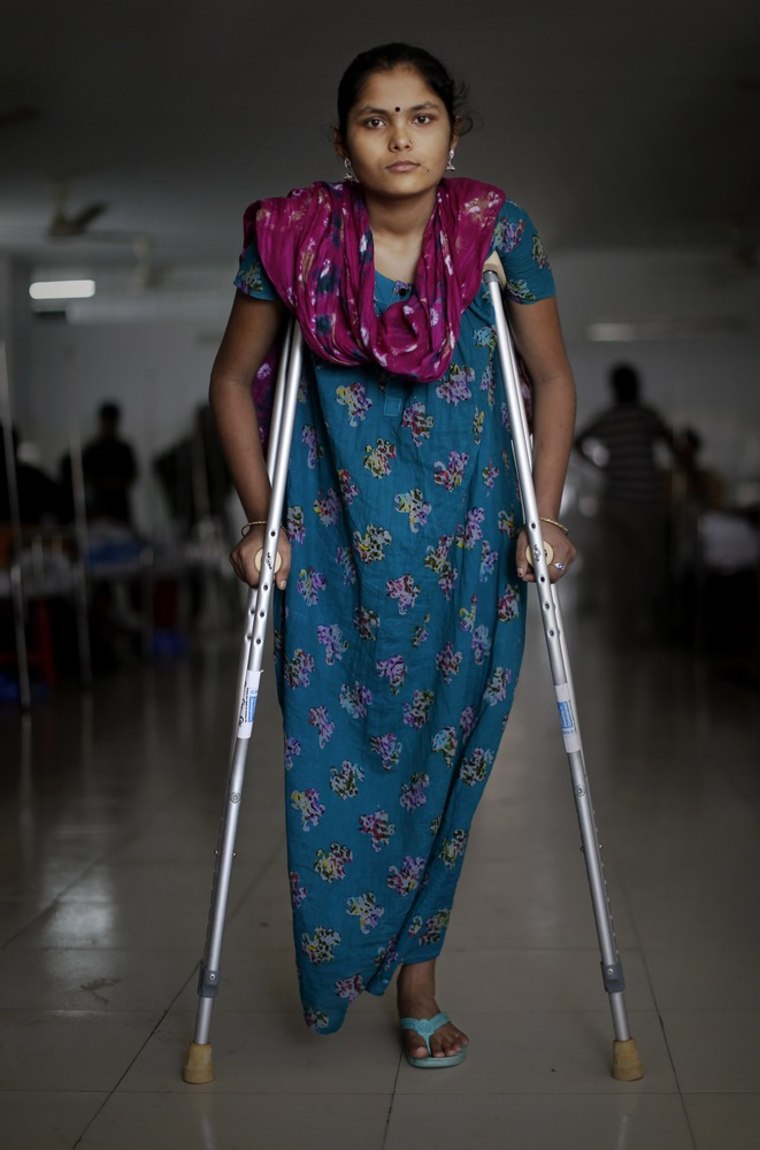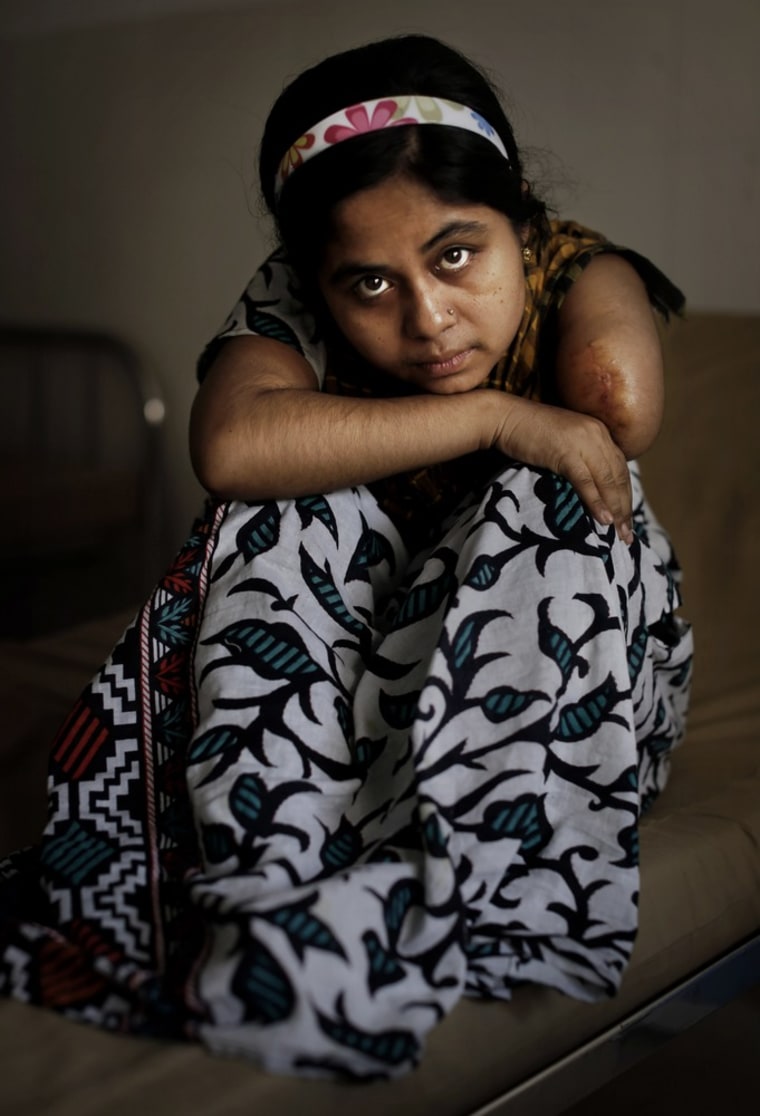 Previously on PhotoBlog: