On August 28, 1963 Martin Luther King, Jr. delivered his historic "I have a dream" speech on the steps of the Lincoln Memorial, forever changing race relations in America.
I have a dream today.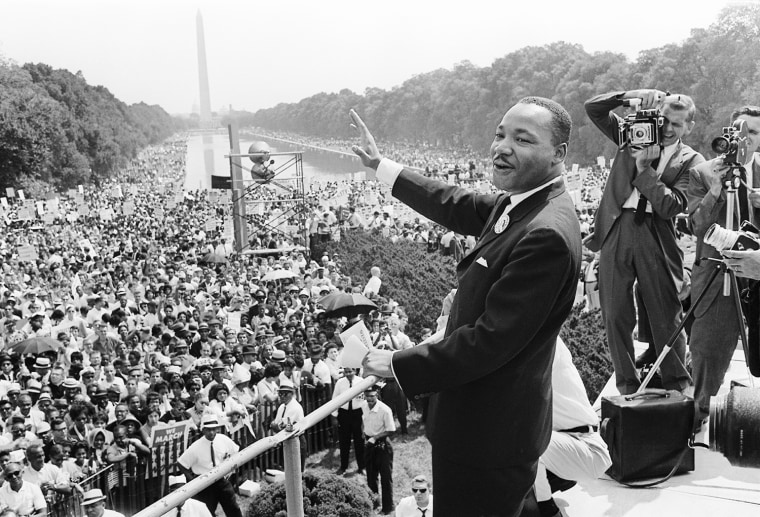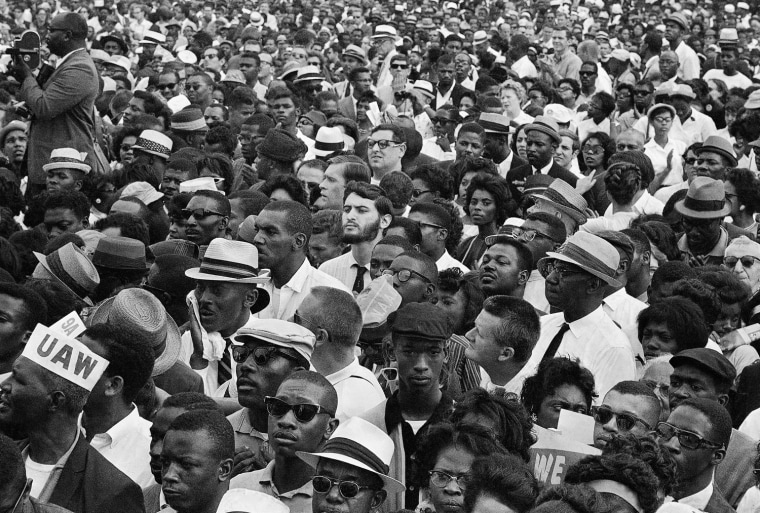 I have a dream that my four little children will one day live in a nation where they will not be judged by the color of their skin but by the content of their character.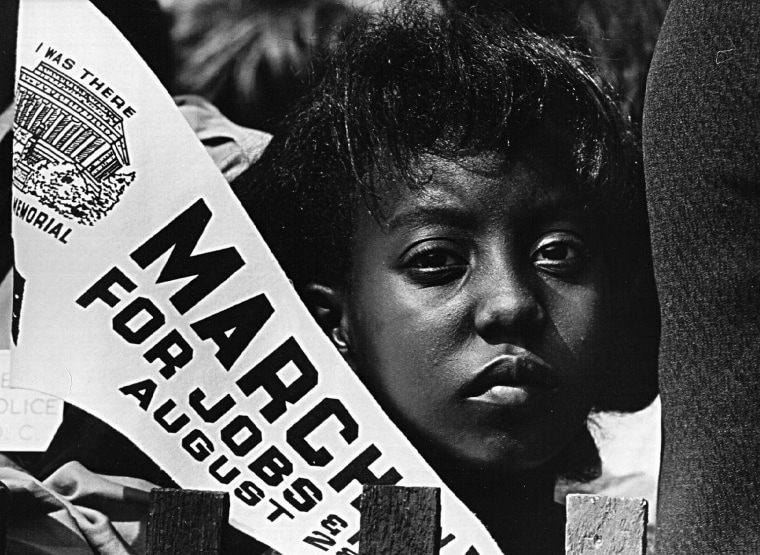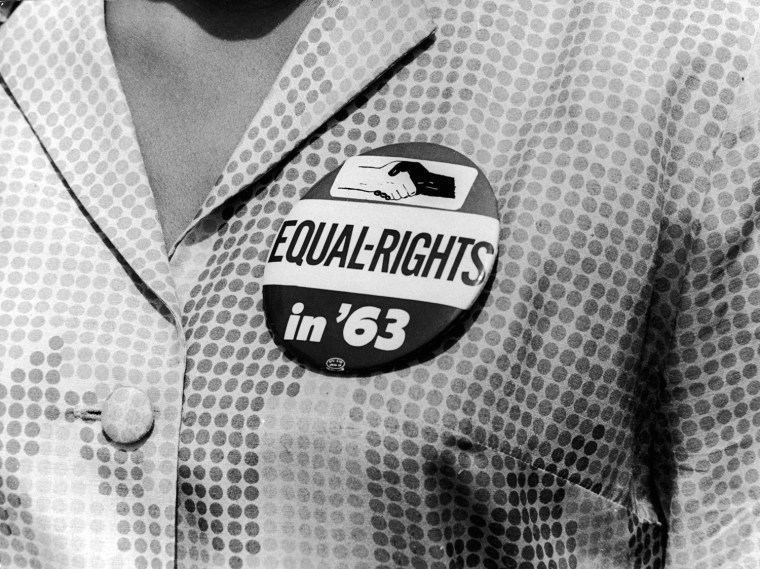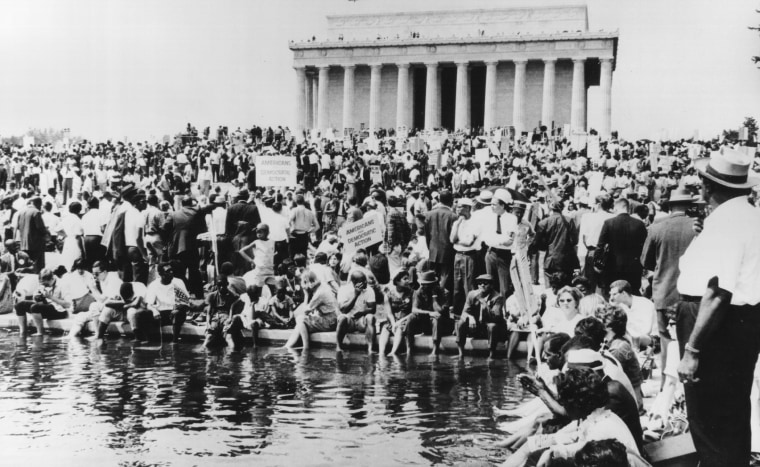 My country, 'tis of thee, sweet land of liberty, of thee I sing. Land where my fathers died, land of the pilgrim's pride, from every mountainside, let freedom ring.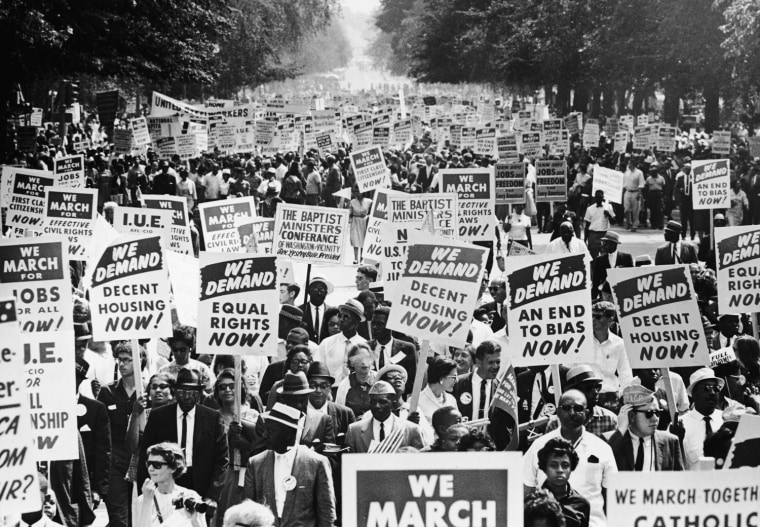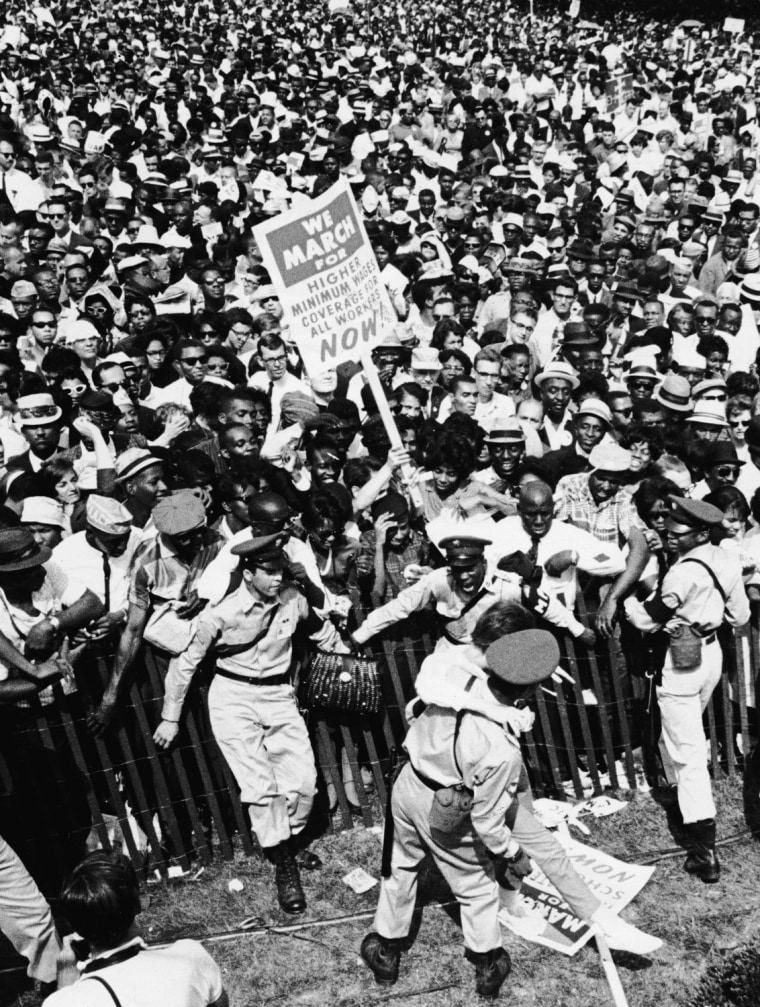 When we allow freedom to ring, when we let it ring from every village and every hamlet, from every state and every city, we will be able to speed up that day when all of God's children, black men and white men,  Jews and Gentiles, Protestant and Catholics, will be able to join hands and sing in the words of the old Negro spiritual, "Free at last! Free at last! Thank God Almighty, we are free at last!"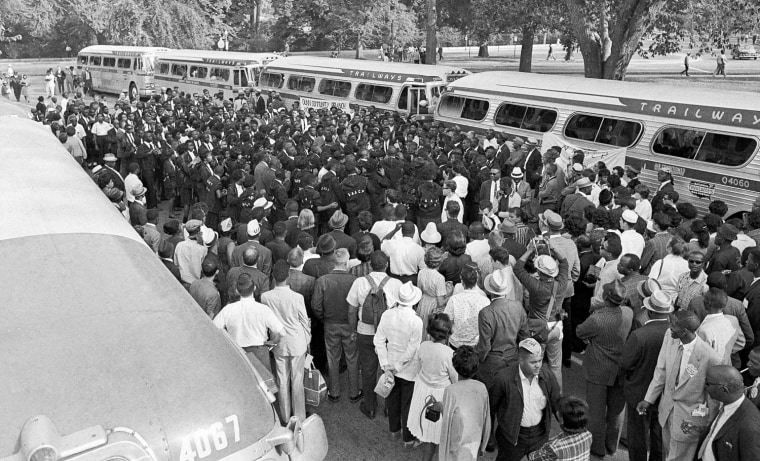 Also on PhotoBlog:
Powerful images capture struggle for civil rights
Remembering the 'stand in the schoolhouse door,' 50 years later