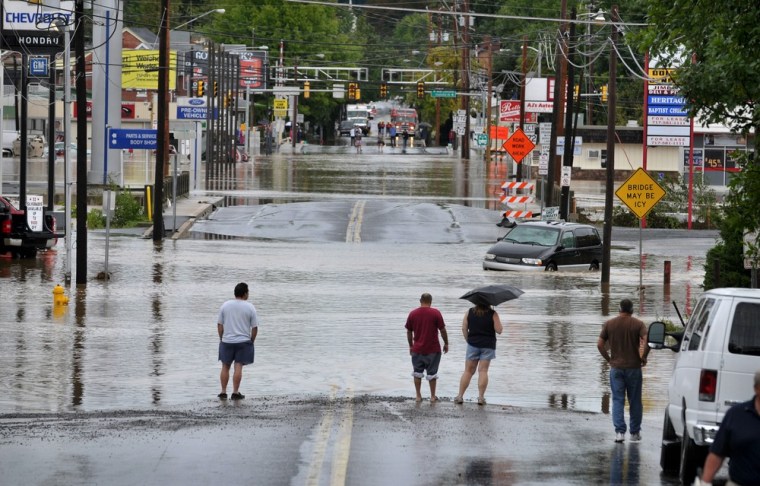 LONDON – No one is closer to life in the military than the troops themselves, so there are few who can capture their images as intimately.
The British Army employs a small group of combat military photographers – only 37 in the whole army – to capture life on the front lines. The soldiers go through an eight-month-long intensive photojournalism training course before they're turned out into the field.
Up till now, the British Army has largely kept their photographers' work to themselves. 
But this week winning entries in the British Army Photographic Competition went on display to the public. The photos show different aspects of army life, operations, portraits, training and of course, the ceremonial duties unique to the British military.
Cpl. Jamie Peters, who once served in the British Army Royal Corps of Engineers, won the overall competition for a portfolio of images he shot during a six-month deployment in Afghanistan. His and his colleagues' images are on display at London's National Army Museum.
''We do get a lot of freedom to interpret how best to show the stories ourselves," he said in an interview with NBCNews.com. "Personally I prefer to cover the life in the army… For instance the 'Sunset Soldiers' were engineers who were there taking down the infrastructure that the guys had set up in that place … and returning it to the land-owner.
"Because I used to be a Royal Engineer, I know how hard these guys work during those operations – working dawn-till-dusk, with full body armor and helmets, really, really tough manual labor — so I sympathized with the guys who were up on top of that roof."
Peters, 34, is one of the elite group of British combat military photographers. "Because there are so few of us… competitively we all try to outdo each other, and that keeps the standard very high," he said.
Peters was embedded with a unit in Afghanistan's Helmand Province when he took the "Celtic Warrior" photograph of a Scottish soldier cleaning his rifle. The image won best overall image in the competition.
"When we returned to base [after patrol] the guys just clean their rifles and get their equipment ready in case they need to go straight out in a hurry," he said. "That's the thing with being a photographer: When all the guys are back on their down time you still have a job to do; you are photographing that as well."
When it comes to the dangers of combat, Peters and his colleagues have an advantage over civilian photographers. "Because we are military photographers we know what to do when we get shot at and we know what's going to happen next," he said.
That doesn't mean Peters and his colleagues are there to get into a fight, however. "The only time that we would put the camera down and pick up the rifle is if there is enemy fire that comes close to you and hits close to you."
See more images from the competition below.